At last year's Frankfurt International Motor Show, Hyundai Motor unveiled its first hot hatch model, the i30 N, which focuses on fun, performance and safety. The i30 N was built for driving pleasure, whether it is used as an everyday vehicle or on the race track. At this year's Paris Motor Show, the company will premiere the i30 Fastback N, the first five-door hot coupe in the C-segment.
It's not just racing drivers who get to experience the thrill of the circuit, as many race venues offer open track days where people can take their own car. Here are some of the best in Europe.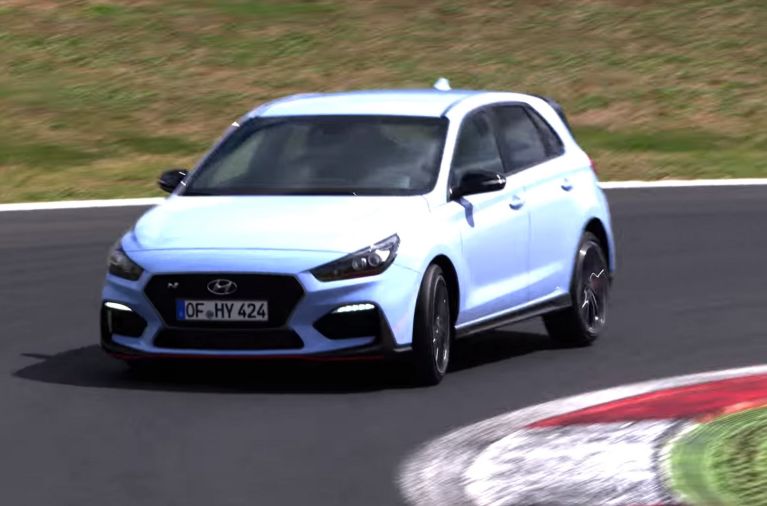 The i30 N was developed based on Hyundai Motorsport's years of successful involvement in the World Rally Championship. The 'N' symbol depicts a chicane and stands for both Namyang, Hyundai Motor's global Research and Development Center in Korea, and the world-famous Nürburgring race track, home to the company's European Test Center.
Track days allow people to drive their own cars around circuits, which means you don't have to be Lewis Hamilton or Sebastian Vettel to enjoy the thrills, spills and adrenaline of the asphalt. Here are seven of the best race tracks where members of the public can get behind the wheel.

1. Nürburgring, Germany

Nicknamed the "Green Hell" due to its demanding nature, Germany's Nürburgring is considered to be one of the most challenging race tracks in the world, with 73 corners spread across 20,8 km of tarmac.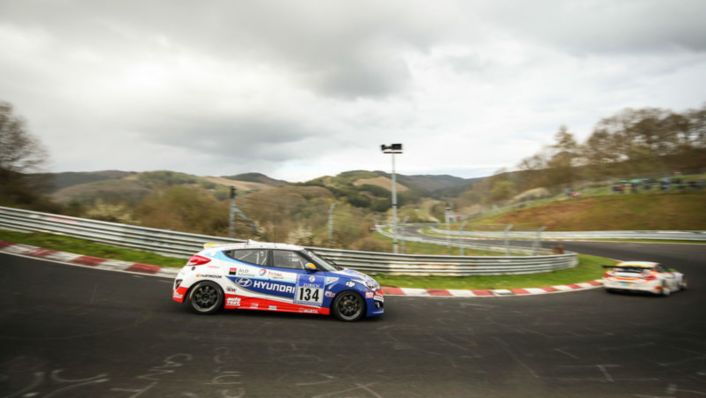 As well as regularly hosting Formula One and other racing events, the track's Nordschleife section is typically open to the public at weekends, and all road-legal vehicles can pay to drive at this historic venue.

2. Silverstone, UK

Built on a former airfield runway between Buckinghamshire and Northamptonshire, at 5,891 km Silverstone is the longest track in the United Kingdom and an authentic piece of British history, having first hosted the British Grand Prix in 1948.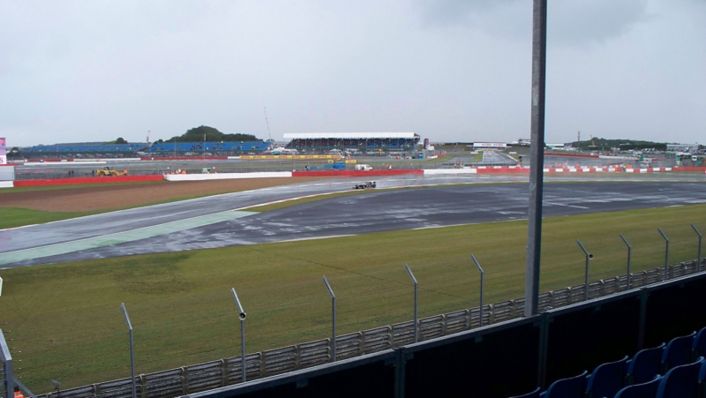 Throughout the year, Silverstone offers open track days, and drivers can even receive in-car training from professional instructors. With its blend of quick curves and tricky combinations, it's an easy circuit to drive but a difficult one to drive well.

3. Spa-Francorchamps, Belgium

Belgium's 7,000 km Circuit de Spa-Francorchamps is one of the most challenging race tracks in the world, with plenty of hills and twists. It hosted its first race in 1922, and two years later saw the inaugural 24 Hours of Francorchamps race. The circuit was first used for Grand Prix racing in 1925.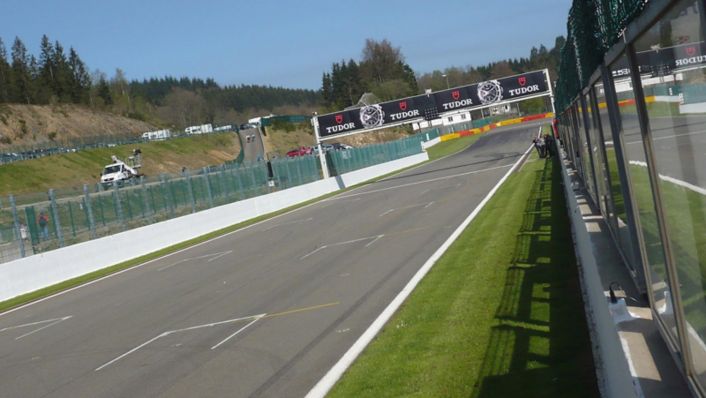 In contrast to modern tracks, Spa-Francorchamps is something of a rollercoaster ride for drivers, with a host of plunging descents, blind brows and near flat-out curves. The circuit suits cars with power and pace in abundance, like the i30 N.

4. Dijon-Prenois, France

Opened in 1972, Dijon-Prenois in the French region of Burgundy is something of a hidden gem, having not hosted the French Grand Prix since 1984. This undulating track is renowned for its fast, sweeping bends.
A pure driver's circuit, the 3,800 km Dijon-Prenois is not for the faint-hearted. Over half the track is made up of largely blind, tricky curves, while the remainder is a lengthy straight that will ensure your car will get close to its top speed.

5. Hockenheimring, Germany

Situated near the town of Hockenheim, south of Frankfurt and 214 km from the Nürburgring is the Hockenheimring. Built in 1932, it hosts the German Grand Prix on a biennial basis, most recently this year.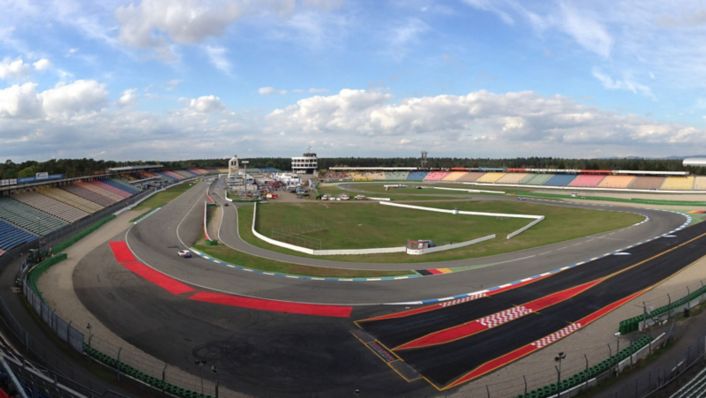 Boasting long straights and varying corners, the 4,574 km circuit has very little change in elevation, making it one of the most exciting circuits on the continent for drivers.

6. Autodromo Enzo e Dino Ferrari, Italy

The 4,909 km Autodromo Enzo e Dino Ferrari near the Italian town of Imola was first inaugurated in 1953 and was host to the San Marino Grand Prix for many years until 2006.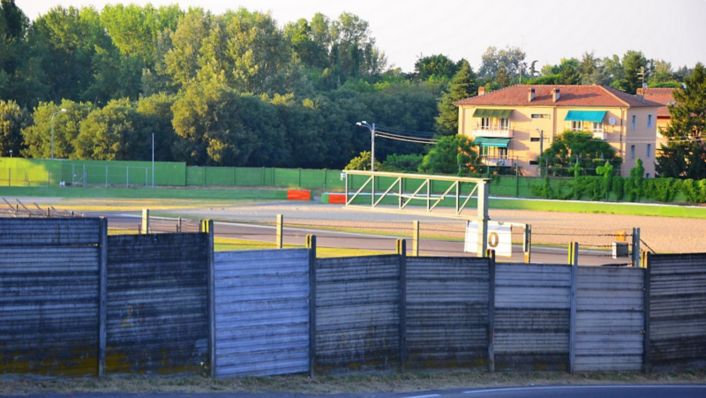 The track was modernised in 2007 and is widely considered to be one of the most challenging circuits in the world. It is one of the few with an anti-clockwise driving direction and features a total of 22 turns.

7. Red Bull Ring, Austria

The Red Bull Ring is located in Austria's breathtaking Spielberg region and was originally built in 1969 to replace the bumpy Zeltweg Airfield circuit. It first hosted the Austrian Grand Prix in 1970, and after an eleven-year absence, Formula One returned to the circuit in the 2014 season.
The 4,318 km track is a very fast circuit, with few and relatively quick corners and long straight stretches. Drivers go full throttle on more than 70 per cent of the lap. As a note of caution, drivers are advised that it can be tricky to navigate under wet conditions due to curvy downhill parts.