Online opening of 'PROJECT HASHTAG 2020' to enable a safe and accessible way to experience art
The project provides a unique opportunity for collaboration between multidisciplinary next-generation creators
Hyundai Motor Company and the National Museum of Modern and Contemporary Art, Korea (MMCA) today announced the opening of 'PROJECT HASHTAG 2020'.
The exhibition features works by the winners of last year's 'PROJECT HASHTAG (#)' contest and will be held from July 24 through September 30 at MMCA Seoul. The online opening will be broadcast live on MMCA's YouTube channel on July 24 at 4 p.m. to enable a safe and accessible way to experience art.
'PROJECT #' is an innovative contest launched in 2019 to discover and support teams of next-generation creators, ranging from artists, writers, filmmakers, and dancers to architects, engineers and researchers. The project embraces the open spirit of the hashtag – a versatile symbol that has evolved into a dynamic tool for creating and sharing expressions – and offers a platform to promote and empower multidisciplinary collaboration.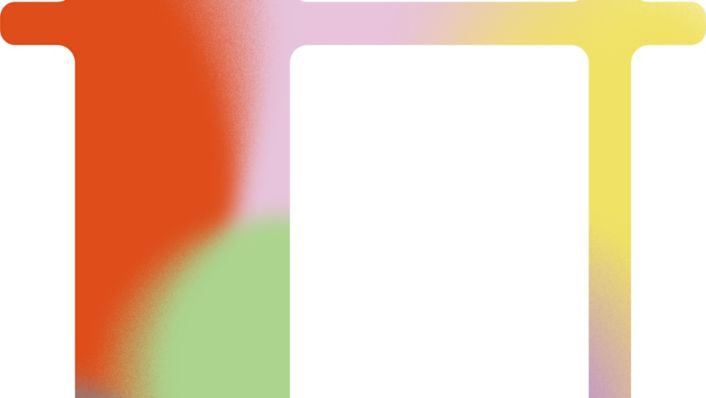 'PROJECT #' is a unique and experimental way for Hyundai Motor to support young creators and encourage progressive ideas and open collaborations across diverse fields of creativity. We hope our continued partnership with MMCA will contribute to the diversification and development of arts and culture in Korea and beyond.
As part of this five-year project, Hyundai Motor will support two teams annually and provide them with a grant, a studio, and an overseas opportunity. Over 200 teams entered in the inaugural contest in 2019, and the winners were GANGNAMBUG and Seoul Queer Collective (SQC). Coincidentally, both teams proposed projects that focus on a specific district in Seoul: Gangnam and Jongno 3-ga, respectively.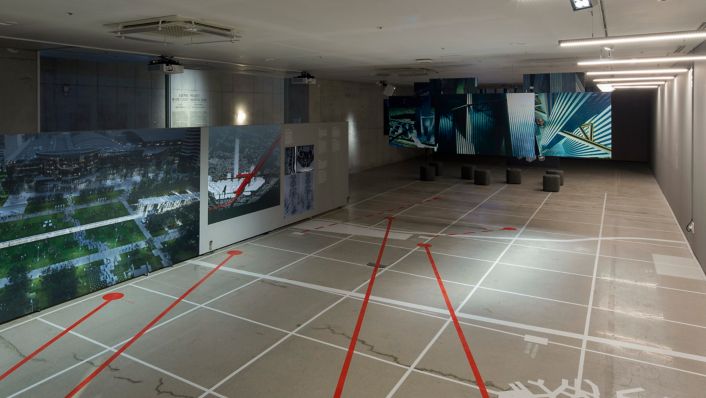 At the exhibition, GANGNAMBUG will showcase tweaked images and values associated with Gangnam and shed new light on the district and lifestyle that is both the object of aspiration and frustration simultaneously. Seoul Queer Collective uses the term 'urban queer' to describe various minority groups in Jongno 3-ga that have been deemed visually undesirable in the gentrified district, and presents the case for their acceptance as members of the community.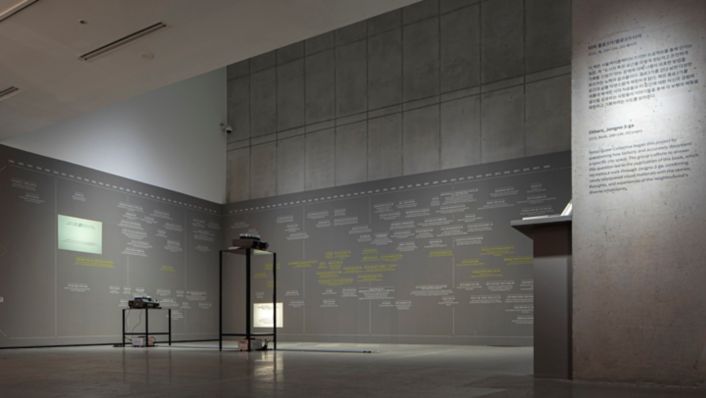 In addition to 'PROJECT #', Hyundai Motor and MMCA also support one major Korean artist every year through the MMCA Hyundai Motor Series. The company also partnered with Los Angeles County Museum of Art (LACMA), as well as with Tate for the annual Hyundai Commission, which gives artists an opportunity to create works for Tate Modern's Turbine Hall. Hyundai Motor continues to support art initiatives and encourage innovative and creative ideas through long-term partnerships with museums and organizations around the world.