The All-New Santa Fe launched earlier this year, sporting an updated design with a revamped front section characterised by Hyundai's signature Cascading Grille and slim LED running lights.
The All-New Hyundai Santa Fe is the perfect family car, a safe space for togetherness. A series of videos demonstrate how Hyundai's new SUV allows each kind of family to make quality time.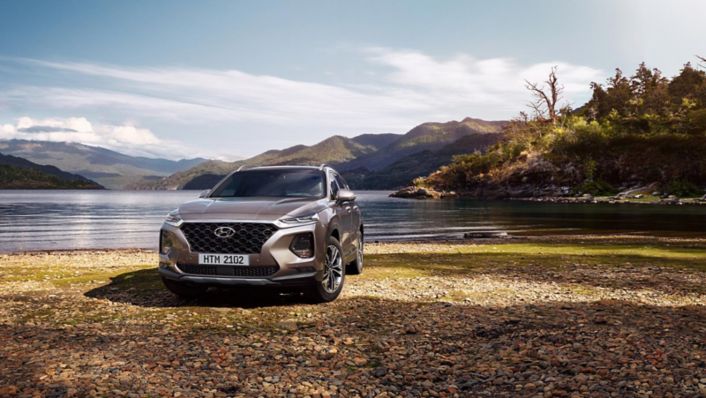 The following five videos demonstrate how its technology gives drivers quality time with the people they care about most.

Video 1 - 'Celebration'

In this video, an anxious father and his bride-to-be daughter share some quality time travelling to her wedding in an All-New Santa Fe. They then arrive at the wedding venue and are greeted by a crowd of well-wishers and her wedding partner.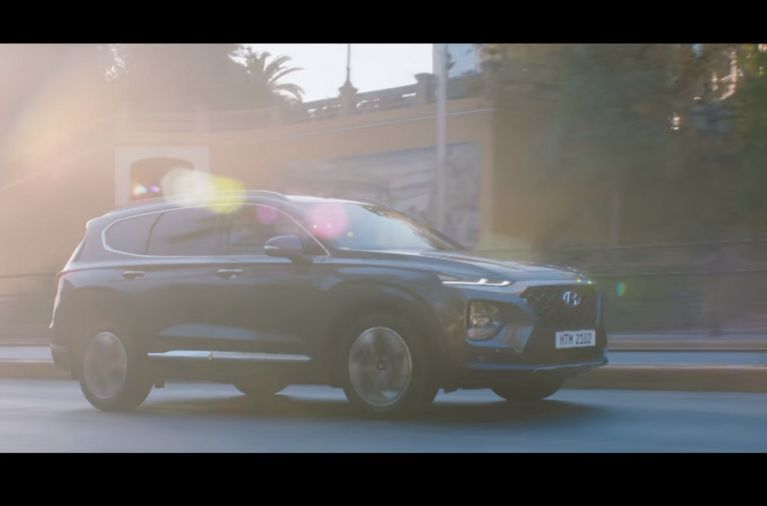 Video 2 - 'Dad in Black'

This video's title references the hit Men in Black film that stars Will Smith as a police officer who joins a secret organisation that polices and monitors extraterrestrial interactions on Earth. Unlike the movie, this one features a father driving his fancy-dressed son and two friends to a sci-fi convention in an All-New Santa Fe.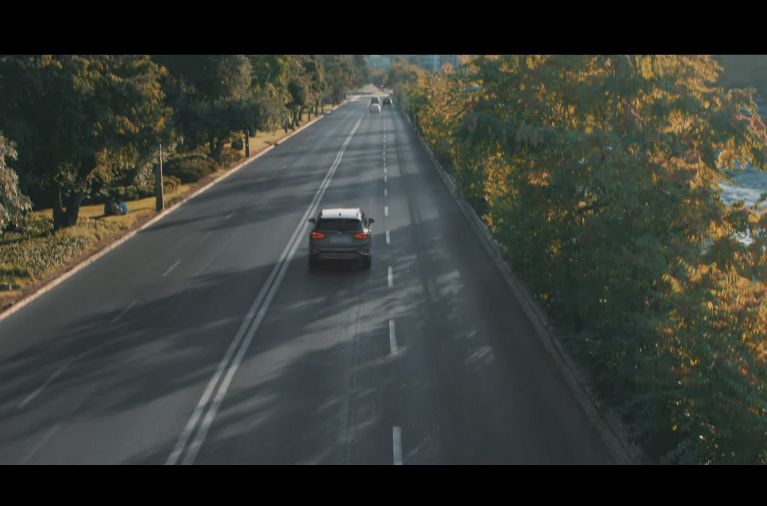 Video 3 - 'Night Cradle'

The next video is about a man who makes quality time with his over-excited dog during a night time drive around the city in an attempt to get it to calm down. On the way, he stops at a hot dog stand to buy a coffee and is given a sausage to feed to his pet. With the pooch finally asleep, they return home, only for the man to accidently tread on a squeaky toy, waking his little friend in the process!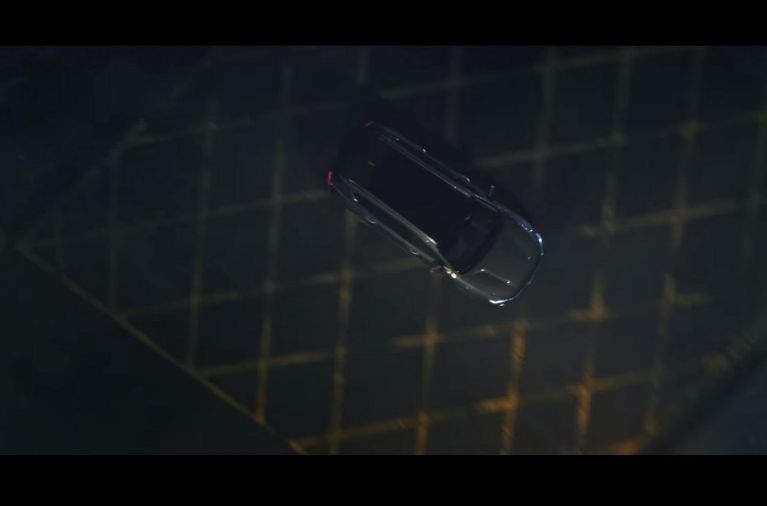 Video 4 - 'Always Together'

This video features a father concerned by his sons' technology consumption. He decides to make quality time and get them to reconnect with nature by taking them on a fishing trip in an All-New Santa Fe. Although their mother is unable to join them, the video call her using a tablet ensuring she doesn't have to miss out on the fun.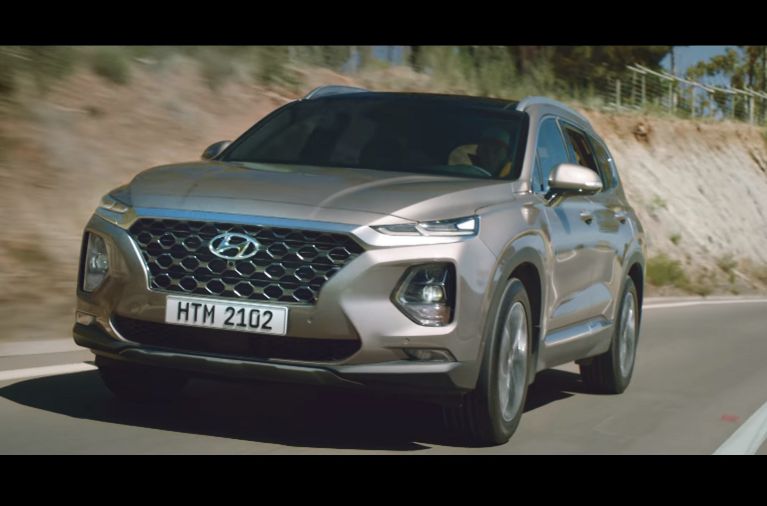 Video 5 – 'Cuddly Story'

The final video features a man packing his car before a trip away with his partner and young daughter. His daughter is carrying a large monster toy, but thanks to the All-New Santa Fe's spacious interior, there's always room to create quality time.
The video also features the All-New Santa Fe's Head-up display (HUD) technology, which uses augmented reality to relay information on a transparent display within the driver's eyeline so that they don't need to avert their eyes from the road. Data is displayed directly on the windshield.