Hyundai Motor has released the first four episodes of Are We There Yet?, its bi-weekly company podcast
In each episode, British automotive moderator Suzi Perry meets some of the top personalities behind the brand
Notable guests include Michael Cole, President & CEO of Hyundai Motor Europe; Andreas-Christoph Hofmann, Vice President of Marketing & Product at Hyundai Motor Europe; and Hyundai Motorsport Team Principal Andrea Adamo
Listen and subscribe to the podcast here
The first four episodes of Are We There Yet?, Hyundai Motor's first-ever corporate podcast, are out now. In it, British motorsport presenter and former Gadget Show host Suzi Perry investigates the world changing ideas coming out of the workshops, labs, and secret test tracks at Hyundai. So far, the bi-weekly podcast has covered topics such as electromobility, fuel cell technology, motorsport, and car design, as well as some deep dives into the company's history and the key players shaping its future.
I love cars, and I love technology. And this series takes us right to the cutting edge. I'm going behind the scenes, meeting the designers and innovators who are changing the future of motoring. Are we there yet? We're further ahead than you might think.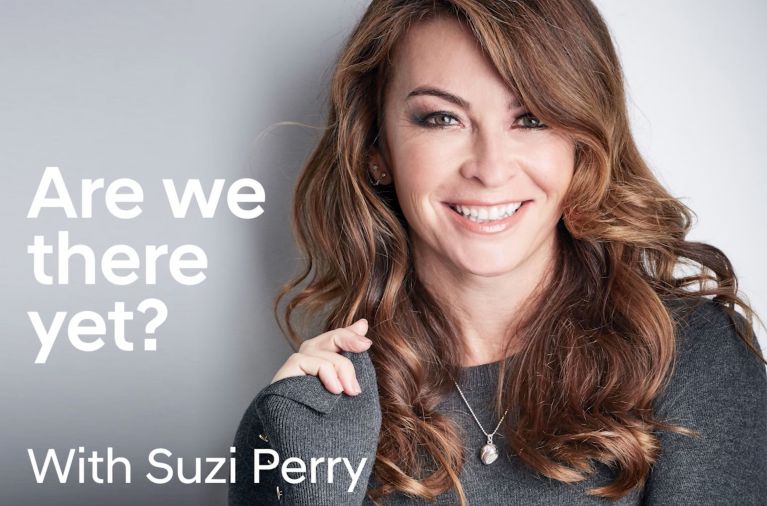 In the first episode, Suzi Perry starts big: She interviews Michael Cole, President & CEO of Hyundai Motor Europe, asking about electric mobility, flying taxis, and how the industry has changed over his 36-year career.
The way the industry's changed has been pretty dramatic, but more so in the last five years than in the previous 30-odd that I worked in it. The pace of change now is dramatic… the whole idea of digitalisation, people wanting to look at buying cars online, and over-the-air updates to cars – it's such a transition from where we were even 10 years ago, let alone 30.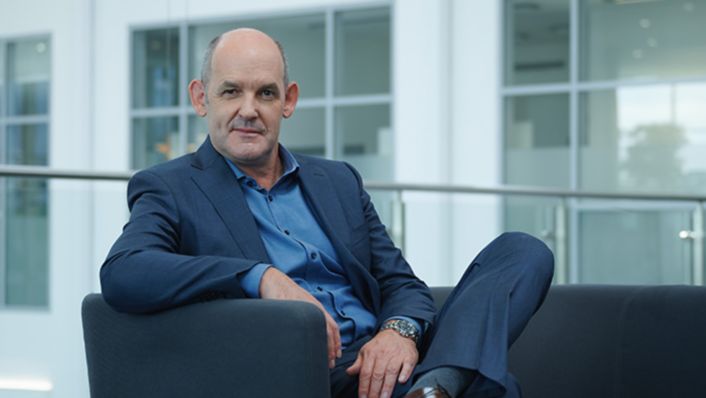 Tune in to find out Cole's vision for the future of the company, the correct pronunciation of "Hyundai", and whether he passed his driving test on the first try.
In this episode, Suzi Perry sits down with Team Principal Andrea Adamo and racing driver Augusto Farfus to talk about one of her biggest areas of expertise: motorsport. Not just any motor racing but electric motor racing. Suzi dives into the topic of Hyundai's involvement in Pure ETCR, the first all-electric touring championship. Adamo and Farfus talk about why motorsport at Hyundai is going electric, the relationship between Hyundai racing cars and passenger cars, and what it's like to drive the Veloster N ETCR.
Of course, we have to be there [at Pure ETCR], not just to be there for its own sake, but we have to be there to win. This is what Hyundai has shown in the last years – that every time we are doing something, we are doing it seriously, with the main target to win.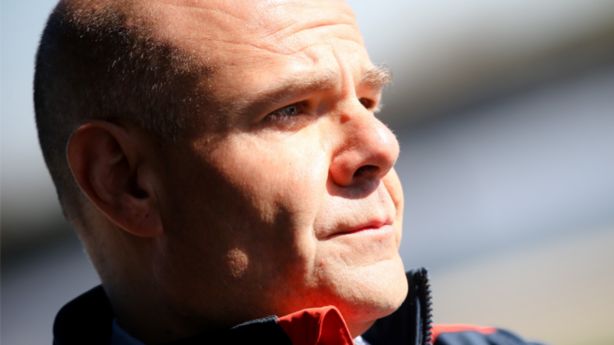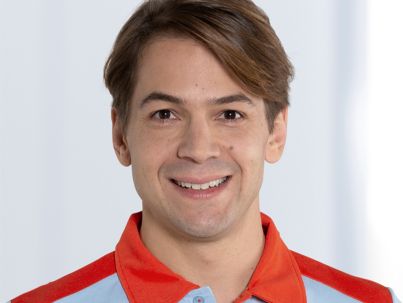 To find out what to expect during the Pure ETCR and why fans won't miss the roaring motors in an all-electric race, listen to the episode on any major podcast platform.
Suzi gets personal with Andreas-Christoph Hofmann, Vice President of Marketing & Product at Hyundai Motor Europe. She explores his favourite car and his dream job, which innovative technologies are being introduced today which we will someday take for granted, and why people should be excited about the new model IONIQ 5.*
A solar roof, I believe, will be the new normal if you look into the upcoming five years. And we are happy to introduce it with the first generation of [our new platform] E-GMP, which is IONIQ 5.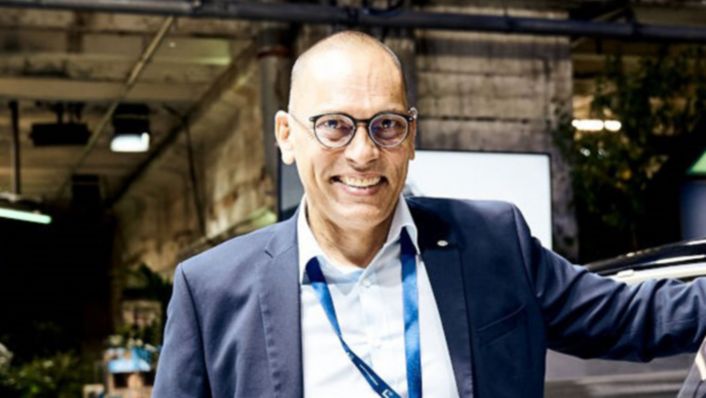 Listen in to learn more about Hofmann's passion for car design and how Hyundai is staying fit for the future.
In this episode, Suzi chats with Tayo Osobu, Senior Manager Colour and Trim, and Nicola Danza, Exterior Manager, to find out how car design can influence our emotions. The three talk about the process of designing a car, what trends they've seen in different years and different countries, and what makes their job so rewarding.
The more joy you have back from this job is when you see the customer taking care of their car, personalising it or washing it every day. Or when you get out to the car, you close the door and you have a second look at the car when you walk away – this is our goal.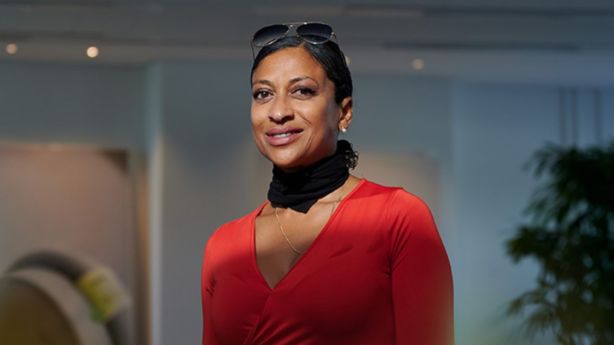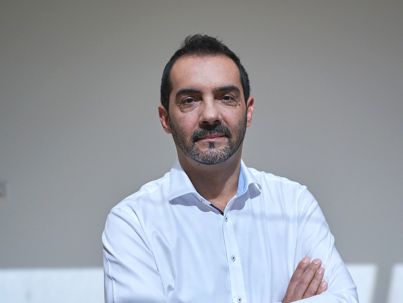 Find out why European cars smell different from cars in the U.S., what car designs have in common with a chess set, and why leather jackets are no longer in style.
Up next: Episode 5: On the road to a hydrogen ecosystem
The next episode of Are We There Yet?, which comes out 23 April, will take a closer look at hydrogen fuel cell technology. Guests Mark Freymüller, CEO of Hyundai Hydrogen Mobility, and Jorgo Chatzimarkakis, Secretary General at Hydrogen Europe discuss how fuel cell technology works and what role it will play in future mobility.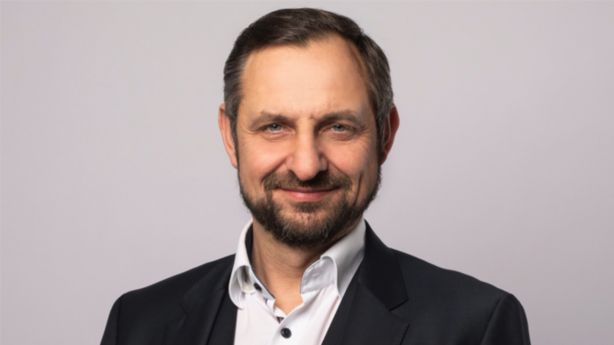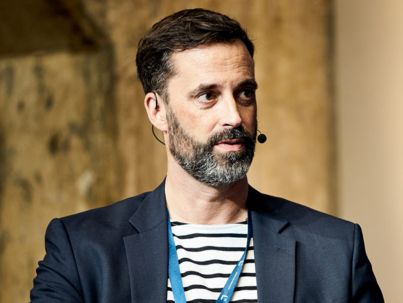 Disclaimer: CO2 and emissions data
*This model may not yet be available for sale in your country. Fuel consumption and CO2 values for this model have not yet been determined.