Season 2, Episode 7 of Hyundai's Are We There Yet? podcast takes a deep dive into new Vehicle-to-Grid (V2G) technology that is already supporting energy systems
Guests Yukihiro Maeda, Head of Cross-Carline at Hyundai Motor Europe, and Daniele Vacca, Expert – Charging Performance / Interoperability at Hyundai Motor Europe Technical Center, discuss emerging opportunities for V2G technologies
The guests, along with host Suzi Perry, also discuss Hyundai's V2G pilot project in the Dutch city of Utrecht
Listen and subscribe to the podcast here
With a transforming energy landscape, cars can be more than just a means of getting around. In the season finale of Hyundai Motor Europe's Are We There Yet? podcast, listeners learn about the company's innovative approach to electric vehicle technology, and how it is paving the way for Vehicle-to-Grid (V2G).
The host of Are We There Yet?, Suzi Perry, is accompanied by Yukihiro Maeda, Head of Cross-Carline at Hyundai Motor Europe, and Daniele Vacca, Expert – Charging Performance / Interoperability at Hyundai Motor Europe Technical Center (HMETC). Together, the guests provide a deep-dive into the latest V2G technology. During the episode, the guests discuss Hyundai's role in pushing the boundaries of what a car needs to be able to provide, V2G's benefits for society as a whole, and how the company is furthering its commitment to carbon neutrality and clean energy solutions.
Maeda has been working in the automotive industry for over 15 years. As Head of Cross-Carline at HME, he is involved in the development of intelligent technologies, including V2G, that improve the Hyundai customer experience. Meanwhile, Vacca is a mechanical engineer who is passionate about high-tech research and development. In his role at HMETC, he aims to develop products that evoke emotional responses. Both guests firmly believe that V2G technology has the potential to provide positive, far-reaching implications for society as a whole.
V2G: more than just mobility
From electrified motorsport to robotaxis, previous episodes of Are We There Yet? have explored many different use-cases that hint at the transformative potential of EVs. However, the introduction of V2G technology enables these vehicles to be used in an entirely different way. V2G enables energy stored in the batteries of Hyundai's BEVs to be used to power homes, buildings, electronics, or even be fed back into the electrical grid.
The bi-directional charging, such as that already introduced in IONIQ 5, functions as the basic technology to utilise the power stored in the batteries of a connected BEV during times of peak electricity demand. This helps to offset the need for fossil fuel-fired generators.
Benefits for Hyundai customers and society as a whole
V2G offers many benefits to the energy grid and the environment, and the more energy is generated from renewable sources, the more the technology can help to reduce the impacts of climate change. One of the main issues with renewable energy sources like wind power and solar PV power is the intermittency of power production due to peaks and troughs during production. V2G technology enables batteries stored in customer BEVs to be used as a buffer to even out the gap between supply and demand on the grid.
In this way, renewable energy stored in the batteries of V2G-equipped vehicles helps reduce dependence on fossil fuel-powered generating plants while reducing emissions and peak energy prices. This benefit increases with every connected vehicle, leading to a cumulatively larger aggregate battery buffer with every car.
During the episode, Maeda explains that the potentially wide-reaching benefits of V2G are not just for the energy grid and the environment, but can also be for Hyundai customers, too, as the energy stored in vehicle batteries could be sold back to the grid during peak demand times. He believes that BEVs could work in combination with home energy production like solar PV roof panels to help consumers reduce their private energy bills, or even offer households and communities a way of ensuring a degree of energy independence.
If you have the storage [capacity] in place and you offer it to the grid, it can also help the operators to balance out the grid… by taking energy out of it when it's not needed and store it for a time when it's needed again later. So that gives the grid operator the opportunity to really control and calculate how much they need to produce or distribute to households and customers.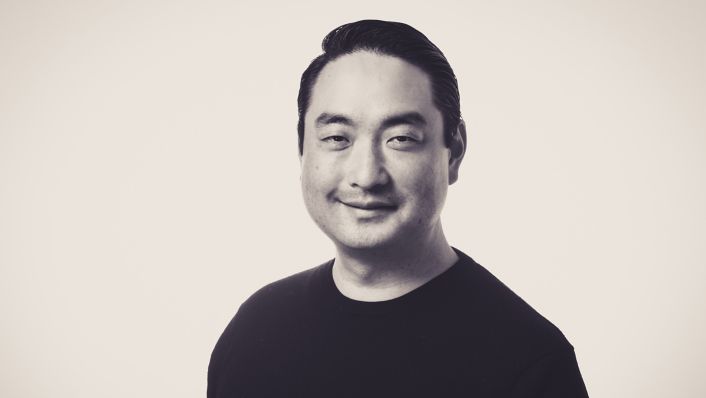 An electrifying pilot project in the Netherlands
With the automotive industry undergoing significant transformation, Vacca explains that it is essential Hyundai never stands still and remains at the forefront of researching technologies such as V2G. Research in the field of renewable energy and clean energy solutions is critical to Hyundai's "Progress for Humanity" vision and carbon neutrality goals.
Well, I think as an automotive company, we have been using cars to give mobility to customers, and with V2G we could offer a new way to think of mobility. It is a new opportunity to join the progress for a more sustainable future. And I think we have seen, in the last decades, this transformation in the whole industry. Not only because of the digitalisation or EV powertrains, but really because we are looking to achieve carbon neutrality. I think we've communicated our goal to reach carbon neutrality by 2045, and one of the ways to reach that target is to develop even more clean energy solutions. And that, of course, includes technologies such as Vehicle-to-Grid.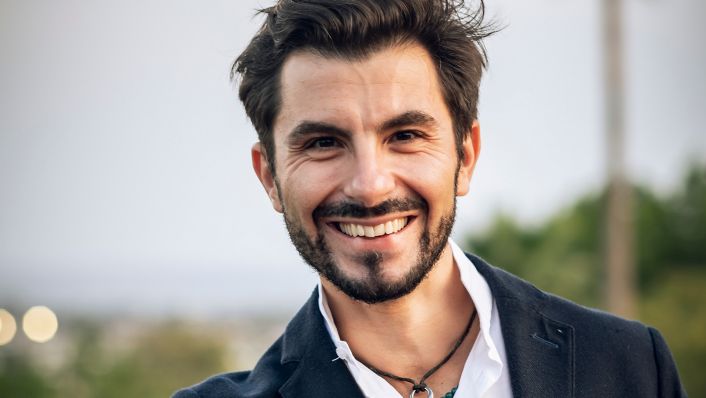 One such example is Hyundai's new mobility project in the Dutch city of Utrecht, which was recently launched alongside local mobility provider We Drive Solar. As part of the scheme, the company will initially deploy 25 IONIQ 5 units equipped with V2G technology.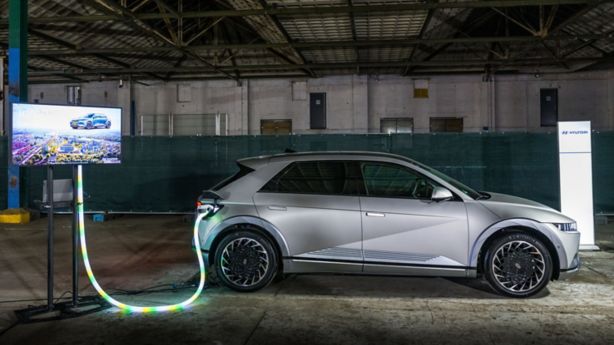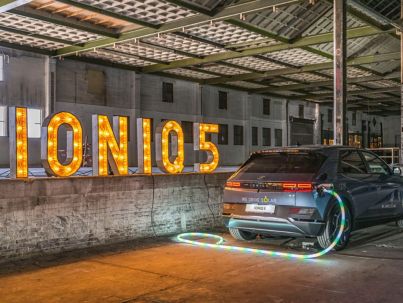 Utrecht is the first city in the world to deploy V2G technology on such a large scale, taking steps in its ambition to become the world's first bi-directional region.
Utrecht is unique in its ambitions but has already taken concrete steps to make this dream a reality. In the past three years, more than 1,000 bi-directional charging points have been constructed in the region. With such foresight, the infrastructure is already in place to support large-scale bi-directional charging. In addition to supporting renewable energy production, the mobility project will also help provide residents of the city with cleaner air, reduced traffic on the streets, and more zero-emissions mobility options.
To find out more about innovative V2G technology, Season Two, Episode Seven of Are We There Yet? is now live and available to listeners on Spotify, Apple, Google Podcasts, Stitcher, Acast and other podcast streaming platforms. It is produced by Fresh Air Production.
Disclaimer: CO2 and emissions data
Electricity consumption combined for the Hyundai IONIQ 5 58 kWh with 2WD in kWh/100 km: 16.7; CO2 emissions combined in g/km: 0 (WLTP)
Electricity consumption combined for the Hyundai IONIQ 5 58 kWh with 4WD in kWh/100 km: 18.1; CO2 emissions combined in g/km: 0 (WLTP)
Electricity consumption combined for the Hyundai IONIQ 5 72.6 kWh (19" alloy rims) with 2WD in kWh/100 km: 16.8; CO2 emissions combined in g/km: 0 (WLTP)
Electricity consumption combined for the Hyundai IONIQ 5 72.6 kWh (20" alloy rims) with 2WD in kWh/100 km: 17.9; CO2 emissions combined in g/km: 0 (WLTP)
Electricity consumption combined for the Hyundai IONIQ 5 72.6 kWh (19" alloy rims) with 4WD in kWh/100 km: 17.7; CO2 emissions combined in g/km: 0 (WLTP)
Electricity consumption combined for the Hyundai IONIQ 5 72.6 kWh (20" alloy rims) with 4WD in kWh/100 km: 19.0; CO2 emissions combined in g/km: 0 (WLTP)