Hyundai aids Healthy Seas in carrying out its first clean-up activity in Germany off the coast of Norderney
Divers remove 300kg of ghost nets from three shipwreck locations in the North Sea
The recovered ghost nets will be recycled with other nylon waste to generate ECONYL® yarn
Hyundai Motor Europe continued its pan-European partnership with ocean conservation organisation Healthy Seas at a recent clean-up event in the North Sea. The partnership aims to combat ocean pollution, nurture sustainable marine ecosystems, and support a circular economy.
Since 2013, Healthy Seas has been working closely with Ghost Diving volunteers in several European countries to free coral reefs and shipwrecks from abandoned fishing nets, or ghost nets. By doing so, Healthy Seas protects marine biodiversity for a sustainable future. The recently established German chapter of Ghost Diving played a crucial role in the North Sea clean-up.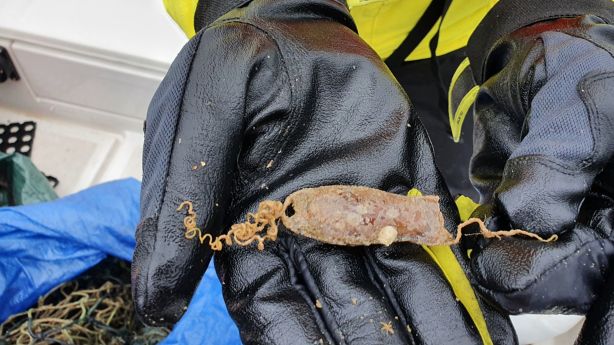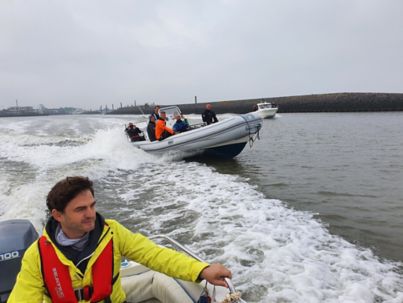 Recovering ghost nets from the North Sea
According to surveys conducted by wreck divers around the German island of Norderney, pollution resulting from fishing activity is affecting the ecosystem throughout the German North Sea. Norderney was selected as a clean-up location due to its proximity to the world's most frequented seaways, lined with shipwrecks with high chances of ghost nets.
The North Sea clean-up took place from 13-16 September, focusing on three shipwrecks on the seabed. In total, 300kg of ghost nets were recovered from the shipwrecks.
It is estimated that 640,000 tons of fishing gear are lost or abandoned annually in the world's seas and oceans, leading to the suffering and death of millions of marine animals. To help mitigate this pollution, during 13 to 16 September, we descended 20 to 25 metres to remove 300 kilogrammes of fishing nets covering the wrecks of the MV Änne Ursula, the Vorpostenboot 812, and the SS Elsa near Norderney.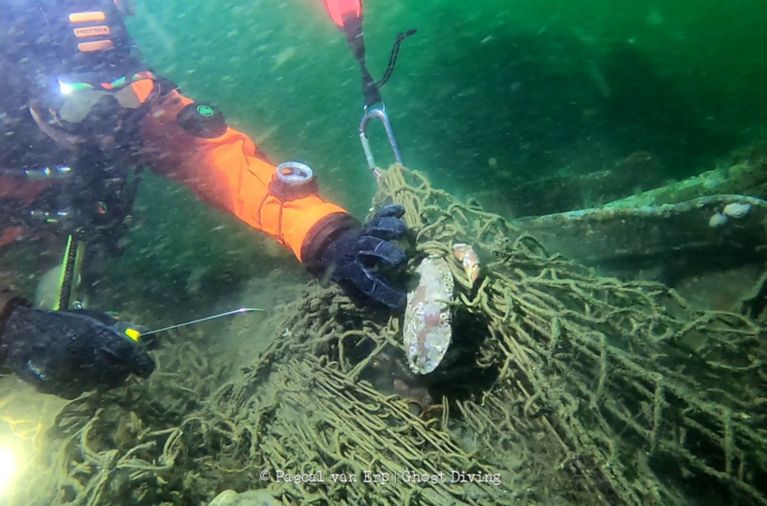 Through this partnership, Hyundai wishes to re-establish a healthy relationship with nature. While recovering ghost nets around the shipwrecks, divers observed marine life up close, including squid and shark eggs, and freed sea stars, butterfish, and various crab species. By removing marine debris and ocean plastic, these clean-up efforts improve the lives of surface wildlife higher up on the food chain as well, such as grey seals and harbour porpoises.
Also joining the three-day North Sea clean-up were employees from Hyundai Motor Germany; actor and Hyundai Motor Germany's brand ambassador Lenn Kudrjawizki, who supports social projects and is creating awareness around environmentally-friendly mobility; and the organisation Gezeitentaucher, which identified and surveyed the shipwrecks.
As a purpose-driven company, Hyundai does not view sustainability as a trend but rather a core societal necessity. Our progressive, inclusive, and responsible spirit fuels our commitment to developing a sustainable society. We achieve this by combatting environmental problems and helping communities to guarantee a sustainable future.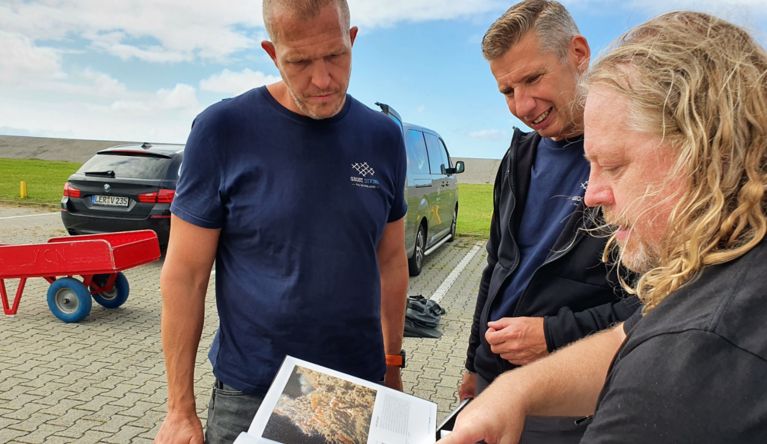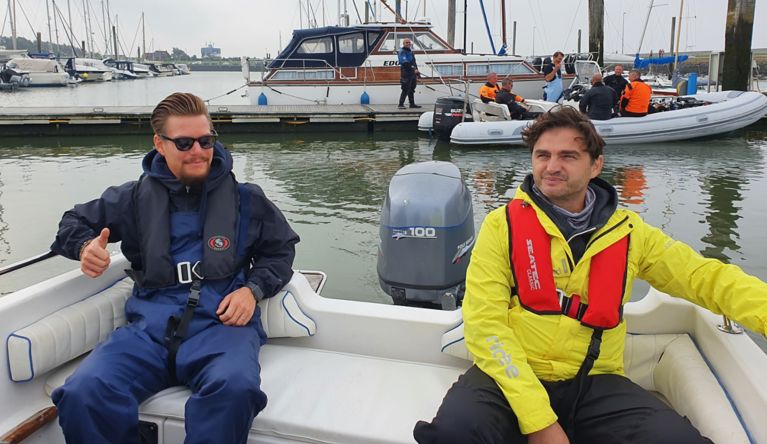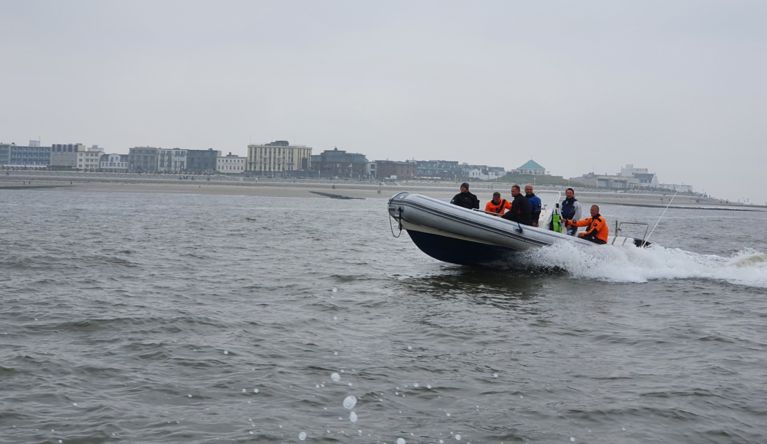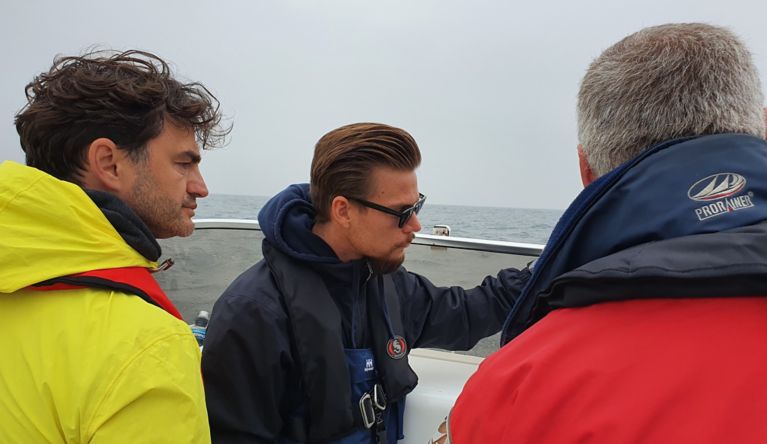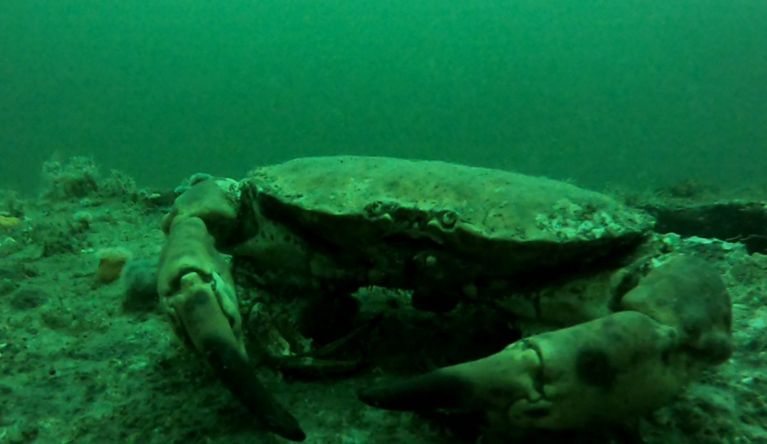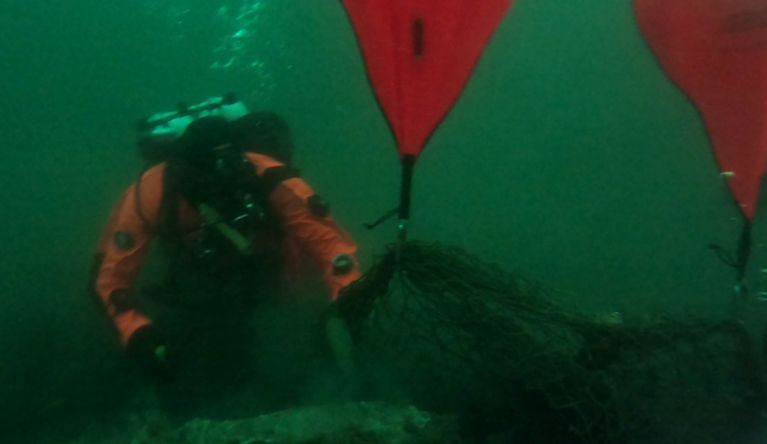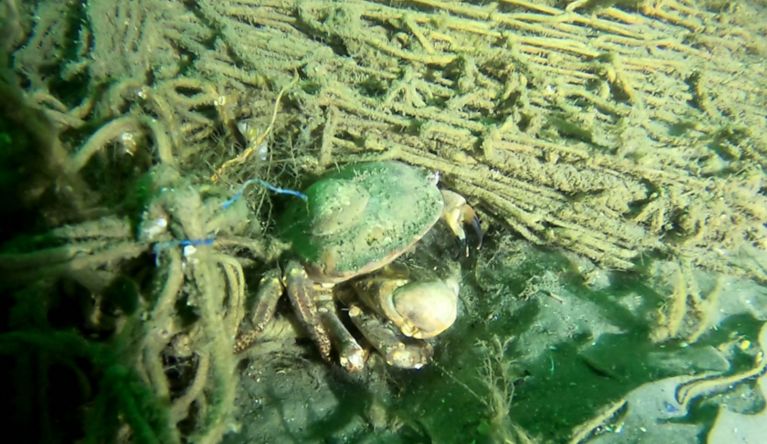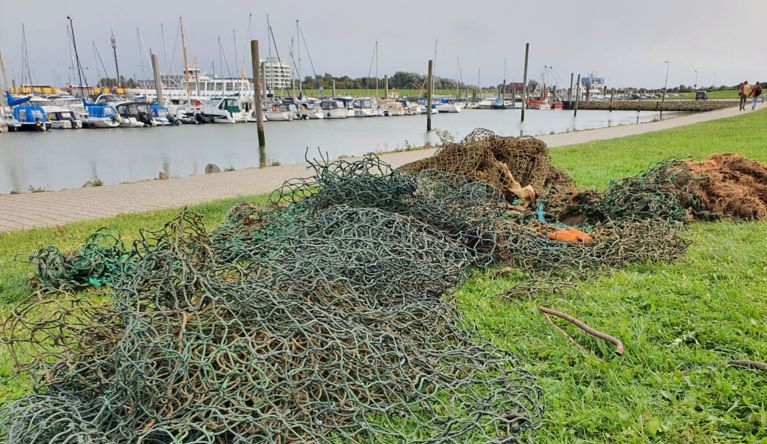 Turning waste into a resource
As a leader in green and future-thinking mobility solutions, cleaning up the oceans and preventing marine pollution aligns with Hyundai's global strategy. In line with its vision for "Progress for Humanity", Hyundai aims to showcase the benefits of a circular economy.
Healthy Seas ensures that recovered ghost nets will be transformed into a new resource. Aquafil, one of Healthy Seas' partners, will regenerate the nylon parts of the nets along with other nylon waste into ECONYL®, a nylon yarn for sustainable products like the floor mats available in the Hyundai IONIQ 5, swimwear, and carpeting.
Bettering communities together
Thanks to Hyundai's support, Healthy Seas has been able to plan more activities all over Europe. The North Sea clean-up was just one of many projects. More activities across the continent are being planned.
We would like to thank Hyundai for supporting another successful European clean-up event. Looking at our experience in conserving marine ecosystems and Hyundai's leadership in developing sustainable mobility solutions, we clearly have a mutual passion for protecting the environment. We are looking forward to the future projects this partnership has in store.
Since the announcement of the partnership back in April, Hyundai has been supporting Healthy Seas by providing funding towards the implementation of clean-up and educational activities across Europe.
About Healthy Seas
The mission of the 'Healthy Seas, a Journey from Waste to Wear' initiative is to remove waste from the seas, in particular fishing nets, for the purpose of creating healthier seas and recycling marine litter into textile products. The recovered fishing nets will be transformed and regenerated by Aquafil, together with other nylon waste, into ECONYL® yarn, a high-quality raw material used to create new products, such as socks, swimwear, sportswear or carpets. Since its founding in 2013, Healthy Seas has collected over 585 tons of fishing nets with the help of volunteer divers and fishermen.
About Ghost Diving
Ghost Diving is an international non-profit organization of volunteer technical divers specialized in the removal of lost fishing gear and other marine debris since 2009.
To this day, the Ghost Diving team has carried out diving projects independently or in collaboration with several international environmental and/or diving organizations like: Healthy Seas Foundation, Greenpeace, WWF, Global Ghost Gear Initiative and Global Underwater Explorers.