Hyundai Motor pursues to create new lifestyles for the future through long-term research and development activities on innovative products and services
Project IONIQ aims to achieve 'freedom in mobility' by providing smart, effortless ways to move and live
Hyundai Motor today announced Project IONIQ, a long-term research and development project that will redefine future mobility through innovation, enhancing the lives of Hyundai customers.
The beginning of the project starts with the unveiling of the IONIQ model, which is the first car to offer the choice of three alternative-fuel powertrains. 
The future mobility lifestyles that we envisage is about staying connected to our daily lives all the time without being bound by the limitations of time and space. We are determined to make this a reality so that everyone can enjoy better, more fulfilling lives.
Through Project IONIQ, Hyundai Motor will bring 'freedom in mobility' with the four key directions - freedom to effortlessly access mobility whenever and wherever, freedom to connect everyday life while on the move, freedom from accidents and inconveniences and freedom from environmental pollution and energy exhaustion.
The three main research areas of Project IONIQ are about predicting changes in future mobility and studying possible scenarios, developing new types of mobility according to changes in society and people's lifestyles and creating new service models and mobility experiences that extend the role and definition of 'cars'.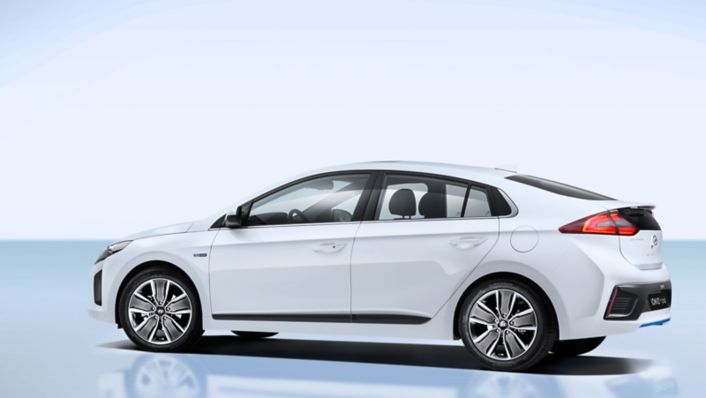 As the first step of Project IONIQ, Hyundai Motor introduced the new alternative-fuel IONIQ model, the world's first car to offer a choice of three electrified powertrains at the Motor Show.
"We will continue to make technological strides in various areas to bring freedom and convenience in mobility for our customers with ever-improved mobility," said Woong-chul Yang, Vice Chairman and Head of Hyundai R&D Center.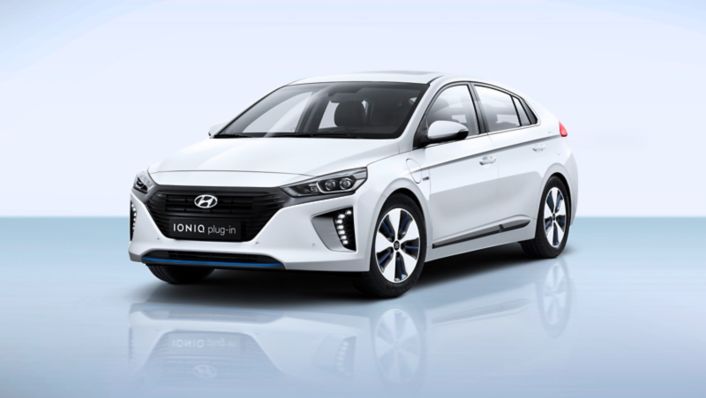 Hyundai Motor plans to find ways with Project IONIQ to converge different technologies and suggest new mobility concepts and services that help meet the changing needs and expectations of society.