PROJECT HASHTAG 2021 runs at the National Museum of Modern and Contemporary Art, Korea through Feb. 6, 2022
This year's two finalists explore how the enduring values of humanity are represented online with installation works, performance arts, web novels and other media
Hyundai Motor's long-term partnership with MMCA continues to support the nation's art and culture in line with its vision for facilitating the "progress for humanity"
Hyundai Motor Company and the National Museum of Modern and Contemporary Art, Korea (MMCA) have launched the "PROJECT HASHTAG 2021" exhibition at MMCA from November 3 through February 6, 2022.
As one of Hyundai Motor's five-year partnership programs with MMCA, PROJECT HASHTAG celebrates its second annual iteration as a platform that encourages experimental forms of art curation and exhibition, as well as interdisciplinary collaboration between next-generation artists representing diverse genres.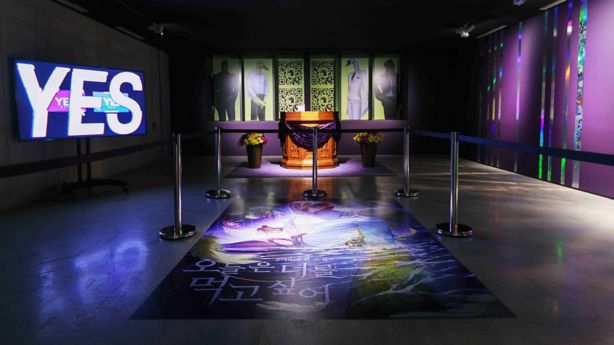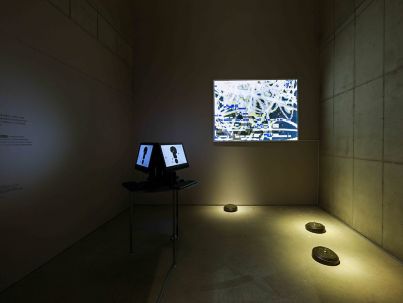 This year's chosen finalists are teams "After New Order…" and "The Duck Among Us." They were selected out of more than 80 applicant teams for uniquely illuminating the young generation's concerns for the enduring values of humanity in an age of the evolving online space. Through their installation works, performance arts, web novels and other media, the two teams explore how the immutable human values are expressed and experienced online in different ways – distorted in some cases while strengthened in others.
Hyundai Motor Company has been contributing to the growth and enhancement of Korea's arts and cultures through its partnership with the National Museum of Modern and Contemporary Art, Korea. We hope this year's PROJECT HASHTAG 2021 serves as a welcoming platform on which emerging creators can pursue their diverse inquiries and experiments based on their experiences of the rapidly changing digital environment.
The title "PROJECT HASHTAG" is a reference to the way the hashtag symbol (#) serves as a connection between various words, names and concepts in the social media space. As such, PROJECT HASHTAG attempts to symbolize the disparate possibilities for forging connections and contexts out of seemingly unrelated conceptions via the use of the hashtag symbol. The project's media cover the broad spectrum of the arts, culture, literature and academic disciplines, such as painting, sculpture, new media, filmmaking, graphic design, architecture, music, gastronomy, contemporary dance, linguistics, biology, physics, poetry, novel-writing and hypertext.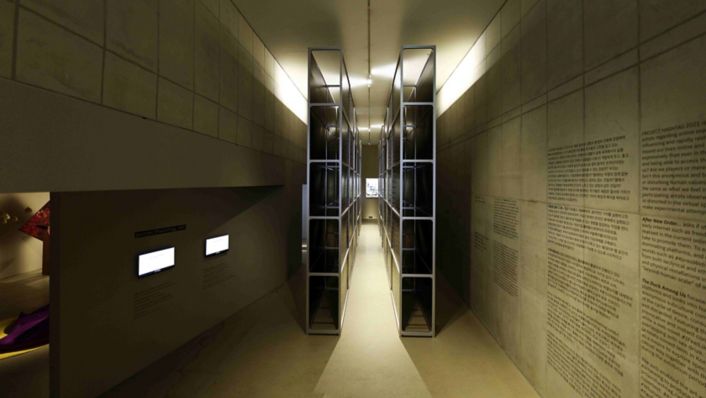 "PROJECT HASHTAG is an unconventional and open form of public contest organized for the first time in Korea for the purpose of discovering and supporting prominent artistic talents who operate beyond the formal and thematic boundaries," said Youn Bummo, the director of MMCA. "This year's exhibition will serve as an opportunity for audiences to take a detailed look at the next-generation artists' creative endeavours. With their artworks, they have opened up inquiries into how essential human values are concocted and consumed in the online space, particularly those that have become the new norms since the onset of the global pandemic."
In line with its corporate vision for facilitating the progress of humanity, Hyundai Motor continues to contribute to the global community of artists and the general public through its diverse year-round partnership programs with leading art institutions around the world. In Korea especially, the company's partnership with MMCA aims to support the diversification and development of the nation's arts and cultural communities by serving as a platform for up-and-coming artists and innovative entrepreneurs.