The 5th Mobility Innovators Forum (MIF) brought distinguished thought leaders together to discuss how to turn the vision of human-centered mobility into reality
Anyone who missed the livestream can watch all sessions via the MIF website
Hyundai Motor Group (the Group) held its 5th Mobility Innovators Forum (MIF) 2020 in a virtual format on October 29-30.
Anyone who missed the livestream can watch all sessions via the MIF website.
Under the theme of 'From Vision to Reality', MIF 2020 facilitated in-depth discussions between renowned mobility experts and thought leaders from around the world on the topic of turning the vision of human-centered mobility into reality.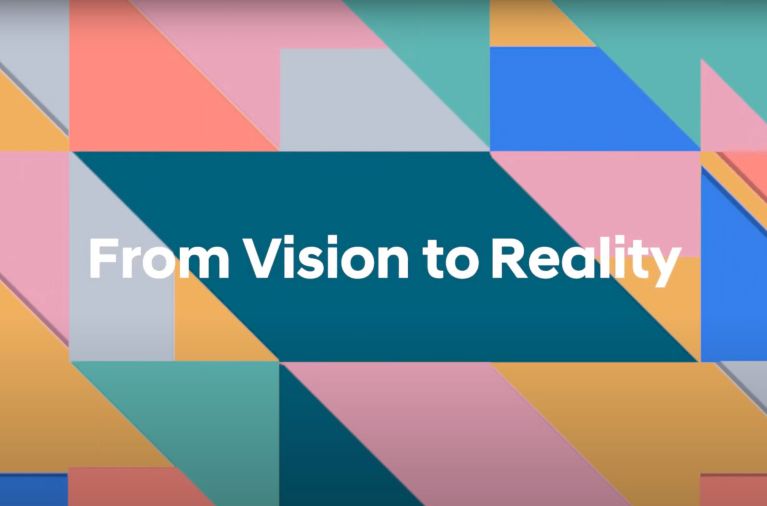 The Chairman & CEO of Sidewalk Labs, Dan Doctoroff kicked off the forum with his opening keynote speech. Other partner keynote speakers included co-founder and CEO of Ola Bhavish Aggarwal and CEO of Arrival Denis Sverdlov. The event also featured a series of thought-provoking fireside chats and a panel discussion delivered by Motional CEO Karl Iagnemma; Nuro CEO Jiajun Zhu; Head of World Economic Forum Michelle Avary; Policy Director of Mobility and Interagency Relations for the Mayor's Office of Oakland, California, Warren Logan; Chief of Policy Development for Ellis & Associates Stephen Zoepf; Executive Director of San Francisco County Transportation Authority Tilly Chang; and others.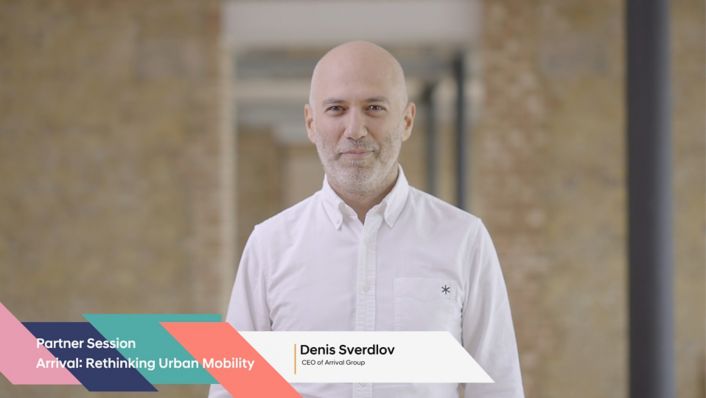 The next-generation infrastructure has to serve as the foundation for urban mobility by enabling three critical solutions – charging for street space, using streets more effectively, and embracing transit innovation – in order to achieve the goals of generating transit revenue, moving people faster, and reclaiming street space. If we remain optimistic and focused on solutions, we can emerge from the chaos caused by the pandemic with a future of transportation that is fundamentally more affordable and sustainable for everyone.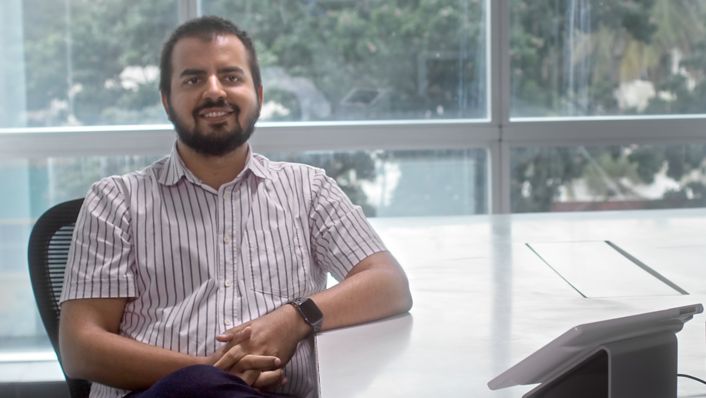 In his keynote session, Bhavish Aggarwal of Ola, India's largest mobility platform, shared his long-term optimism about the future of mobility in society. As COVID-19 creates both challenges and opportunities for mobility services, he asserted that segment players should seize the chance to better improve the hygiene and quality of service for consumers as well as accelerate digitization and electrification adoption.
Despite the short-term challenges, some companies continue to have an innovation mindset and see the middle long-term opportunity within the current transformation. Such transformation is accelerated by COVID-19 and these forward-thinking companies will survive to come out stronger in a few years' time.
In addition to insightful keynotes, fireside chat sessions provided multi-dimensional views:
Karl Iagnemma and Jiajun Zhu, two CEOs of autonomous vehicle (AV) technology startups, shared their thoughts about the potential business impact of COVID-19 as well as the prospect of making AV profitable in businesses moving people and delivery of goods.
Michelle Avary and Warren Logan talked about Oakland's Slow Streets Program and their efforts to bring equitable and sustainable mobility to the city through data-driven and community-engagement methods.
Stephen Zoepf and Tilly Chang discussed how the city of San Francisco set up their strategy for new equitable and inclusive mobility as well as collaboration with private partners.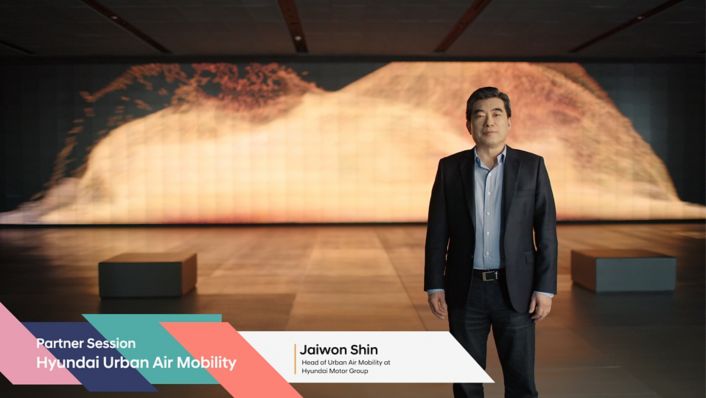 Dr. Jaiwon Shin, Head of Hyundai Motor Group's Urban Air Mobility Division, delivered his keynote on the challenges and opportunities in future air mobility. The Group's President and Chief Innovation Officer Youngcho Chi delivered closing remarks for MIF 2020.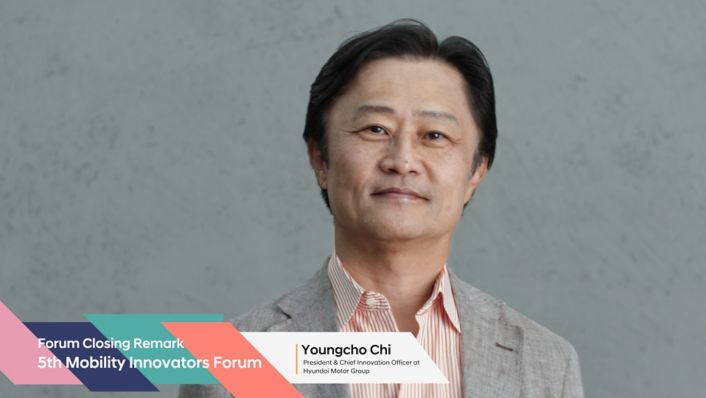 Since its beginning in 2016, MIF has provided a platform that brings together innovators in mobility, technology and business for immersive talks on the challenges, opportunities for collaboration, technological solutions and shared visions for the future of mobility.
This year, the Group hosted an invitation-only virtual networking session called 'MIF Ignite' as a continuum of MIF, fostering meaningful conversation between external innovators and the Group.