Hydrogenious Technologies LOHC, a start-up supported by Hyundai CRADLE, highlighted in recent start-up accelerator event: START-UP AUTOBAHN
Case presentation focused on Hydrogenious' solutions for the sufficient storage and transport of hydrogen
As hydrogen fuel cell technology plays a major role in its future strategy, Hyundai Motor Group seeks partnerships with businesses sharing its vision for a hydrogen society
Hyundai CRADLE supported start-up Hydrogenious Technologies LOHC has been highlighted in a recent event by STARTUP AUTOBAHN, an international start-up accelerator.
Hydrogenious is an innovative young company that aims to develop solutions for sufficient transporting hydrogen.
STARTUP AUTOBAHN included a presentation about the investment case of Hyundai CRADLE office in Berlin in Hydrogenious during its virtual Expo Day. They also released a video interview with Edvin Eriksen, Head of Hyundai CRADLE Berlin, and Daniel Teichmann, CEO and Founder of Hydrogenious Technologies LOHC.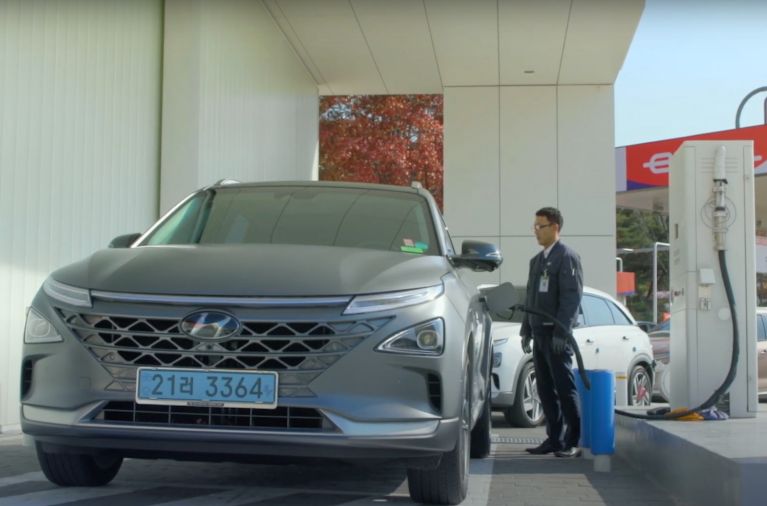 One of the challenges we as CRADLE Berlin are looking into and are identifying new innovations, technologies, startups solutions is to solve the transportation and distribution of green hydrogen. We invested in Hydrogenious to have a chance to better understand the potential behind LOHC technology and how it can make the transportation and storage of hydrogen cheaper and more sufficient. We expect demand for hydrogen to surge as fuel cell technology expands, so it's more important than ever to have strong partners in all levels of the hydrogen supply chain that are aligned to our vision.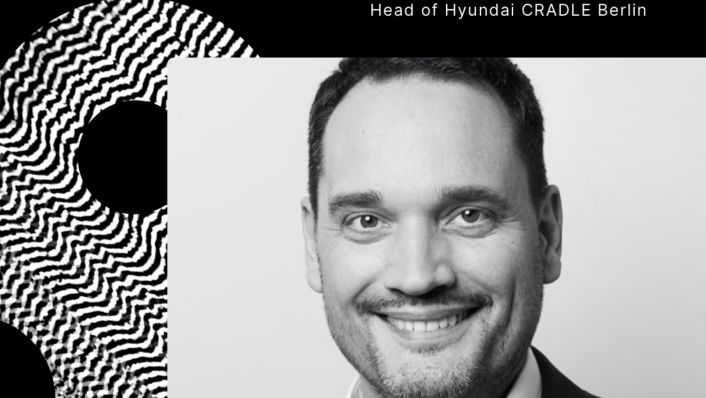 Our mission is to make our energy system emission free and sustainable using hydrogen as the key energy carrier. Our technology allows us to use existing infrastructure to transport hydrogen using a carrier oil. This is compatible with today's tanks and road tankers and it also makes it much easier and more sufficient to handle.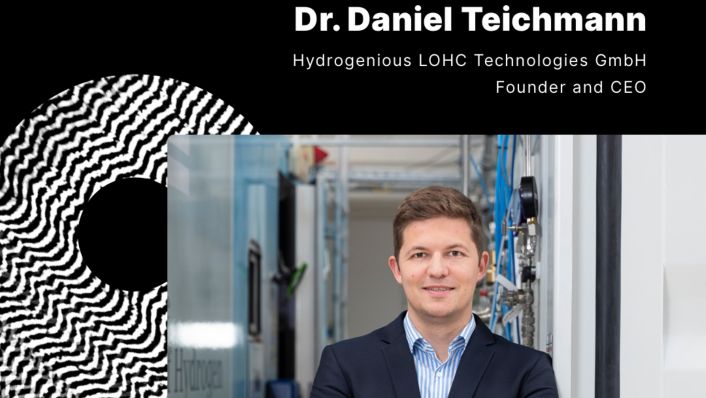 Hyundai CRADLE Berlin
Hyundai CRADLE is Hyundai Motor Company's corporate venturing and open innovation business. The name stands for Center for Robotic Augmented Design in Living Experiences. CRADLE has locations, or hubs, in five major cities worldwide. The Berlin hub, launched in April 2019, focuses on disruptive innovation in Europe. It scouts out promising start-ups in the region with a strong focus on smart cities and mobility solutions, and targets start-up companies that align with Hyundai's long-term strategic directions.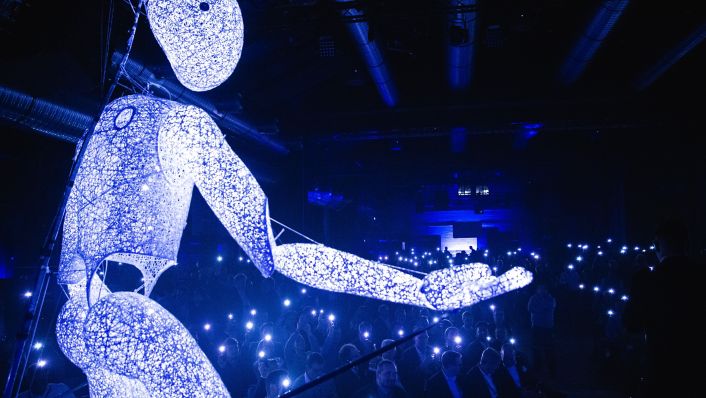 Hydrogen to play a main role in Hyundai's future strategy
As Hyundai Motor explores solutions for making mobility more sustainable, fuel cell vehicles play an important part in its strategy. Hyundai has announced plans to invest EUR 6.7 billion in fuel cell technology by 2030, according to the roadmap "Strategy 2025." According to its "Fuel Cell Vision 2030", the company will produce 700,000 fuel stack systems per year by 2030, including 500,000 for passenger vehicles. In addition, Hyundai has launched a unique business case in Switzerland this year that aims to simultaneously expand hydrogen refueling infrastructure while at the same time putting more fuel cell vehicles on the road.
One of the biggest challenges preventing the wider adoption of fuel cell electric vehicles is a lack of refueling infrastructure. To overcome this challenge, Hyundai is investing in business partners at every level of the hydrogen industry, from production to distribution – including Hydrogenious. The wider adoption of fuel cell technology will not be possible without a steady, cost-effective supply of green hydrogen. This is one of the reasons why Hyundai CRADLE chose to invest in Hydrogenious.
Hydrogenious Technologies LOHC: finding solutions for the sufficient storage of hydrogen
Hydrogenious LOHC Technologies seeks solutions to the challenges associated with transporting and storing hydrogen in molecular form. They chemically bind hydrogen to a Liquid Organic Hydrogen Carrier, making its transport and storage possible under ambient conditions, safe, easy and efficient. The carrier-oil used is not consumed, but can be loaded and unloaded with hydrogen in a sustainable cycle.
This process is more cost-effective, and more energy-efficient than other ways of storing hydrogen. It can also benefit from existing infrastructure: when bound to a carrier oil, hydrogen can be bought, sold, and transported just like oil, using existing methods of storage and transport. It gets rid of the need to build special tanks or use special vehicles for the transportation of hydrogen.
Hyundai seeks out business partners that share its vision
Hyundai Motor Group's goal is to provide cost-efficient hydrogen for cities and countries where they are selling FCEVs. The company plans to use different technologies to build an attractive hydrogen ecosystem that will make transport and storage at filling stations much more cost-efficient. LOHC technology is one such promising solution. Hyundai and Hydrogenious will begin by implementing LOHC solutions to supply a network of hydrogen refuelling stations in South Korea.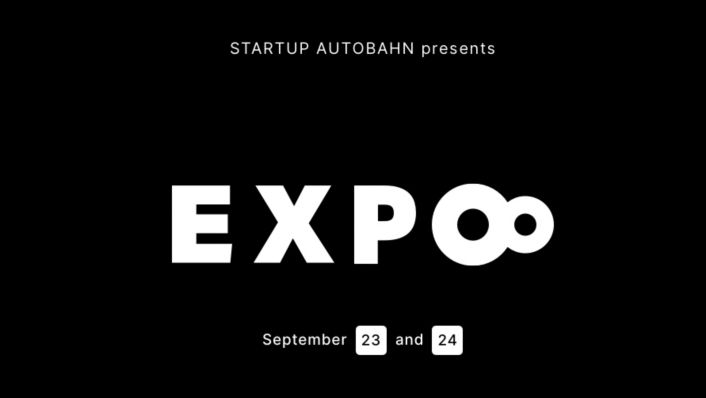 ---
About STARTUP AUTOBAHN
STARTUP AUTOBAHN is an innovation platform that connects startups of all development stages with industry-leading corporate partners to pilot their technology and drive the ultimate goal – a successful production-ready implementation.