Welcome to the new podcast from Hyundai Motor: Are We There Yet?, which will investigate the world-changing ideas coming out of the workshops, labs and secret test-tracks at Hyundai. In our new podcast we meet the engineers and designers behind Hyundai and how they're changing the future.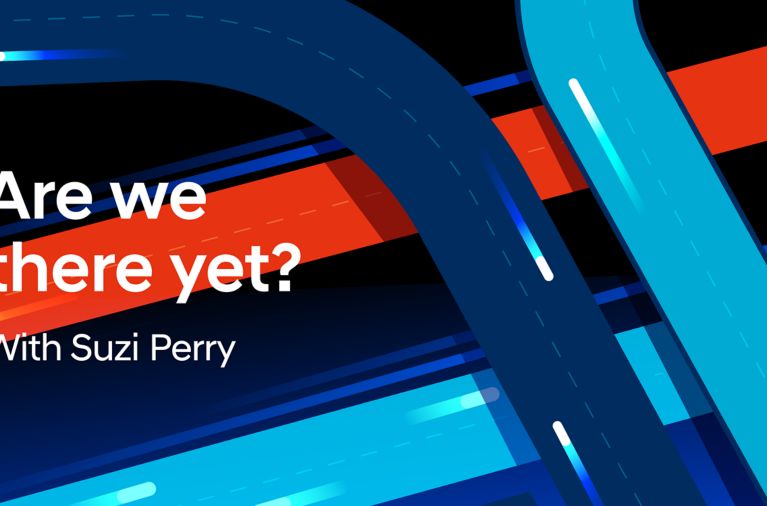 This bi-weekly podcast is hosted by motorsport and technology presenter Suzi Perry and features a range of guests from all areas of Hyundai operations. She will explore the future of mobility and the secrets of getting from A to B smarter, cleaner and faster.
Are We There Yet? covers everything from electrified motorsport and flying cars to long-term business strategy. You can listen to the newest episode below, or subscribe wherever you get your podcasts.