Hyundai Motor has released new TV advertisements for i10, i20, i30 and i40 on its European YouTube channel, with smart and sometimes unexpected narratives.
Part of a new campaign for the brand's recently launched and renewed cars, the clips highlight the great design and space of the models, as well as neat features such as the panoramic sunroof and the innovative smart power tailgate. They have been produced by INNOCEAN Worldwide Europe. The video shoot took place in the city of Madrid, and the look and feel reflect Hyundai Motor's new visualisation.

Here are the adverts.
Refreshed design enhances the new i40, which retains high levels of interior comfort, cabin versatility and spaciousness. In the new video, the very practical smart power tailgate is in the spotlight. First introduced on the Hyundai Genesis, it ensures easy access to the cargo bay, opening automatically when the driver approaches the rear of the car with the keys in a pocket. This makes it easier to load the car, even with both hands full.
The Hyundai i10 clip aims to surprise, by highlighting the car's tremendous space. In a scene fitting to Madrid's vivid party life, Hyundai's smallest car fulfils the role of changing room, make-up parlour and urban run-around, demonstrating a level of practicality and comfort typically only found in the segment above.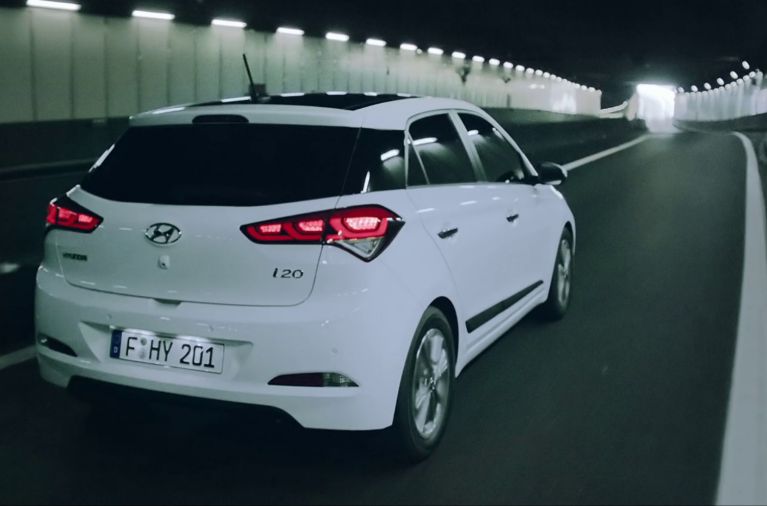 Class-leading interior space wrapped in a modern refined design is also a key feature of the new i20. The true five-seater and winner of the coveted "Golden Steering Wheel 2015" moves smoothly around the city, and provides a new perspective for the occupants, thanks to the panoramic sunroof.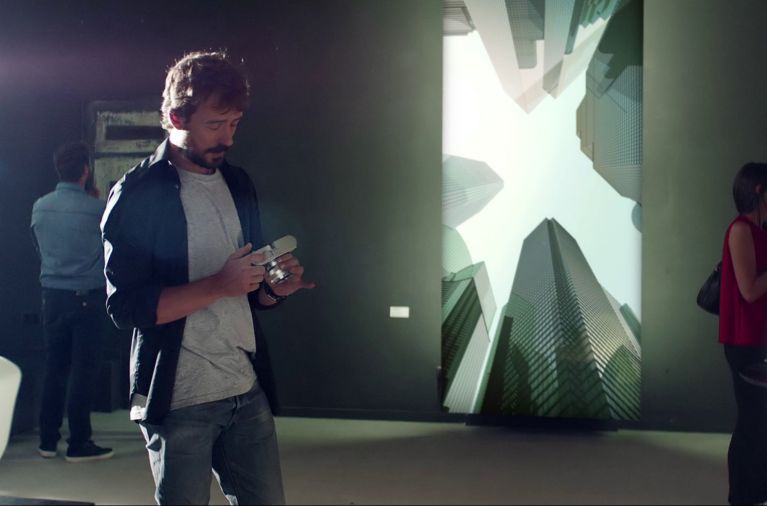 The same applies to the new Hyundai i30: The Panoramic Sunroof is also a feature of the new generation of Hyundai's best selling lower middle-class car. The i30's design comes with Hyundai's new family face and the prominent hexagonal grille to show that practical things can also be beautiful.
80% of our model range in Europe has been renewed in 2015, meaning that our entire product line-up is now less than two years old. These new films bring to life the key characteristics of three of our best-selling models, telling their stories in an simple, entertaining and engaging way.