Hyundai Quality Centres around the globe ensure cars rolling off the assembly line meet the highest standards.
With increasing sales, particularly in Europe, quality is a top priority at Hyundai Motor and in 2016, Hyundai achieved its best ever year for new European car registrations. The range of models available also continues to rack up a string of accolades on the continent. For example, the Hyundai IONIQ has won several awards across Europe making it one of the region's 
most decorated cars
, while Hyundai Motor has been awarded first place in Germany's influential 
Auto Bild Quality Report 2016
, the third time the company has ranked in top spot in the last seven years.
This customer trust has been built with the help of Hyundai's Quality Centres. Hyundai Motor reinforced its commitment to quality management by establishing the Hyundai quality department in 2002 to improve global customer satisfaction.
Two years later, a 24-hour, 365-days-a-year "Global Quality Situation Room" was established to enable the company to respond in real time to any quality issues that might arise around the world. The company believes that supplying zero-fault Hyundai cars is a basic responsibility to build customer satisfaction.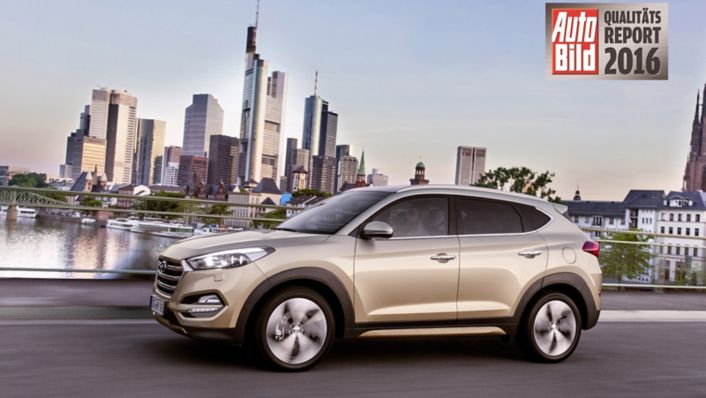 The newest Global Quality and Training Centre is in India

In April 2017, Hyundai Motor has just opened its latest Global Quality and Training Centre at Faridabad, India. This is the fifth such facility in the car manufacturer's global operations after Europe, North America, Africa and China.
The state-of-the art new facility is spread over 72,000 square feet and incorporates a Quality Centre, Training Centre as well as a Parts Quality Centre. In 2016, Hyundai Motor India was judged the "Indian Manufacturer of the Year" at the India Manufacturing Excellence Awards.

Meeting the demanding standards of the European customer

Since entering entering the European market, Hyundai has quickly achieved sales and brand growth with a focus on quality, design, innovation, technology and sustainability. Today, more than 90% of all Hyundai vehicles sold in Europe are designed, engineered, produced and tested there.
In 2003, Hyundai Motor Europe Technical Center GmbH (HMETC) was opened in Rüsselsheim, Germany. Its purpose is to make sure that every Hyundai model meets the demanding standards of the European customer and to adapt the car to the needs of that specific market.
With a test centre at the Nürburgring, Hyundai cars undergo extensive testing in a unique setting to improve durability and driveability. More than 40 cars have been tested at the famous track's Nordschleife since 2013 in over 20,000 test laps.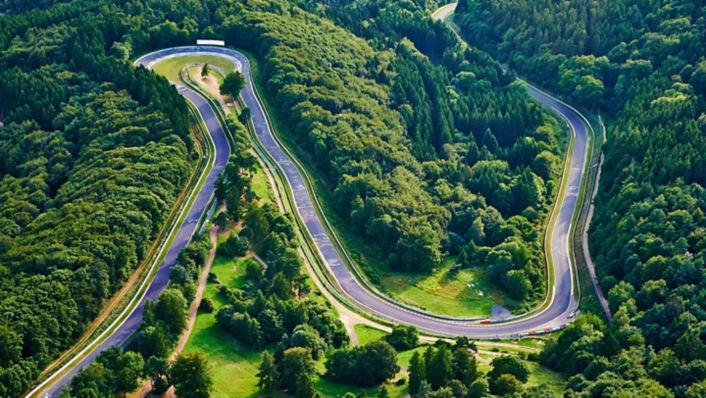 In Europe, Hyundai Motor runs two factories in the Czech Republic and Turkey, which have a combined annual capacity of 600,000 units, producing models including the New Generation Hyundai i30 and Hyundai Tucson. At Hyundai Motor Manufacturing Czech, 300 quality inspectors check the cars at each stage of production and each vehicle is then tested on the factory's own test track, which allows Hyundai Motor to provide its 5-year unlimited mileage warranty.
Hyundai's focus on unmatched quality for its customers with a commitment to zero-defect vehicles, safety and innovative mobility solutions is clearly proving an attractive proposition to drivers looking for high standards and piece of mind.