Ulrich Mechau will head the Sales department of Hyundai Motor Europe HQ as new Director Sales
Brings more than 20 years of experience in the automotive industry to his new role
New position will strengthen HME HQ's effectiveness as regional headquarter
Ulrich Mechau, 48, has been appointed to the new role of Director Sales at Hyundai Motor Europe HQ and will join the company in Offenbach, Germany, as of October 1st.
In this newly-created position, he will be responsible for enhancing the overall sales process in Europe and sales experience to ensure sustainable growth in Europe. Ulrich Mechau will oversee the departments of Sales Operations, Corporate Sales & Remarketing, Dealer Network Development and Eco Car & Mobility, for this purpose.. Mr Mechau will report to Chief Operating Officer of Hyundai Motor Europe HQ, Thomas A. Schmid, in charge of Sales, Marketing and Customer Service.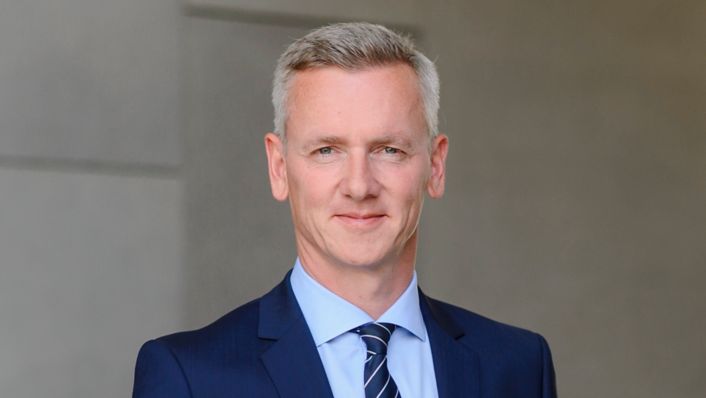 Over the past three years our company has consistently generated annual sales growth in Europe. In 2018 we are on the way to passing the record set in 2017, following our best-ever first half year. To further strengthen our presence in the European market and to maintain the brand's positive momentum, we are pleased to welcome Ulrich Mechau. With his long-time international experience he will contribute to maintaining the momentum and enhancing the effectiveness of HME HQ within its recently-enlarged scope of responsibility.
In June this year Hyundai announced the enlarged responsibilities for the regional headquarters covering every aspect of the business, from product planning and marketing to sales and manufacturing. The newly-structured operation creates greater integration, thus better enabling an active response to rapidly evolving market trends and customer needs. The regional headquarters can more effectively optimize decision-making systems aligned with the pan-European business direction and objectives to deliver a unique customer experience.
Mr Mechau brings with him more than 20 years of professional experience in the automotive industry. Before joining Hyundai, he held several key positions at the BMW Group. Most recently, he served as Head of Global Sales Profitability for BMW and MINI. Further positions at the BMW Group have been Head of Operations Sales Region Europe and Head of Global Product Management BMW 3 and 4 Series. He holds a Master's degree in Business Administration and Mechanical Engineering (Diplom-Wirtschaftsingenieur) from the Technical University of Darmstadt, Germany.