The same technology used in Formula One cars could soon become commonplace in everyday vehicles transferring real-time information to drivers or helping in the case of an emergency.
It's one of every driver's worst nightmares. You return to where you thought you'd parked your car only to find it's gone. Stolen. Never to be recovered. That may have been true in the past but with modern tech, your vehicle can be immediately located and powered off the next time it's stopped.
The same technology could also call for assistance in the case of an emergency, or save you money by relaying your good driving behaviour to your insurance provider. With digital telematics, soon European drivers will have more than just eyes on the road; cars will have eyes on their drivers.
Telematics is a way of transferring real-time data, such as sat-nav, weather and traffic information, over long distances. The modern automobile is a network of cables and wiring connecting sensors and cameras for active safety features with onboard navigation and computing systems. Connecting cars to the internet seems the logical next step. For example, Hyundai has now added Amazon's Alexa to its Blue Link connected cars meaning features like temperature can be activated using voice command and you don't even have to be in the vehicle to do it.
This telematics technology is widely used by Formula 1 teams to monitor a car's performance and the location of competing drivers. However, improvements in telecommunications technologies could see more widespread use for the transfer of information back and forth between vehicles and central management systems.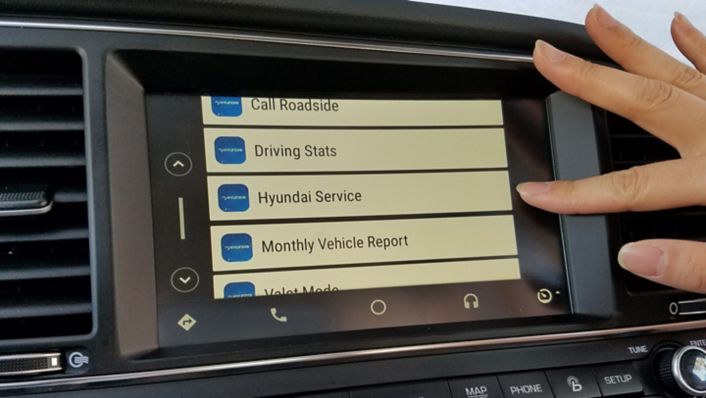 All new cars to be equipped with eCall technology

According to estimates, the global telematics market will be worth almost €44 billion by 2020. From spring 2018, all new cars in Europe will be required to be equipped with one basic telematics feature which will alert emergency services when a vehicle is involved in an accident.
The European Parliament voted in favour of regulations which require all new cars to be equipped with eCall technology from April 2018. In the event of a serious accident, eCall automatically dials 112 – the common emergency number for Europe.
ECall will send details of the car's exact location to emergency services along with information on the time of the accident, and the direction of travel. The system will work even if the driver is unconscious or it can be manually activated via a button inside the car.

Monitoring vehicles via telematics

Some telematics features work by having your smartphone synced to your car's on-board computer system. The improvements in cloud technology open up more opportunities for how vehicles are located, aiding industries like delivery and taxi companies. For example, a courier firm could monitor all its vehicles to know where each van is, allowing them to estimate delivery time, or respond to breakdowns and feed useful information to drivers about accidents and traffic conditions. Similarly, car sharing services can allow drivers to locate an available vehicle or track their usage to bill customers accordingly.
For regular road users, in the case of a breakdown, information could be automatically sent to assistance services like the AA detailing location, and even the nature of the mechanical failure.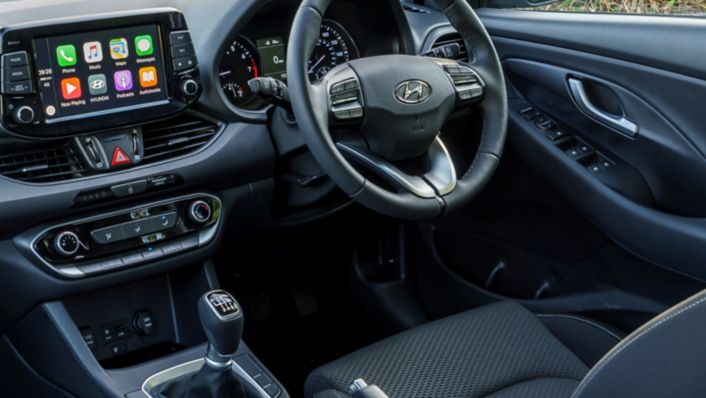 Real-time information about driver behaviour

One of the areas where telematics is seen as particularly useful is insurance. While the issue of personal data sharing is still being examined, telematics would allow drivers to enjoy the cost benefits of tailored insurance plans by proving their good driver behaviour to their provider. This kind of development would require car owners to have a kind of telematics 'black box' installed in their vehicle but if you're a good driver, you can expect your insurance plan to reward you.