Many children grow up dreaming of becoming a racing driver. While it may be out of reach for most, they can still pursue their passion with a tonne of exciting jobs in the automotive industry.
The reality is that most of us don't grow up to be like Lewis Hamilton or Thierry Neuville, travelling the world in pursuit of sporting glory or silverware. In fact, many kids grow up today hoping to become YouTube stars or professional Minecraft designers. As modern technology increasingly influences the cars we drive, the automotive industry is turning into a rapidly-developing career environment for these digital natives.
You don't have to be a trainee to get into the car industry, either. Plenty of university graduates are hired every year in a variety of roles, and there are many ways to get started. We're currently witnessing the connected car becoming a reality, and autonomous driving will shortly become possible. It's time to share some insights into this highly digital modern
career in the automotive industry.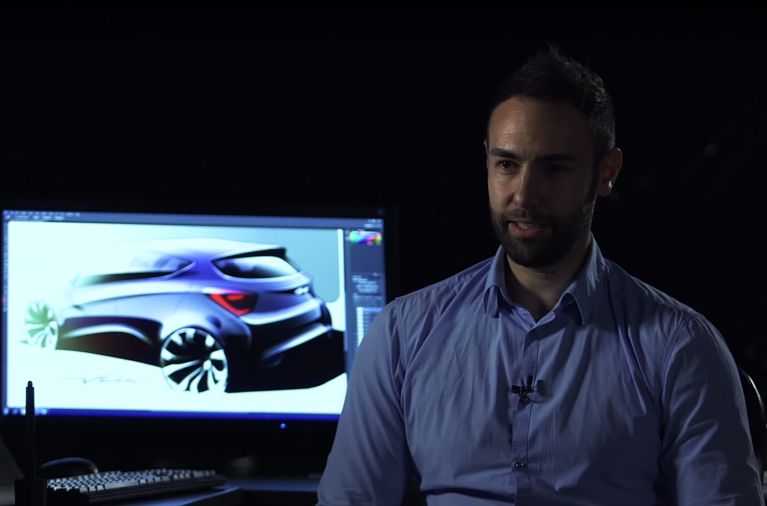 Are you a people person with a passion for cars?

If you have a natural charm and an encyclopedic knowledge of cars, there are a range of options in the sales sector of the automotive industry. In a sales-facing role, you'll do everything from analysing market trends to planning strategies and deciding when a new model hits the market. Salaries in this field tend to be competitive, and companies like Hyundai Motor offer additional attractive perks. This provides opportunities to climb the career ladder and specialise with particular markets, as well as the financial and insurance aspects of the sale too if you're good with numbers. This would be an ideal entry point for an ambitious business graduate with excellent communication skills.
Be part of some of the biggest campaigns around

Global brands working in the automotive industry are some of the biggest spenders in brand marketing. It was recently announced that Hyundai Motor is the world's 35th best global brand. Given the amount of revenue car manufacturers generate, it's not hard to see why brand marketing is an essential tool of the business. In such a competitive field, it's important that big marketing campaigns big thought up by creative minds can appeal to a huge audience of potential car buyers. Hyundai's marketing department has several partnerships in place with some of the world's biggest institutions and brands: from the art world (Tate Modern) to huge sporting events (Euro 2016).

Social media platforms such as Facebook and Twitter have revolutionised how brands reach out to potential customers, serving to share blog posts, video content and images to cross-generational followers. This allows car manufacturers to nurture customers from the beginning of their journey and create a personalised experience. Graduates in humanities, literature or marketing-related subjects often have the writing skills and social media nous to appeal to a wide audience. Roles within the automotive industry include PR, which can involve preparing press releases to send to journalists; as well as social media management, for preparing posts and tracking their success rate using analytics.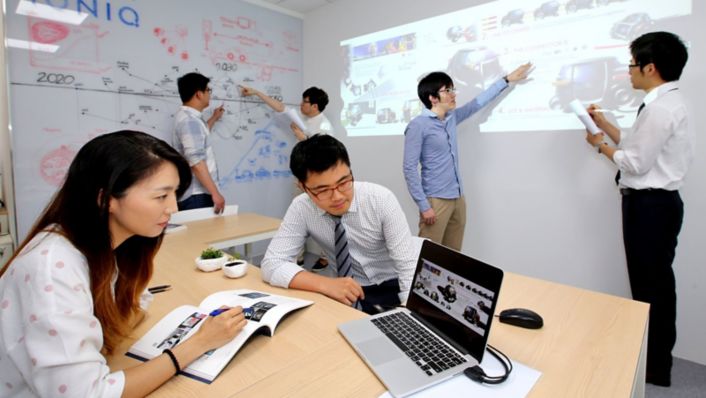 Design: more than just a set of creative skills, but a way of life

As car aficionados can attest, all vehicles need to look the part. Today's cars represent some of the top engineering skills of the age, but design is still the main reason people give for purchasing a particular car. Working in the design sector of the automotive industry requires not just an understanding of advanced technology, but an understanding of the European way of life and the expectations of people who drive. This is everything from inner-city hatchback cars to SUVs fit for a family, as well as the use of advanced materials and the way our streets will look in the future.

Whether it is something to get you from A to B, driven for pleasure or a van for business, there are a whole host of opportunities to work on a car's design. This includes roles as diverse as coming up with new car prototypes or concepts and working on the body or paintwork. Imagine one day working on a new model that goes into production and witnessing someone pull up next to you at a set of traffic lights shortly after its release. This is a skilled task that requires specialist knowledge about automotives and the equipment used to create them, but if you have flair for design or creativity and are a graduate in a subject such as engineering or graphic design, this could be the perfect field to start your career in.



Work with Hyundai throughout Europe

Perhaps your fascination with cars has manifested itself in a practical way, and you like to take vehicles apart before putting them back together again. A passion for this kind of knowledge would make you suitable for a career involved in the technical side of car production, perhaps as a technician or mechanic. Hyundai Motor operates the whole production chain in Europe to build, sell and support car owners across the continent.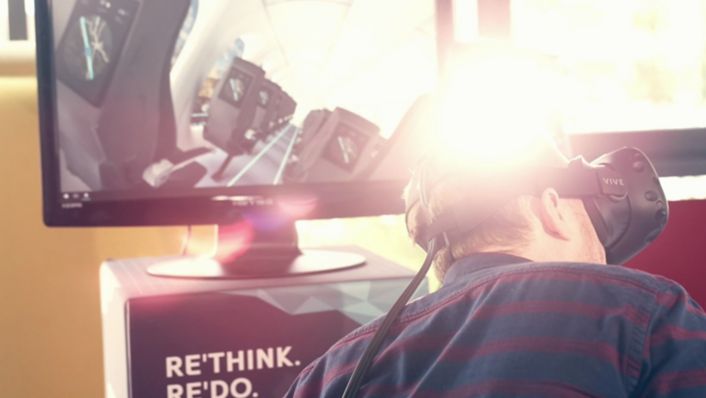 A future career today
It's an exciting time to be involved in the automotive industry, with manufacturers across the world embracing cutting-edge technology in the quest to deliver driverless and eco-friendly cars. Concepts such as virtual reality and augmented reality are already being rolled out by manufacturers, while active safety systems are playing a huge role in the reduction of the number of accidents on roads. Hyundai's Project IONIQ Lab recently predicted 12 "megatrends" to shape the future of the car industry by 2030. At the heart of all of this will be computer technology, as experts search for a way to make these innovations work whilst being safe and affordable for the mass market. IT graduates have a chance to shape how car manufacturing will evolve over the next few decades.
Do you think a career at Hyundai Motor could be something for you? Check out the
Hyundai Motor Europe careers page
for a list of current vacancies and more information about getting started with one of the biggest brands in the automotive industry.