Hyundai truly cares about its customers' well-being. To comply with the highest European safety standards, the All-New Santa Fe offers one of the best-in-class safety packages and safety features.
These are all part of Hyundai SmartSense™ active safety and driving assistance technologies, and one of the most innovative is the new Safe Exit Assist.
Safe Exit Assist prevents the kind of accidents that can occur when car doors are opened as other vehicles are approaching from behind. Here's how it works.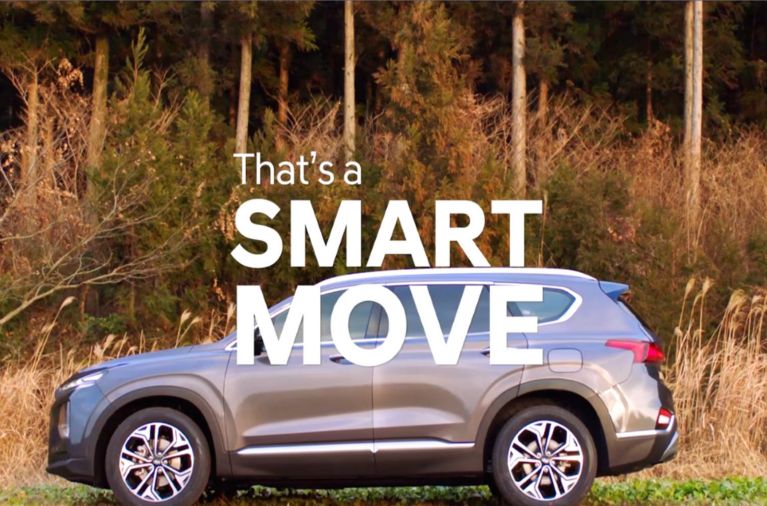 Imagine the scenario: you are driving home with children in the rear seats and, as is often the case, one of them becomes increasingly desperate to use the toilet. No matter how fast you drive, sometimes the nearest facilities can be out of range before the need to go becomes too urgent.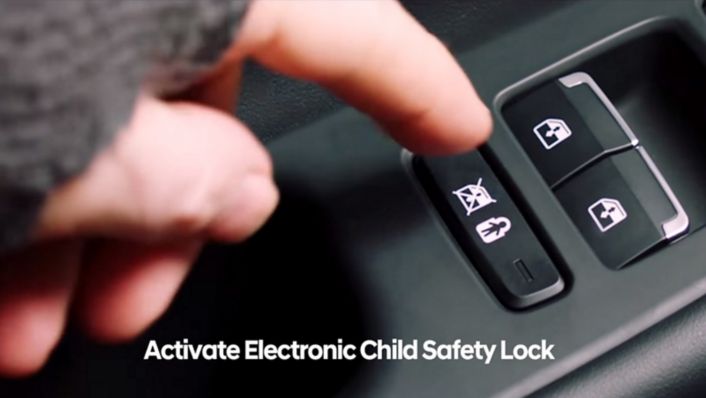 Of course, if you have younger children who are physically developed enough to begin exploring the world around them, but are not yet aware of the consequences of their actions, you will have activated the Electronic Child Safety Lock. This way children can't open the doors or windows mid-journey and potentially cause themselves harm while you are driving.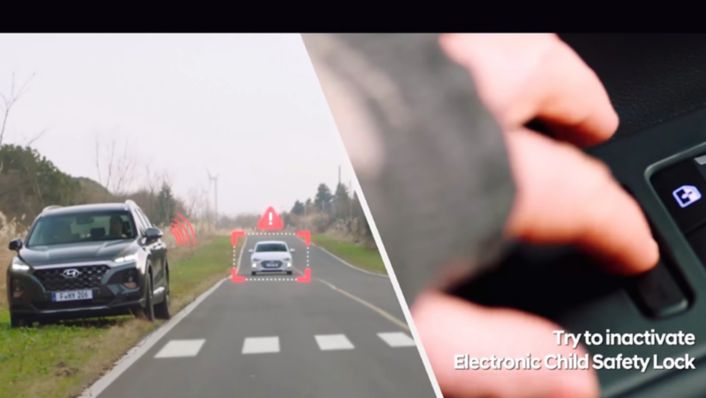 You pull over to a roadside spot where your child can relive themselves. But without you or your child realising it, another vehicle is approaching fast from behind. Safety Exit Assist uses radar to detect that vehicle and override you if you attempt to deactivate the Electronic Child Safety Lock, issuing an acoustic and visual warning as it does so.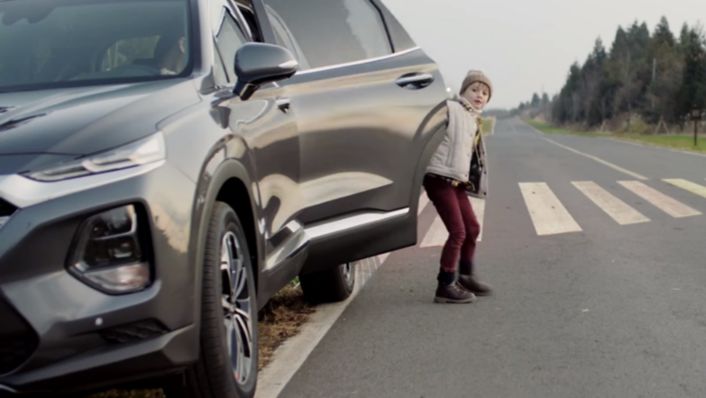 The result: the rear door your child is trying to open remains locked until the vehicle approaching from behind has passed by, averting a potentially lethal accident. When the road is clear, the Electronic Child Safety Lock can now be deactivated and your child can open the door and exit the vehicle safely.