How well do you know Hyundai Motor? Here is a selection of stories and facts you maybe did not know.
1. The Hyundai Logo

When looking at the company logo, most people see an "H", representing Hyundai. But there is more to it: the emblem also symbolises two people shaking hands – a company representative on one side and a satisfied customer on the other. The oval around them signifies Hyundai's global presence. And, by the way: the Korean word "Hyundai" means "Modern", which neatly fits with the brand's progressive spirit expressed in 'New Thinking. New Possibilities.'
2. Hyundai Motor Company

Its progressive spirit has helped drive Hyundai Motor to become one of the biggest vehicle manufacturers globally, ranking in fifth position and targeting five million sales in 2015. Its Ulsan production plant is the largest of any manufacturer in the world, with a potential to manufacture more than 1.5 million cars per year.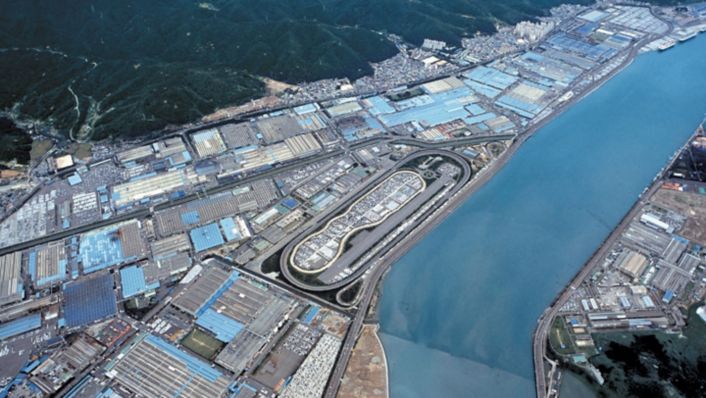 3. Hyundai Commercial Vehicles

Hyundai Motor doesn't just build passenger cars. The product portfolio also includes commercial vehicles – from vans and light trucks up to heavy duty lorries and construction vehicles.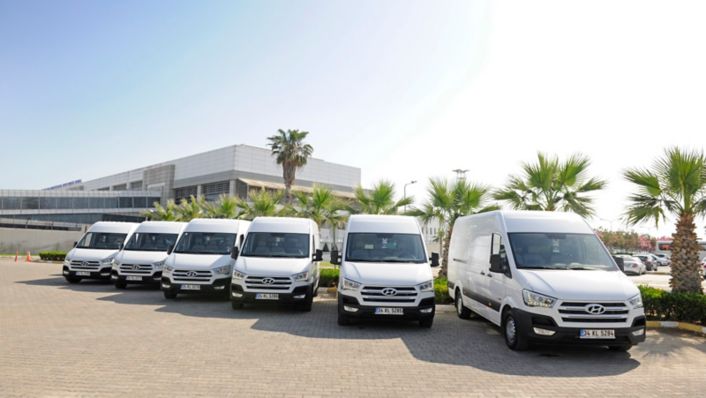 4. Hyundai and Zombies

With such a wide-ranging portfolio, Hyundai offers a vehicle for almost every situation... including the dawn of the zombie apocalypse! In cooperation with the creators of the popular comic series and TV show "The Walking Dead", several Zombie Survival Machines have been produced. Hyundai cars also appear on Netflix: in "Daredevil," KingPin is driving a Hyundai Genesis at the end of the first season. These are just a selection of the recent appearances on TV and in the movies for Hyundai vehicles.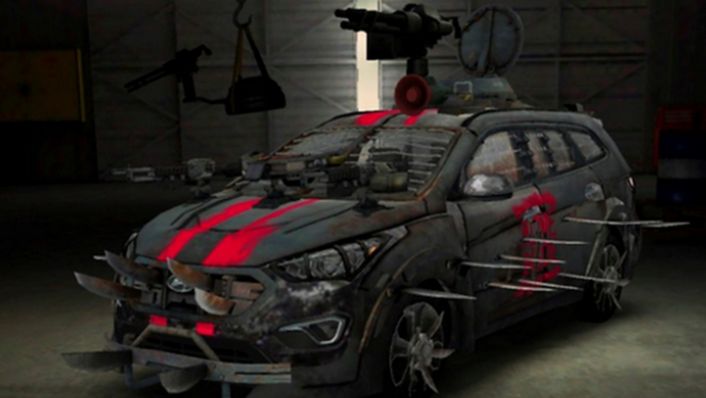 5. Hyundai hydrogen cars

Hyundai Motor was the first to mass-produce a hydrogen-powered car: the ix35 Fuel Cell. It is driven by an electric motor, powered by a fuel cell stack which generates electricity using oxygen from the air along with compressed hydrogen. More than 250 ix35 Fuel Cell cars will be on the road in Europe by the end of 2015 – more than the combined total of cars from all other automakers.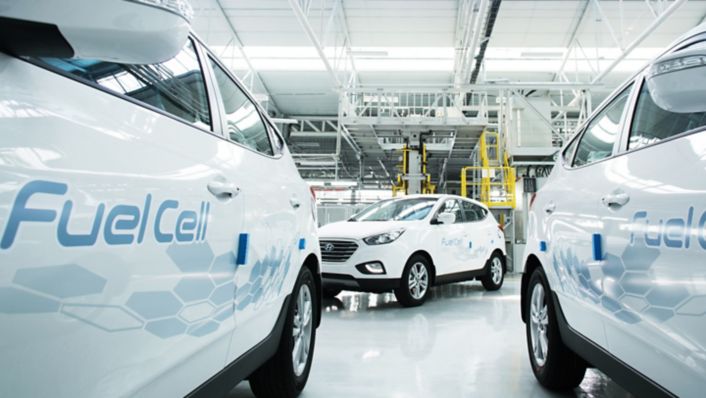 6. Hyundai Design

The company has established a reputation for quality, craftsmanship and reliability, and regularly wins praise in Europe for its unique Five Year Unlimited Mileage Warranty. But the main reason customers choose Hyundai cars is design. Research shows that design is by far the number one purchase reason among European Hyundai customers, reflecting the fact that Design Centre Europe is responsible for creating 90% of the Hyundai cars sold in Europe.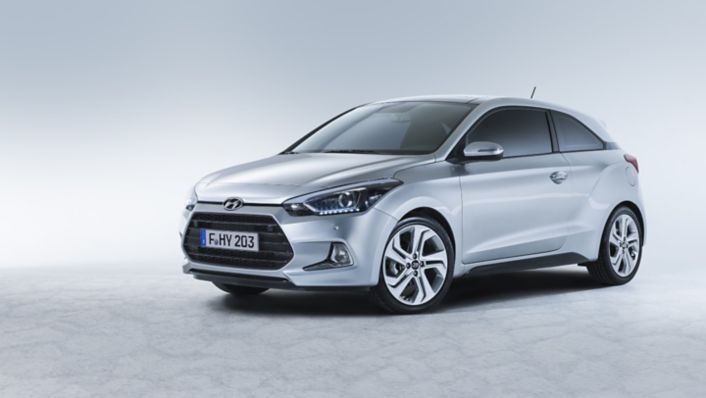 7. Hyundai in Europe

What's more, 90% of Hyundai cars sold in Europe are also engineered and built for Europe, at manufacturing plants in the Czech Republic and Turkey and two R&D centres in Germany. More than €500 million has been invested during the last two years expanding and creating these facilities. Thanks to this widespread infrastructure, more than 129,000 people are employed due to Hyundai's presence in Europe.