We've got another seven apps to help you get the most from your road trips. And if you haven't decided where to drive, we've got seven super trip suggestions too. Let's go.
"Get your motor runnin', head out on the highway. Looking for adventure and whatever comes our way." So begins one of the great road-trip songs, Born to be Wild by Steppenwolf. Summer's here so it's time to hit the road. But don't forget your mobile phone as you'll want to stay connected and share your experiences with family and friends. For that, you'll need Google Maps, Skype, Facebook, Snapchat, Instagram, WhatsApp and Spotify, but along with those seven must-have apps, we've got another seven tips to help you get the most from your road trips. And if you haven't decided where to drive, we've got seven super trip suggestions. Let's go.
Trip: Basque Circuit, Spain
This 480 km route through northern Spain takes you through some of the region's beauty spots: Bilbao, Pamplona, the Pyrenees, and a dramatic coastline framed by the Bay of Biscay. Give yourself time to explore the landscapes, enjoy the seascapes and, especially, sample the world-famous local food.
App: WifiMappe
"Save on roaming charges when travelling by finding free hotspots," says WifiMapper, which does a great job in mapping 500 million hotspots. The app also rates the strength of the signal at each hotspot, so you can pick not just a free hotspot, but the one with the best quality. Free.
Android
,
iOS
Trip: The Wild Atlantic Way, Ireland
Extending 2,600 km along the Irish west coast, from the rugged Inishowen Peninsula in the north down to the charming town of Kinsale in the south, this is one of the longest coastal routes in the world. Winding, windswept roads border the Atlantic Ocean, which has helped form an ancient Celtic civilization perched on the edge of Europe.
App: Airbnb
Thanks to Airbnb it's never been easier to find a place to stay nearly anywhere in the world. The accommodation service takes a lot of the stress out of finding a bed or a villa .You'll see all kinds of places and people listed, from hosts renting out their bedroom or entire homes. Free.
Android
,
iOS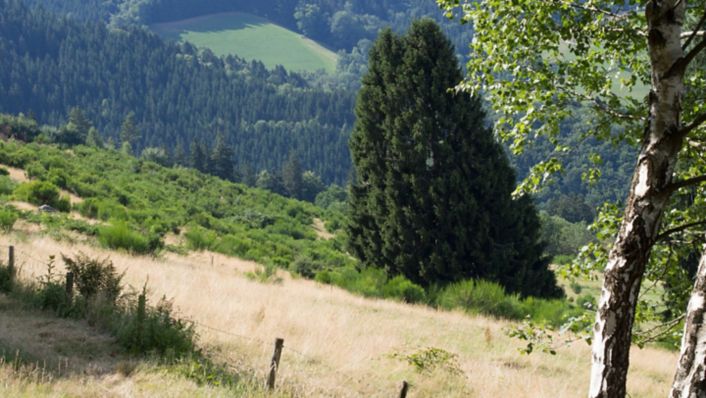 Trip: The Black Forest, Germany
With its evergreen forests and picturesque hills dotted with historic towns and postcard-pretty villages, the Black Forest is perfect driving terrain. At the end of a long day's journeying, stop off in one of the spa towns like Bad Wildbad for a soothing soak in the thermal waters, and then reward yourself with a slice of the famous chocolate cake made with cream, cherries and Kirsch liqueur.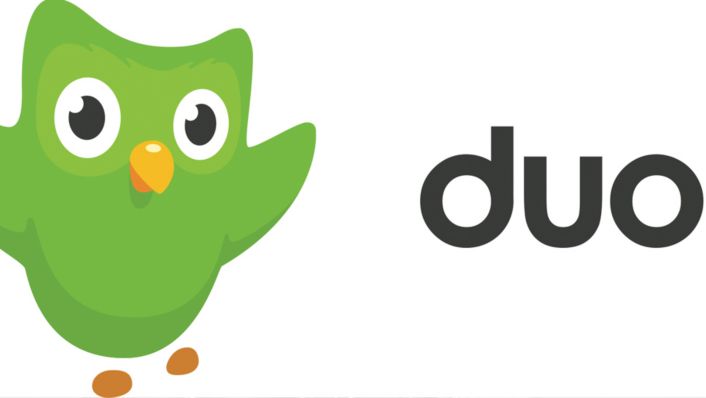 App: Duolingo
This is a fun way to learn the basics of a language, or to refresh grammar and vocabulary during a trip. Just like a computer game, Duolingo guides you through the levels that you need to complete before advancing, and you gain points along the way. Free,
iOS
and
Android
.
Trip: Costa Smeralda, Sardinia
The northern "Emerald Coast" of Sardinia offers spectacular peninsulas and azure waters. Late summer and early autumn are the best times for discovering the adventurous roads, beautiful weather and popular beaches of the Costa Smeralda.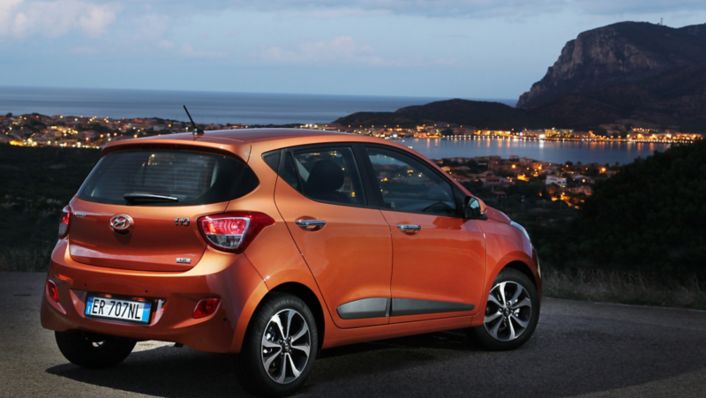 App: Wolfram Sun Exposure
You don't want to return home with sunburn or worse, do you? Enter your skin type and the app calculates how long you can spend outdoors before getting burned, based on the location, the time of day and the strength of sun cream you're using. €0.99.
iOS
.
Trip: The Outer Hebrides, Scotland
This is one of Britain's greatest driving experiences — challenging, remote and astonishingly beautiful. The route combines driving on single-track road and island-hopping by ferry. The sights include beautiful beaches like Luskentyre and the ancient standing stones at Callanish. End the day with a glass of local single malt whisky from the Abhainn Dearg Distillery in Uig.
App: XE
This go-to app for currency conversions has lots of business features, such as the prices of precious metals, but its ability to convert every world currency is what makes it essential for travellers going outside the Eurozone. It also functions offline by saving the last updated rates, which is valuable if you're in a place with limited connectivity. Free.
Android
,
iOS
Trip: Corsica's northwest coast
The 112 km of the D81 from Calvi to Cargèse takes you through barren mountains of fierce beauty. The journey, from the busy port of Calvi busy port to the brilliant-red rock gorge of the Fango River, with magnificent views of Scandola from the Croce Pass, is challenging but utterly unforgettable.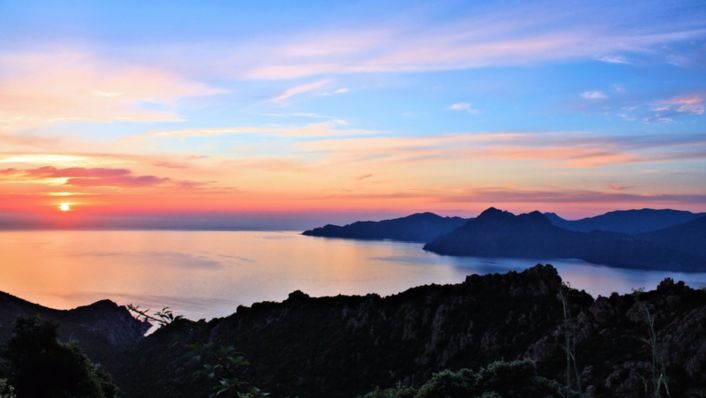 App: AccuWeather
With forecast data for more than three million locations, AccuWeather's reach is comprehensive. It provides hourly, daily and 15-day weather forecasts, which can be integrated with your calendar. Free.
Android
,
iOS
Trip: Iceland's ring road
This 1,339-km route runs right around the island. The N1 takes you from lush valleys and snow-capped mountains to lava fields, bright blue fjords and awesome volcanic craters. Iceland is a beautiful landscape of wide open spaces that is perfect for driving.
App: Pause
Holidays are about relaxing. When the driving's done, slowly move your finger around the smartphone screen in response to colourful, abstract graphics generated by the Pause app. Doing such a simple task reduces stress levels claim the developers. €1.99.
Android
,
iOS