Limited to 2,500 units, IONIQ 6 First Edition sold out within less than 24 hours
IONIQ 6 First Edition will come with AWD, a long-range battery, and an array of exclusive design elements
IONIQ 6 will arrive in Europe end of 2022, hitting roads in spring 2023
Ahead of the official launch of the highly anticipated IONIQ 6 at the end of 2022 and the beginning of 2023, pre-sales of the First Edition model started on 9 November in Hyundai's key EV markets – Germany, the UK, France, Norway, and the Netherlands.
Since the world premiere of IONIQ 6 on 14 July, the second model in Hyundai's EV-dedicated IONIQ line-up brand has attracted great attention by media and customers. Within less than 24 hours, the 2,500 exclusively limited units of IONIQ 6 First Edition were sold out.
Alongside all-wheel drive (AWD) and a long-range 77.4-kWh battery, IONIQ 6 First Edition arrives with a range of exclusive exterior and interior design elements. These include an eye-catching matte black finish on its 20-inch wheels, black aluminium 'H' emblems on the front bumper and rear boot door underline, exclusive leather combination seats featuring Grey Tartan fabric inspired by Hyundai's Prophecy EV concept, and dedicated First Edition ECONYL® floor mats with Grey Tartan highlights.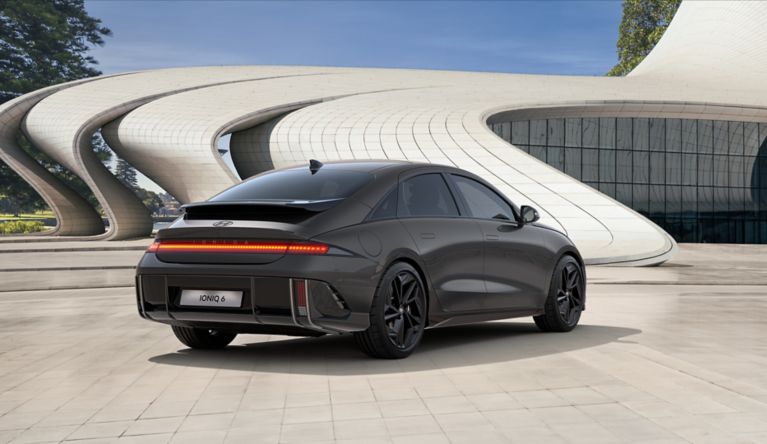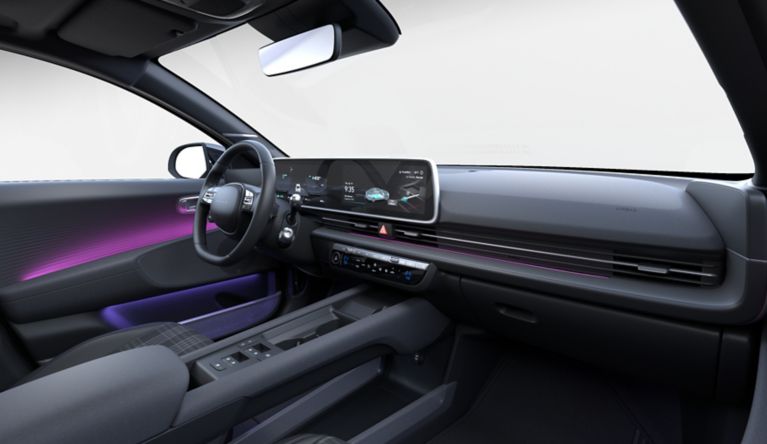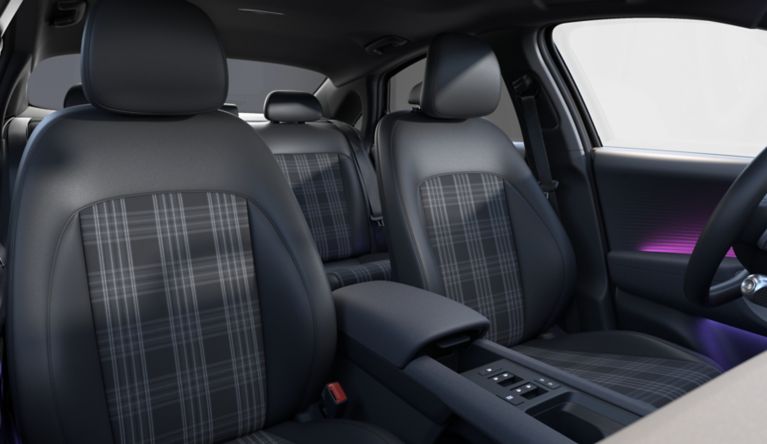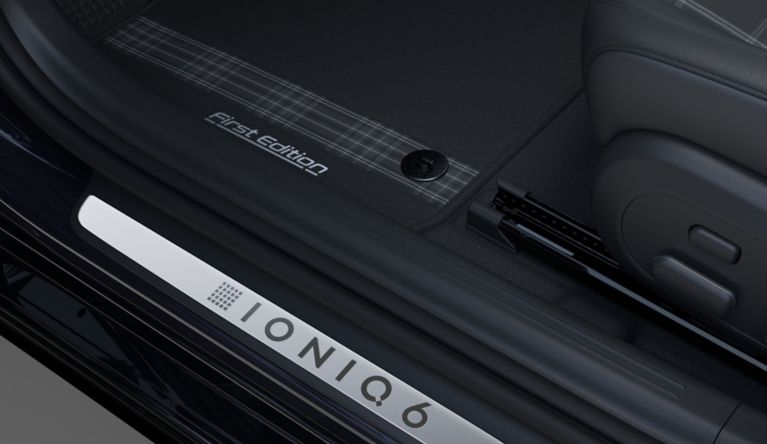 Even customers who were not able to pre-order IONIQ 6 First Edition will receive an offer from their dealer. Customers who could secure this exclusive edition online will obtain their vehicle between March and April 2023.
This extraordinarily high interest in and demand for IONIQ 6 First Edition underscores Hyundai's leadership in zero-emission mobility. With its aerodynamically sculpted silhouette, long driving range, and interior that elevates the electric mobility experience for customers, IONIQ 6 redefines what a car should be. We are certain that European customers will be immediately drawn to our Electrified Streamliner.
Disclaimer: CO2 and emissions data
Electricity consumption combined for the Hyundai IONIQ 6 53 kWh with 2WD in kWh/100 km: 13.9; CO2 emissions combined in g/km: 0 (WLTP)
Electricity consumption combined for the Hyundai IONIQ 6 77.4 kWh (18" alloy rims) with 2WD in kWh/100 km: 14.3; CO2 emissions combined in g/km: 0 (WLTP)
Electricity consumption combined for the Hyundai IONIQ 6 77.4 kWh (20" alloy rims) with 2WD in kWh/100 km: 16.0; CO2 emissions combined in g/km: 0 (WLTP)
Electricity consumption combined for the Hyundai IONIQ 6 77.4 kWh (18" alloy rims) with 4WD in kWh/100 km: 15.1; CO2 emissions combined in g/km: 0 (WLTP)
Electricity consumption combined for the Hyundai IONIQ 6 77.4 kWh (20" alloy rims) with 4WD in kWh/100 km: 16.9; CO2 emissions combined in g/km: 0 (WLTP)