Hyundai Motorsport has confirmed its four crews for the new hybrid era of the FIA World Rally Championship (WRC)
Dani Sordo and Oliver Solberg will share a third Rally1 car alongside already confirmed drivers Thierry Neuville and Ott Tänak
Both Sordo and Solberg will compete in selected events in the team's ninth season at the pinnacle of world rallying, bringing an important mix of experience and youth
Hyundai Motorsport has confirmed its crew line-up for the new era of the FIA World Rally Championship (WRC) with Dani Sordo and Oliver Solberg sharing the team's third Rally1 car.
The team had already confirmed Thierry Neuville and Ott Tänak as full-time drivers for the start of WRC's hybrid regulations, but the addition of Sordo and Solberg will bring an ideal mix of experience and youth in its ninth season.
Sordo has been part of the Hyundai Motorsport squad since its debut in 2014 and has played an integral role in some of its most memorable moments. The Spaniard contributed to a famous 1-2 result in Rallye Deutschland in the first year of competition and has gone on to be a consistent performer in each season since. He has claimed two victories in Hyundai Motorsport colours, both at Rally Italia Sardegna in 2019 and 2020, and a total of 13 podium finishes to date.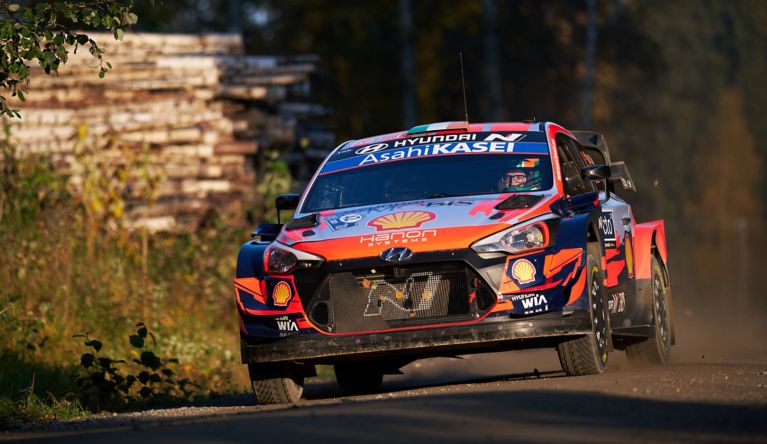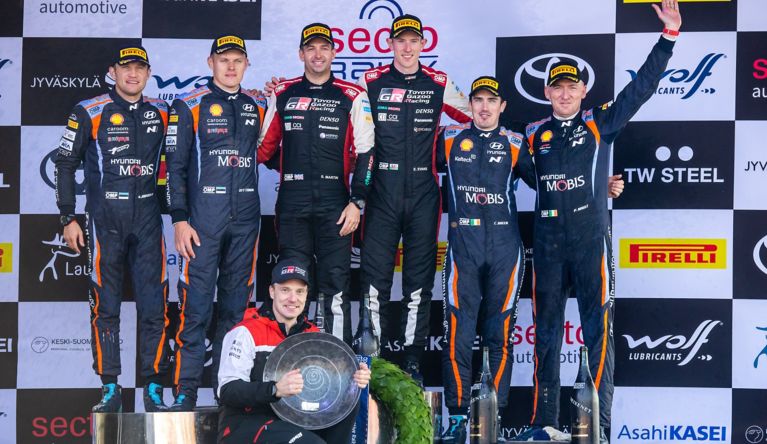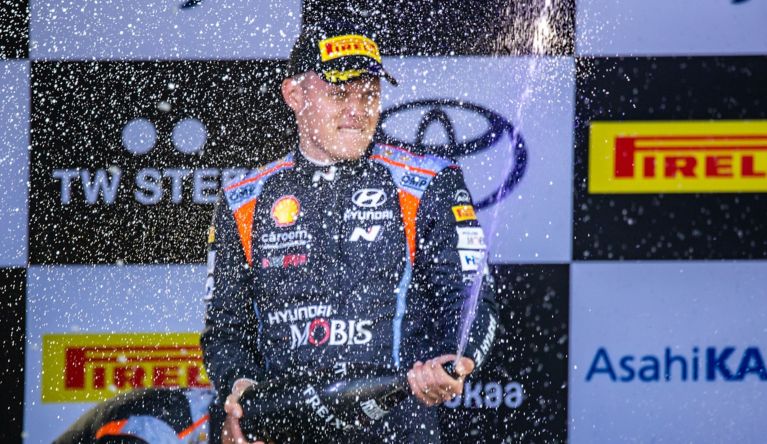 Solberg, meanwhile, joined the team at the end of 2020 ahead of his first season in 2021. The Swedish youngster, who has recently turned 20-years-old, has participated in nine events with and on behalf of Hyundai Motorsport this season, driving three different cars – the Hyundai i20 R5, Hyundai i20 N Rally2 and the Hyundai i20 Coupe WRC – with encouraging performances. An exciting talent, Solberg will share the third Rally1 car with Sordo on selected events and will be a critical component as the team embarks on a new chapter in its WRC history.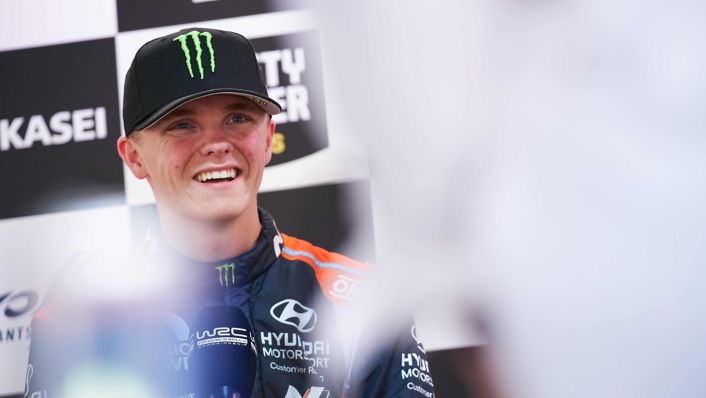 I have said many times before that Hyundai Motorsport is like a family to me, so I am pleased to continue my career with them into the new hybrid era of WRC. We have been working together for many years and we have shared some important moments. I am looking forward to even more to come as we prepare for fresh challenges. It is important to have consistency as we face new regulations, but we are also fortunate to have new talent like Oliver with us on this new adventure. I am excited.
It's a dream come true to be able to climb into the third WRC car to do selected events together with Dani Sordo. It is really cool. I also have the other teammates, Thierry and Ott, who are great people to learn from and who have great experience. I'm only just 20, so it's a huge step so early in my career. I am really looking forward to it and finding out what events I will do. I am excited to drive the new era of car, the Rally1; it's definitely a special time to be involved in WRC.
We are pleased to confirm Dani and Oliver in our third car for next season, alongside Thierry and Ott. We think it's the best compromise between experience and youth, and the ideal mix for a new era of WRC. Not only will Dani drive a selected number of events, but he will also be working with us on events when Oliver steps in. His approach to racing and his extensive experience will be a great asset to our team when our learning curve with new regulations will be high. We will have important continuity and mutual trust; it is also good to have new blood like Oliver, alongside the experience that our existing crews will bring. We will undoubtedly have a very strong line-up as we embark on a fresh chapter for Hyundai Motorsport.