The 5.922km Slovakia Ring circuit will play host to what promises to be another exciting event, which will feature both WTCR and FIM Endurance World Championship action on track across the three days (09-12 May).
Last time out in Hungary, home hero Norbert Michelisz powered the Hyundai i30 N TCR to pole position. In mixed weather conditions, Race 3 saw BRC Racing Team secure a 1-2 finish with Michelisz finishing just behind reigning world champion teammate Gabriele Tarquini. BRC Hyundai N Squadra Corse lies third in the teams' battle, with Tarquini and Michelisz fourth and eighth in the drivers' standings respectively.
BRC Hyundai N LUKOIL Racing Team enjoyed a consistent weekend in Hungary, with Augusto Farfus consistently inside the top ten in all but one session, and Nicky Catsburg fighting his way through the field to finish in points-scoring positions. They are 11th and 17th in the drivers' championship with the team seventh in the standings as a result of their efforts.
BRC Racing Team aims to continue its winning momentum at the Race of Slovakia this weekend in the third round of the 2019 WTCR – FIA World Touring Car Cup season.
The 2018 edition of Race of Slovakia was incredibly successful for BRC Racing Team. Tarquini was victorious in Race 2, while Michelisz won Race 3 from pole position. Tarquini currently holds the WTCR qualifying and race lap records.
Friday at the Slovakia Ring will feature two free practice sessions and both qualifying sessions. Sunday will feature all three races: Race 1 (9 laps) will be determined by the results from the first qualifying session; Race 2 (9 laps) is a reverse grid of the top-ten in the second qualifying session; the grid for Race 3 (11 laps) is taken from the full results of the second qualifying session.
The Slovakia Ring is held in high regard among the teams and drivers. It is a challenging circuit, with fast flowing corners and elevation to contend with. The event is always well attended and the fans are enthusiastic and knowledgeable. Thanks to the hard work of our engineers in the opening rounds, we were able to optimise our set-up of the Hyundai i30 N TCR and bring home a 1-2 result and a pole position in Hungary. We're confident we can continue that pace and performance this weekend in Slovakia.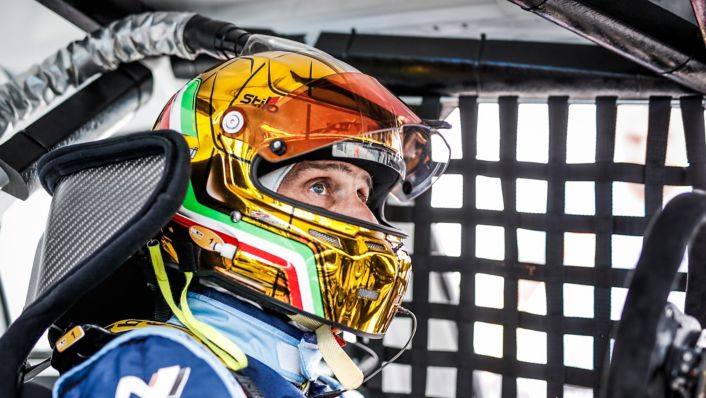 Slovakia holds a lot of good memories for me, especially as I scored a lot of victories there in the past. I hope to continue this trend as it is important to keep fighting and scoring points this year.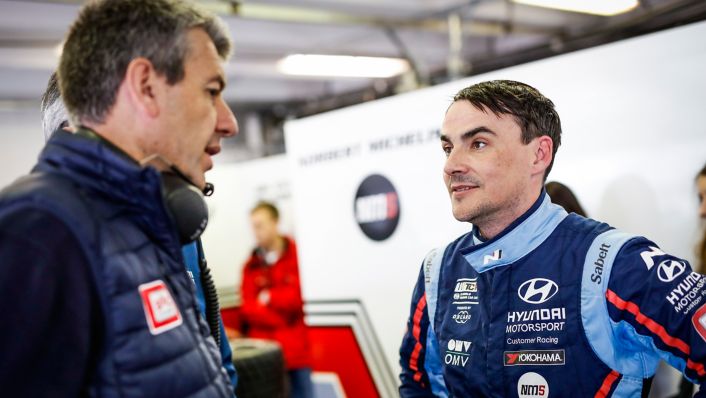 Coming to Slovakia feels like a second home race for me, as a lot of Hungarians live there and visit. The atmosphere is very similar. The track is quite wide with fast corners and elevation change, and I was able to perform well here in the past.
The Slovakia Ring is another new track for me and the format is different from other race weekends. We need to be prepared and do our homework properly to get the strategy spot on to fight at the front from the beginning.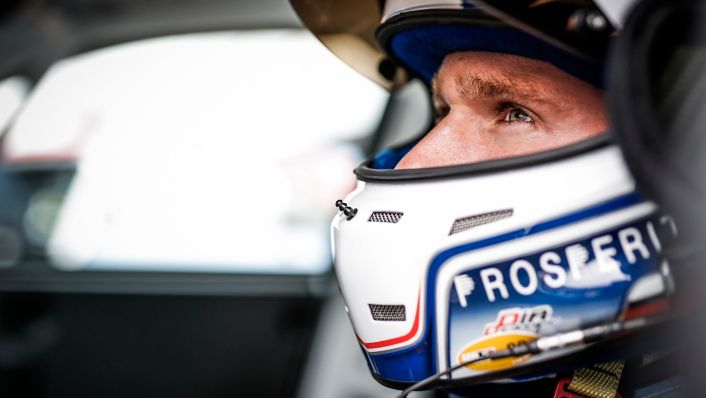 The Slovakia Ring is one of my favourite tracks of the year. It's high speed and requires some bravery to be quick. I've had a lot of good results in the past, and I'm really looking forward to going back to Slovakia.
Race of Slovakia overview
Race 1: Sunday 12 May 10:45 – 11:15 CEST (9 Laps)
Race 2: Sunday 12 May 15:15 – 15:45 CEST (9 Laps)
Race 3: Sunday 12 May 16:45 – 17:20 CEST (11 Laps)