Last year, we marked the summer season by putting together a list of 
five unusual driving destinations
. This year, we've compiled a list of five more exciting road trips across the continent.
The summer months serve as a great opportunity to soak up some sun. It is also the perfect time to hit the road and explore the best of what Europe has to offer.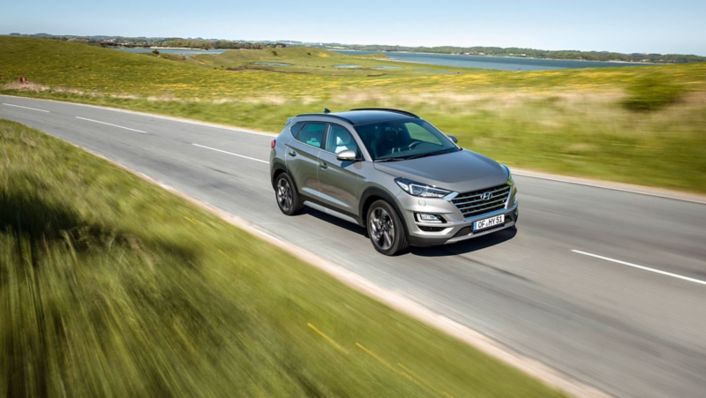 Romantic Road – Germany

The Romantic Road, or Romantische Straße to give the destination its German title, consists of 350 kilometres of surface roads between Würzburg and Füssen in the southern German provinces of Bavaria and Baden-Württemberg.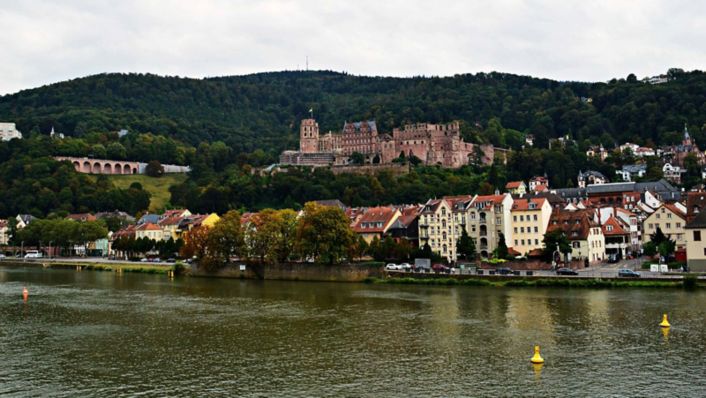 One of the oldest touring roads in the world, the route links a number of medieval towns and villages such as Nördlingen and Dinkelsbühl, as well as famous castles such as Neuschwanstein. All of this makes it the perfect summer driving destination.
Verdon Gorge – France

The Verdon Gorge, also known as Gorges du Verdon, is a river canyon in the south-eastern French department of Alpes-de-Haute-Provence. As well as offering spectacular views of the 700-metre ravine, it is also an excellent 240-km round driving route with a host of thrilling hairpin bends that zigzags up and down the gorge.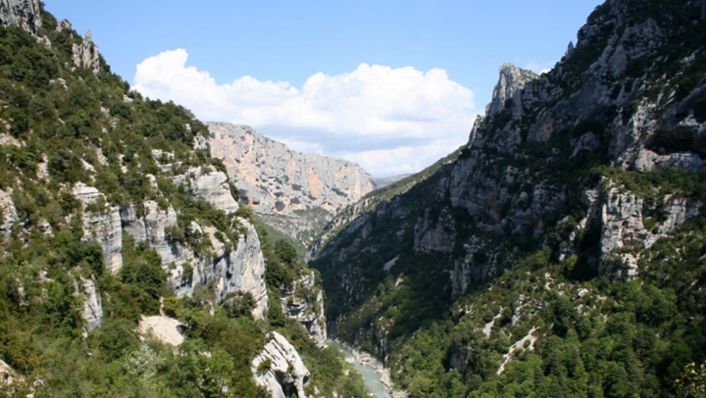 The drive starts at the hilltop village of Castellane and heads towards Point Sublime, which is a celebrated vantage-point that overlooks the river canyon. The whole route is littered with Instagram-worthy stopping points that showcase the limestone cliffs.
Tuscany – Italy

One of the most beautiful regions in Italy, Tuscany attracts visitors from all over the world thanks to its combination of Renaissance-era cities and beautiful landscapes. It's also home to some wonderful roads for summer driving.
You should begin your trip in Florence, which features a range of impressive buildings and museums, before heading 100 km west to Pisa. You'll drive through small country roads and pass through scenic Tuscan villages.
Atlantic Road – Norway
Opened in 1989, the Atlantic Road saunters through lush coastal landscapes to bare rocks along the Hustadivka, a 19km-long section of coastline in Romsdal, Norway. It connects the island of Averøy with the mainland via a series of small islands over 8 km. In 2016, travel bible Lonely Planet even named it 
the best summer drive in Europe
.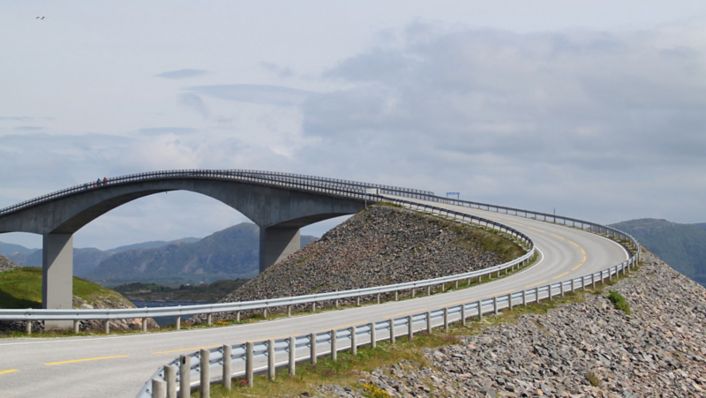 Best of all, the road is free of charge, and features a total of eight bridges as well as four resting places and viewpoints. Several tourist sites have been established along the route, including restaurants, fishing spots and scuba diving resorts.
Madeira – Portugal

Awash with rugged cliffs and sparsely populated villages, the island of Madeira is a picturesque island with a surface area of just 740 square kilometres. Much of it consists of mountainous terrain, and its volcanic pools are classified among the most beautiful natural swimming pools on the continent.
Although all the major points on Madeira are served by a major road network, holidaymakers are urged to apply caution as the island can be challenging to drive on, with some very steep hills. It more than makes up for this with its visual rewards, however.