Hyundai's Project IONIQ Lab recently predicted 12 "megatrends" that will shape future cars and mobility by 2030. We've taken a look at future jobs that will emerge in the automotive industry.
Project IONIQ Lab was announced at last year's Geneva Motor Show. It is a long-term development project that sets out to explore future mobility solutions through innovation, research and academic products. Many auto industry jobs of the future sound more like those of a tech start-up than a carmaker. We've taken a look at the different types of careers that will emerge in the car industry over coming years.
This article is part of our "careers in automotive" series. Further information about jobs at Hyundai Motor Europe can be found
here
.
Hyper-connected society

Project IONIQ forecasts that advancements in the fields of cloud computing and big data analysis will see people become connected to society on a real-time basis. The rise of network technology such as the Internet of Things will see people access this information in all aspects of their lives, from their "smart homes" to their electronic devices and their cars. Vehicles with self-driving capabilities that communicate with one another will be a feature of the future. This will pave the way for jobs such as autonomous driving engineers, who will develop the technology to allow cars to "talk" to one another.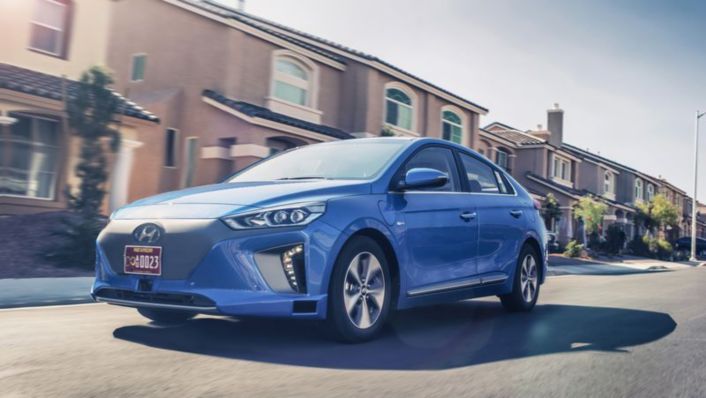 At CES 2017, Hyundai Motor announced a partnership with Cisco, a worldwide leader in IT and security technology. The joint programme will create a platform optimised for connected cars, which will help enable two-way communication both internally between the car's system and externally with road infrastructure, other vehicles, Internet of Things devices, and the cloud.
Hyper-ageing society

With people living increasingly longer lives it is anticipated that by 2030 over 21% of people living in developed countries will be aged 65 or older, and cars of the future will need to cater to the needs of the elderly. Project IONIQ speculates that new types of mobility such as wearable robots will help older people maintain their own activities. In-car services geared towards health and communication are expected to become essential to this demographic. The need to humanise vehicles will lead to a growth in customer care experts, who will be responsible for explaining, demonstrating and fixing new technologies that will emerge in coming decades.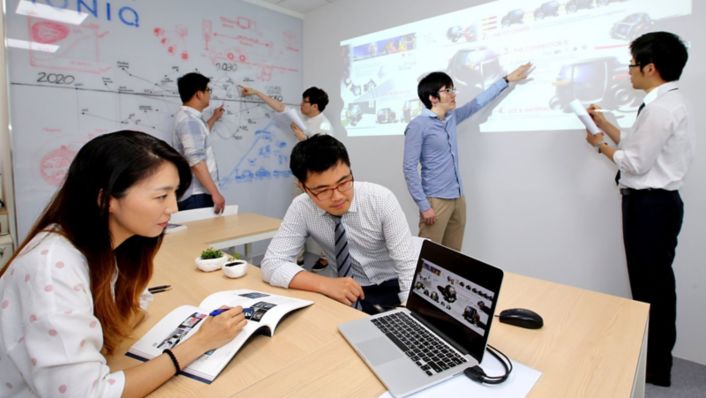 At CES 2017, Hyundai Motor revealed a health and mobility concept cockpit to cultivate the wellbeing of drivers when commuting or travelling. The cockpit's biometric sensing technology is designed to create an in-car experience to support a positive mental state of the driver.

Ecoism

With climate change and fossil fuel depletion expected to dominate government policies across the world in the future, stricter environmental regulations will be imposed as a result of this. Sustainability integration experts will oversee a revolution in the manufacturing of cars in order to ensure it is environmentally-conscious.

Multi-layered mashup

By 2030, value chains from several different value chains, such as technology, culture, science and the arts are expected to merge, partly due to advances in augmented reality (AR) and virtual reality (VR). This will create the opportunity for interaction designers to work in the automotive industry, producing digital screens and enhanced touch technology to allow drivers to control all the marquee features, from climate and media to ambient lighting.

Context-awareness based individualisation and decentralisation of power

Context cognition technology will provide customised information to users based on biological and emotional signals, individualising the driving experience with personalised in-car services that off real-time information. With accessibility to the connected world to be as crucial to car-owners as fuel economy and horsepower, web programmers will create software platforms that will make it possible. The increasing influence of social networks will lead to a decentralisation of power, with the fusion of the physical and virtual worlds resulting in a fourth industrial revolution. Web programmers will be essential to easing this transition in the auto industry.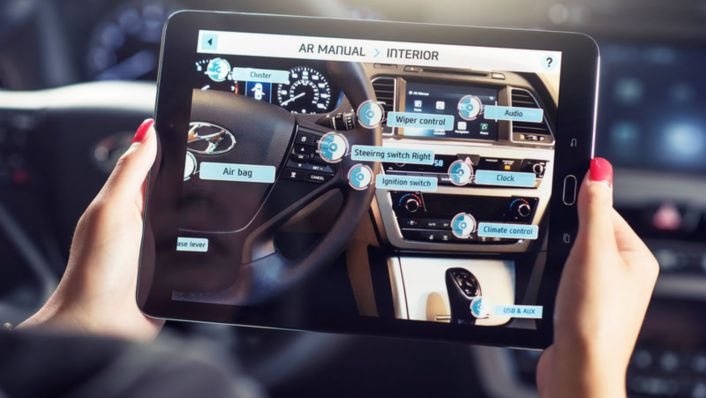 High concept society in a time of anxiety and chaos

We are entering the "fourth industrial revolution" as 3D printing, cloud sourcing and open source technology becomes standardised. This will force car manufacturers to be more creative in their attempt to appeal to consumers, who will have more say in the design process. In addition to this, pressures lead by advancements in AI, consumers will demand spaces and experiences that alleviate their anxieties and provide healing qualities. Transport will cease to be simply a means of A to B, but also a space for escapism. This provides a huge opportunity for artists, creatives and 3D printing engineers to play a big part in designing the cars of the future.

Sharing society

The new sharing economy, which values economic frugality over social status, means goods are valued on intangible values such as their stories and experiences. It's predicted that future mobility will be based on efficiency and economic viability and feature on-demand services to maximise the user's experience. Analytics experts will therefore be valuable to carmakers, utilising algorithms to bring car and customer closer together, and making it easier for the vehicle to communicate everything to the driver, from navigation routes to possible service problems.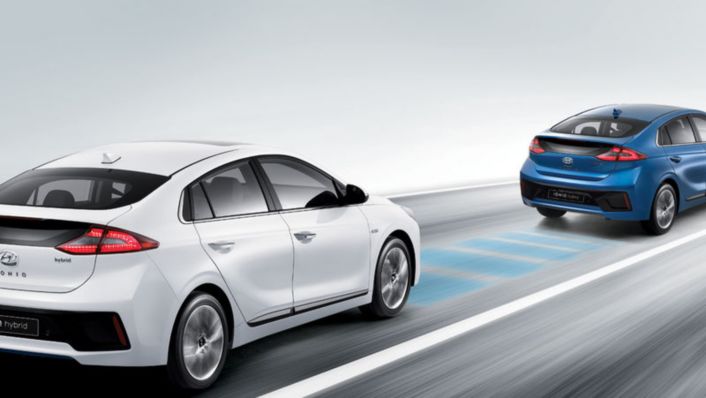 Co-evolution
With robotic technology expected to dominate the labour market in years to come, AI will develop increasingly emotive capabilities, leading to people exchanging their thoughts and fears with AI. For the mobility industry, autonomous vehicles will result in drastically reinvented value systems around safety, efficiency and control.
Alternative propulsion engineers
will be in high demand, as carmakers look to further innovate how cars get their wheels to turn.
Mega-urbanisation and neo frontierism
A recent UN study said that 70% of the world's population is set to live in urban areas by 2030. This surge in city living will affect peoples' needs, preferences and methods of transport. With overcrowding one of the issues this brings, humans will extend their influences in the air, underwater and on land, and industries like energy, construction and mobility will move with them.
Industrial and electrical engineers
will develop new protocols in manufacturing, to make future vehicles more efficient in terms of range and power.
You're interested in working with Hyundai. Here's what you can do now
Cars are at the centre of the Internet of Things. Working with Hyundai Motor, you will be flexible and have the ability to quickly adapt to changes, as well as being digitally-savvy. The rise of autonomous driving technology will revolutionise the automotive industry, and Hyundai expects to be at the forefront of advances in development. If you are interested in working with Hyundai, you can find information about current vacancies and graduate schemes
here
.