Project IONIQ Lab is an innovative long-term research project aiming to redefine future transport and mobility. The team has predicted 12 "megatrends" to shape the future of the car industry by 2030.
1 – Hyper-connected society
With the rise of 24-hour news and social media, the seeds of a "hyper-connected society" were planted many years ago, but Project IONIQ forecasts that further advancements in the fields of cloud computing and big data analysis will see people become connected to society on a real-time basis. The rise of network technology such as the Internet of Things will see people access this information in all aspects of their lives, including their cars.
2 – Hyper-ageing society
By 2030, it is anticipated that over 21% of people living in developed countries will be aged 65 or older due to a combination of low birth rates and a rapidly ageing population. Therefore, the baby boomer generation will be increasingly important to car manufacturers as they will become the majority of the market, and cars of the future will cater to the needs of the elderly. New types of mobility such as wearable robots will help older people maintain their own activities, while in-car services geared at health and communication can be expected to take off.
3 – Ecoism
Issues such as global warming, climate change and fossil fuel depletion are expected to dominate the policies of governments across the world in coming decades, and stricter environmental regulations will be imposed as a result. The car industry will respond to this by moving further away from fuel and produce vehicles that only consume eco-friendly energy in the form of electric cars and hybrids.
4 – Multi-layered mash-up
"Multi-layered mash-up" is the merge of value chains from several different industries, for example areas such as technology, culture, science and the arts. This becomes increasingly possible due to advances in augmented reality (AR) and virtual reality (VR). The car industry will collaborate with other sectors and embrace new forms of technology to enhance the driving experience.
5 – Context-awareness based individualisation
Context cognition technology will provide customised information to users based on biological and emotional signals. This is far beyond the current form which is dependent on users inputting information themselves, for example in the form of "liking" content on Facebook which creates tailored advertisements. This will create a hyper-individualised mobility experience for drivers in 2030, who will have personalised in-car services that react to their emotional state in real-time.
6 – High concept society
A manufacturing revolution is set to take place in coming years as 3D printing, cloud sourcing and open source technology becomes standardised. This will force companies to be more creative in their attempt to appeal to consumers, and assets like creativity and artistic flair that are unable to be replicated by artificial intelligence (AI) will be of high cultural and monetary capital. This convergence between technology and aesthetics will enable car buyers to have more say in the design process.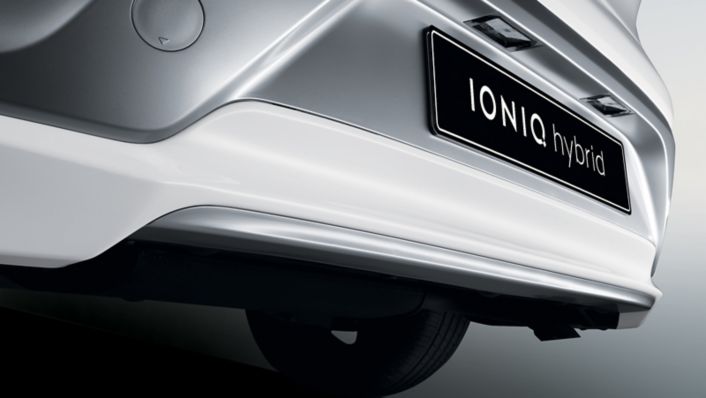 7 – Decentralisation of power
As social networks become more open and inclusive, the boundaries typically associated with global, local, mainstream and alternative cultures are starting to blur. This diversification will accelerate with the fusion of physical and virtual worlds in everyday life. This will result in a fourth industrial revolution in which various minority groups will rise to upset the global status quo perpetuated by governments, corporations and key industries.
8 – Anxiety and chaos
By 2030, societal anxiety and chaos are being driven by unrelenting technological evolution, causing cyber-crime, generational conflicts and class polarisation to increase. In addition to this, advancements in AI are threatening to markedly increase competition across humanity. Due to these pressures, consumers will demand spaces and experiences that alleviate their anxieties and provide healing qualities. Transport will no longer be simply a means of getting from A to B, but also a space for escapism, and the interior spaces of vehicles will be utilised according to user needs.
9 – Sharing society
The new sharing economy – valuing economic frugality over social status – has started to enter the mainstream, as goods are valued on their stories, experiences and other intangible values. It's predicted that future mobility, based on efficiency and economic viability, will appeal to this concept by implementing on-demand services or platforms that maximise the user's experiences.
10 – Co-evolution
As robotic technology begins to dominate the labour market on an unprecedented scale and develop emotive capabilities, people will be able to exchange their thoughts and fears with AI. If humans are to find value in this new hierarchy, they will need to interact and co-operate with these machines to further their development. For the mobility industry, autonomous vehicles will result in drastically reinvented value systems. It will become imperative to establish ethical rules for future mobility systems in order to assure safety, efficiency and control.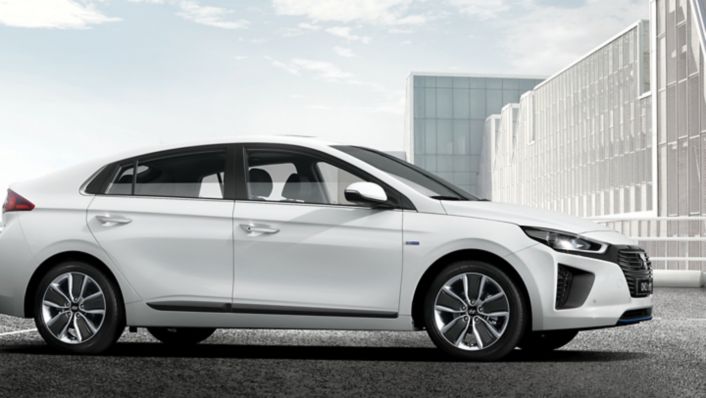 11 – Mega-urbanisation
The UN predicts that by 2030 approximately 70% of the world's population will be living in urban areas. This rise of megacities is expected to have major effects on urbanite mobility and housing patterns. With tens of millions of people residing in increasingly denser areas, issues such as energy shortages, traffic congestion and pollution will inevitably increase. Peoples' needs, preferences and methods of transport will change in accordance with this, and every aspect of public transportation will change.
12 – Neo-frontierism
In order to alleviate the problems that come with overcrowding, the earth's oceans and subterranean areas will see a renewed period of development. Humans will extend their influences in the air, underwater, space and on land, while industries like energy, construction and mobility will innovate heavily in tandem with them. The expansion of humanity's physical domain presents a vast opportunity for the car industry to expand into. Who knows – perhaps we'll see underwater cars?