Le Journal de l'Automobile recognizes Luc Donckerwolke, Hyundai Motor Group President and Chief Creative Officer, as 2022 Man of the Year
Donckerwolke revolutionizes design identity of the Group's Hyundai, Kia and Genesis automotive brands while exploring designs for future mobility areas including Advanced Air Mobility (AAM)
A jury of 27 journalists from the French automotive sector has named Luc Donckerwolke, Hyundai Motor Group's President and Chief Creative Officer (CCO), the French publication Le Journal de l'Automobile's 2022 Man of the Year.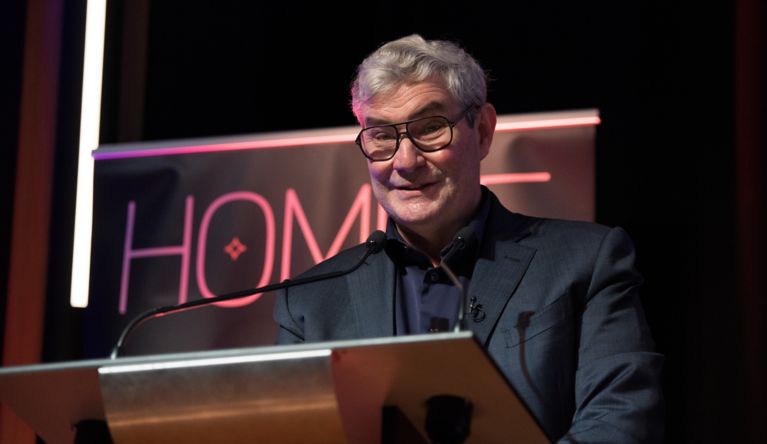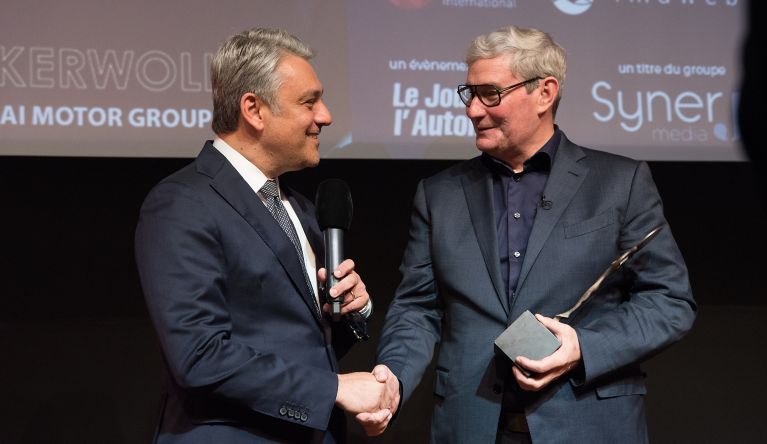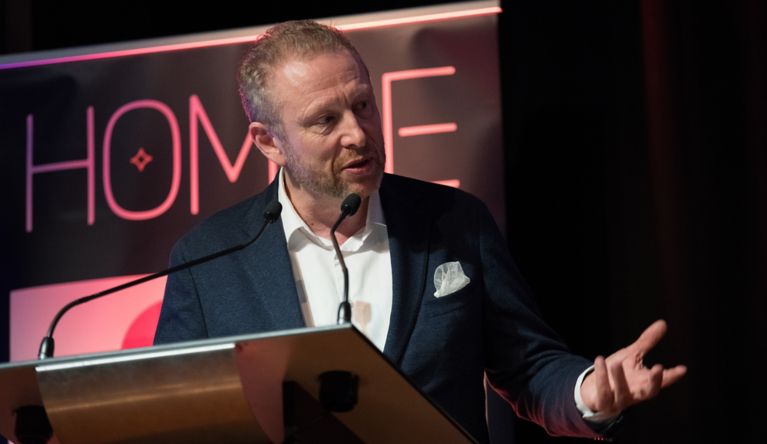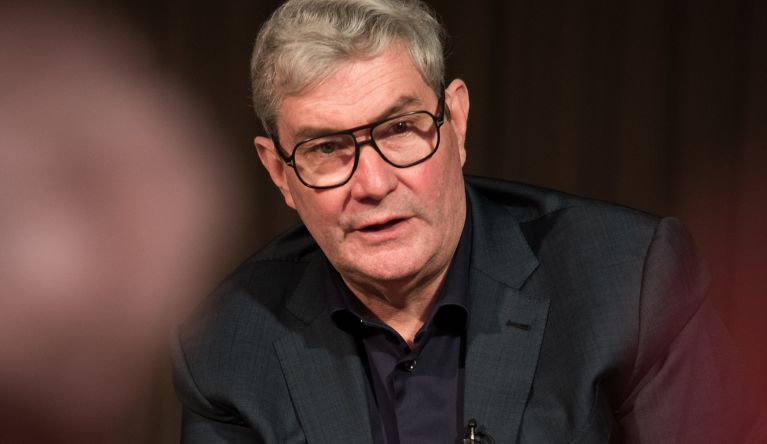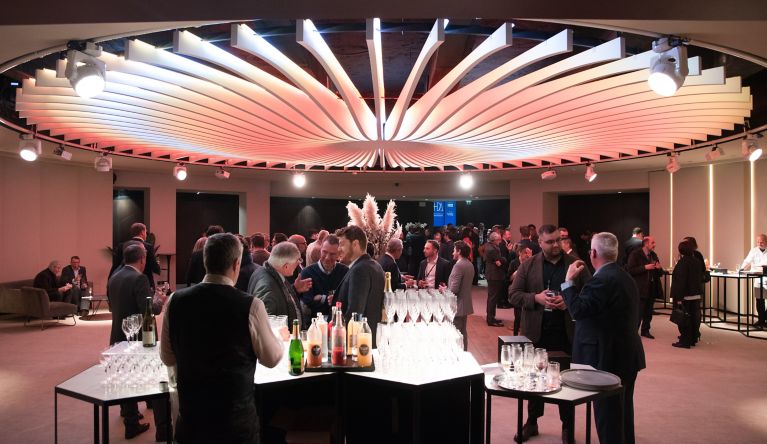 With this award, the jury not only recognises the success and innovation of Hyundai Motor Group, but also celebrates Luc Donckerwolke's contribution to its achievements. Donckerwolke received the title for revolutionizing the design of the Group's portfolio of automotive brands: Hyundai, Kia and Genesis.
I am honored to have been named the 2022 Man of the Year. I would like to extend my thanks to the jury and my team. Throughout my career, I have worked for many automotive companies and brands, but I am overjoyed to be leaving a lasting impression with my work at Hyundai Motor Group. However, this achievement would not have been possible without the hard work, creativity and perseverance of my colleagues.
Donckerwolke introduced the 'Sensuous Sportiness' design language exclusively for the Hyundai Motor brand in 2018 to give each Hyundai model a distinctive look. By finding harmony among proportion, architecture, styling and technology, he found that automotive design can generate emotional value. His design philosophy has since proven successful, with Hyundai's IONIQ 6 and IONIQ 5 models winning 'World Car Design of the Year' respectively in 2023 and 2022, while other Genesis and Kia models are also highly recognized by numerous publications and organizations.
Donckerwolke's 30-year career as an automotive designer has enabled him to gain global experience working for many prestigious brands, including Bentley, Lamborghini, Skoda, Seat and Audi. He joined Hyundai Motor in 2016 and was appointed as the Group's Chief Creative Officer in 2020, overseeing the design direction and strategy of the Hyundai Motor Group's brands Hyundai, Kia and Genesis. Donckerwolke's main responsibility is overseeing the creative aspects of the Group's brands as well as strengthening their identities.
Inaugurated in 1981, Le Journal de l'Automobile's Man of the Year award honors a figure in the automotive industry who has made a defining mark over the past year. For the shortlist, the French automotive trade publication asks journalists to nominate three people whom they think are deserving of the award. In a second round of voting, the winner is determined.