'for Tomorrow' platform is nominated in the Media category among top 4 finalists
'for Tomorrow' project will be showcased on March 11 before winners are announced on March 13
The documentary film has won numerous awards and official selection honors at international film festivals
Hyundai Motor Company and the United Nations Development Programme (UNDP)'s 'for Tomorrow' project has been named a finalist in the Media category of the 2023 South by Southwest® (SXSW®) Innovation Awards.
Hyundai Motor and UNDP launched 'for Tomorrow' initiative when they signed a partnership agreement in 2020. The project is a 'bottom-up innovation platform' that celebrates the collective intelligence of local innovators and highlights their concrete solutions to the world's toughest challenges, such as transportation, housing and the environment, and to create a better tomorrow. Since its launch, 'for Tomorrow' project has gathered 84 different solutions proposed by innovators from 52 countries.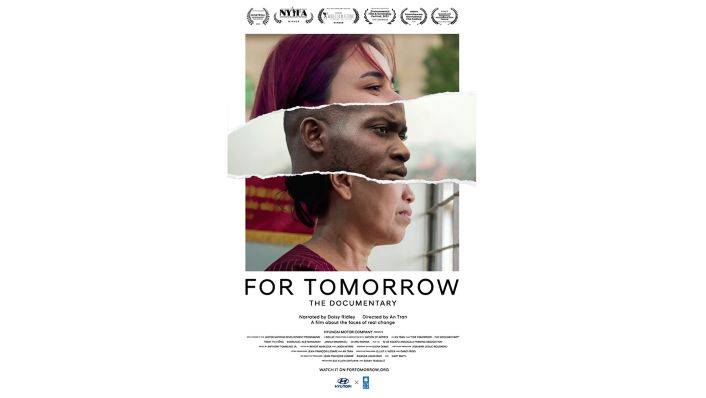 The SXSW Innovation Awards celebrates projects, products and creative endeavors that stand out as the most forward-thinking technological advancements from this year. Now in its 25th year, the annual award has named 70 finalists across 14 categories. The Media category, in which 'for Tomorrow' is a top 4 finalist, was newly added this year to recognize projects that improve the way people communicate.

As part of today's Finalist Showcase, Hyundai Motor and UNDP will exhibit the 'for Tomorrow' project and screen the documentary film at the Griffin Hall, JW Marriott Austin. A panel of experts will determine the winner in each category and the Best of Show, while the People's Choice award will be voted on by SXSW audiences. Winners will be announced at the 25th SXSW Innovation Awards Ceremony, which will take place on March 13 at the Austin Convention Center.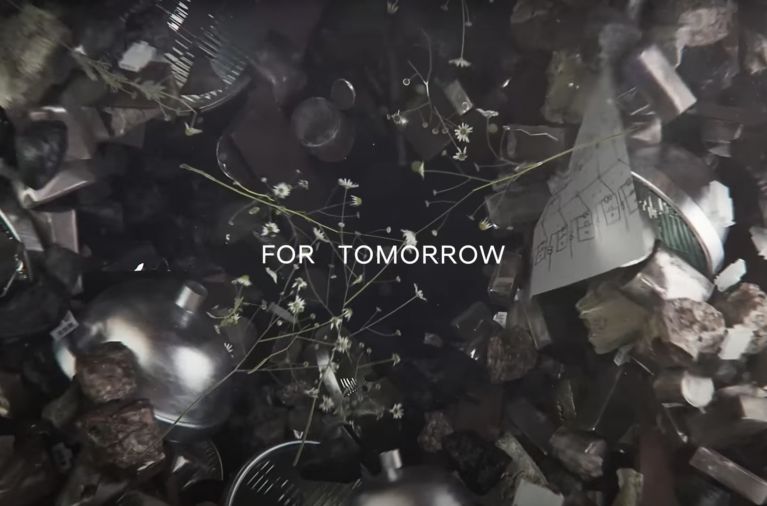 The 'for Tomorrow' documentary was produced by the global creative agency Sid Lee, director An Tran and award-winning documentarian Elliot V. Kotek. Since it debuted on the sidelines of the 77th  Session of the United Nations General Assembly last year, it has been receiving a number of recognitions on the global stage.

Notably, the film won a total of seven awards last year at the Cannes World Film Festival, the New York International Film Awards and the Montreal Independent Film Festival. It also won 13 awards across five countries, including the Gold Anthem Award, which is hosted by the Webby Awards, and the Jury's Award at the Quetzalcoatl Indigenous International Film Festival in Mexico last month. It was also selected for nine international film festivals, including the Swiss International Film Festival, the Bridge of Peace International Film Festival in France and the Nepal Human Rights International Film Festival.
Hyundai Motor is honored that our 'for Tomorrow' initiative is being recognized through a number of global awards. We will continue to work closely with UNDP to foster grassroots solutions around the world and encourage more global citizens to join the movement.