Driving change within the automotive industry doesn't start and end with the car – when it comes to the electrified transition, production must be taken into account as well. Hyundai Motor Manufacturing Czech (HMMC) in Nošovice is one of two Hyundai production plants in Europe and is considered one of the most modern car factories.
The plant produces the i30 (all body types), i30 N, Tucson (including N Line and PHEV variations), and Kona Electric. Last November, the factory produced its 4 millionth vehicle – a TUCSON N Line.
This gave them the opportunity to influence the character and parameters of the car, taking into consideration the specifics of their plant as well as the specific needs of European consumers.
On 11 August 2023, the series production of the latest generation of this successful EV began. In addition to the classic left-hand drive version, the Nošovice plant has now begun producing the righthand drive model for the U.K. The all-new Kona Electric will be shipped to an additional 20 countries worldwide, on top of the 22 European countries it is already shipped to.
Made in Europe, for Europe
More than 80 per cent of HMMC's total production so far this year was intended for four European markets which have a fundamental share in the rapid development of electromobility - namely Germany, France, Norway and the Netherlands. The short transport distances from assembly line to future car owner help cut transport-related emissions.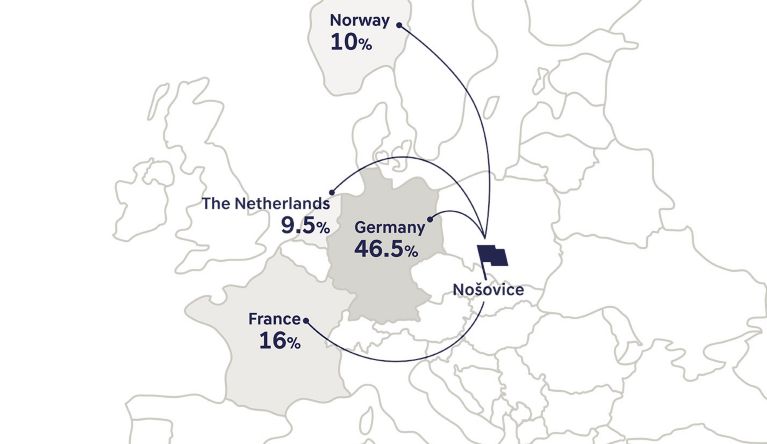 In addition, the batteries are also produced locally. The cells are manufactured at LG Energy Solution's plant in nearby Wroclaw, Poland, about 200km from Nošovice. They are then assembled into their final form virtually next door to HMMC, at the Hyundai Mobis facility just 700 metres away.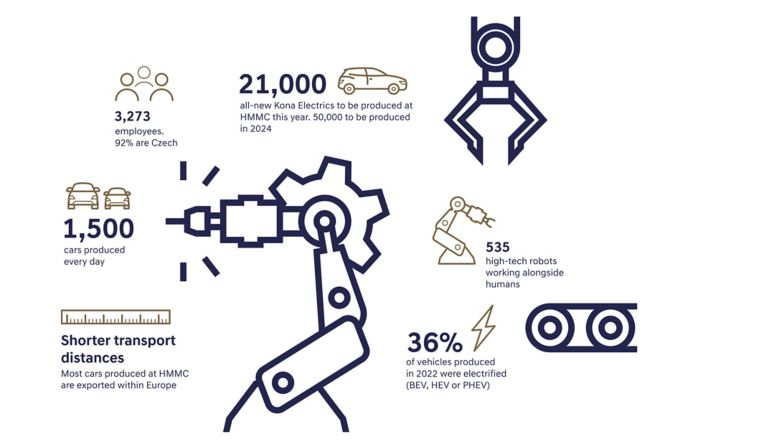 Social responsibility at HMMC
Hyundai Motor Manufacturing Czech offers its employees above-average financial compensation as well as an on-site health centre, special benefits when purchasing cars, a yearly Hyundai Family Day, free local bus fare, and personal development opportunities, among other benefits. And for the local community, HMMC offers technical education support, car donations for schools, and employee giving programmes in the Moravian-Silesian region, among other initiatives.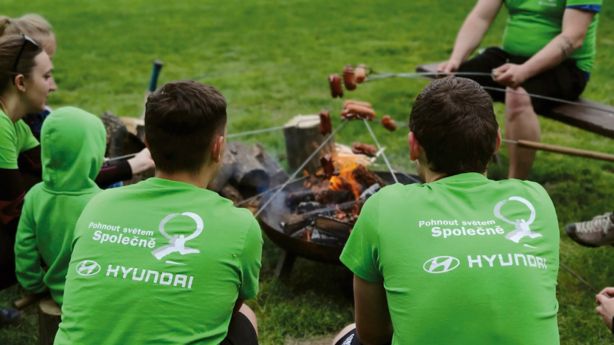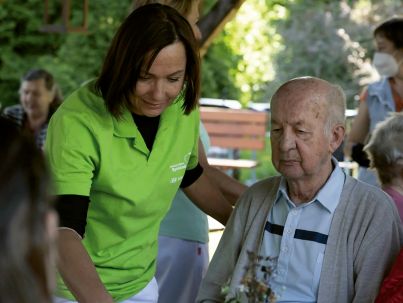 For example, through a partnership with the organisations ČSOP Salamandr (Czech Union for Nature Conservation), HMMC organised three corporate volunteering days intended to help the nature in the Beskydy mountains. The grant programme "Together" provided support for 45 projects related to culture and sport last year, with a special focus on children and people with disabilities. And in the pilot project "Together for Electromobility," HMMC provided Kona Electrics for use by local municipalities free of charge.
The production plant has also been recognised with a number of awards, including:
Sodexo 2022 Employer of the Decade in the category companies with up to 5,000 employees
National award for corporate social responsibility (3rd place in the Business category, the highest Socially Responsible Organization III award)
25 TOP responsible large companies in the Czech Republic, according to Business for the Society (Byznys pro společnost)
Disclaimer: CO2 and emissions data
KONA
Fuel consumption combined for the Hyundai KONA 1.0 T-GDI with 6MT 2WD in l/100 km: 6.0 - 5.6; CO2 emissions combined in g/km: 138 - 128 (WLTP)
Fuel consumption combined for the Hyundai KONA 1.0 T-GDI with 7DCT 2WD in l/100 km: 6.4 - 5.8; CO2 emissions combined in g/km: 147 - 132 (WLTP)
Fuel consumption combined for the Hyundai KONA 1.0 T-GDI 48V with 6MT 2WD in l/100 km: 5.9 - 5.4; CO2 emissions combined in g/km: 134 - 123 (WLTP)
Fuel consumption combined for the Hyundai KONA 1.6 T-GDI with 6MT 2WD in l/100 km: 6.7 - 6.2; CO2 emissions combined in g/km: 152 - 141 (WLTP)
Fuel consumption combined for the Hyundai KONA 1.6 T-GDI with 7DCT 2WD in l/100 km: 6.5 - 6.2; CO2 emissions combined in g/km: 148 - 141 (WLTP)
Fuel consumption combined for the Hyundai KONA 1.6 T-GDI with 7DCT 4WD in l/100 km: 7.1 - 6.7; CO2 emissions combined in g/km: 162 - 151 (WLTP)
Fuel consumption combined for the Hyundai KONA Hybrid 1.6 HEV 6DCT 2WD in l/100 km: 4.8 - 4.5; CO2 emissions combined in g/km: 108 - 103 (WLTP)
KONA Electric

Electricity consumption combined for the Hyundai KONA Electric 48.4 kWh in kWh/100 km: 14.6; CO2 emissions combined in g/km: 0 (WLTP)
Electricity consumption combined for the Hyundai KONA Electric 65.4 kWh in kWh/100 km: 14.7 - 16.6; CO2 emissions combined in g/km: 0 (WLTP)