New video highlights Hyundai Motor's partnerships with five European clubs ahead of 2021/22 season
For the first time, Hyundai's logo will be featured on the sleeves of Chelsea FC and Atlético de Madrid jerseys in UEFA Champions League matches
Hyundai will also be sponsoring four women's clubs, including last season's UEFA Women's Champions League finalists, Chelsea FC Women
The new football season is almost underway, and another nine months of sporting drama awaits. To celebrate the occasion, Hyundai Motor has revealed a new video that highlights its partnerships with five European clubs, as well as the vital role that fans play in contributing to the success of their teams.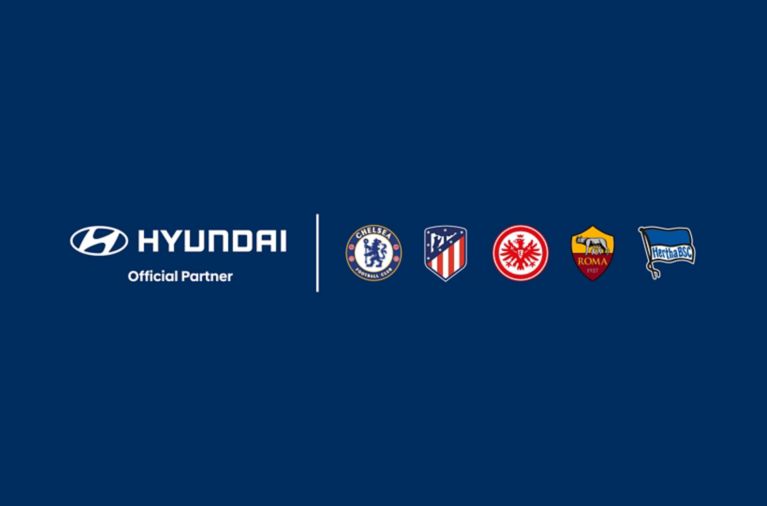 The 2021/22 football season will soon begin in Europe's major leagues. Fans across the continent will be returning to stadiums to cheer their teams on – in many cases, for the first time since March 2020. A new Hyundai film emphasises the importance of supporters and highlights some of the company's successful fan-led sponsorship activations with its partner clubs from previous seasons, promising that there is "more to come".
Hyundai is a proud partner of the women's and men's teams of some of Europe's biggest football clubs, and we are really excited about the new season. Fans are the lifeblood of any team, and we are looking forward to welcoming them back to the stadiums in 2021/22. Throughout the season, we'll also be working with our partner clubs on some exciting sponsorship activations – so stay tuned for even more to come!
Following a short summer break, Hyundai's partner clubs will enter the new season hoping to build on their successes last time around. As reigning European champions, Chelsea FC will be looking to add the Premier League title to their trophy cabinet in Thomas Tuchel's first full season in charge as the London side's first team coach.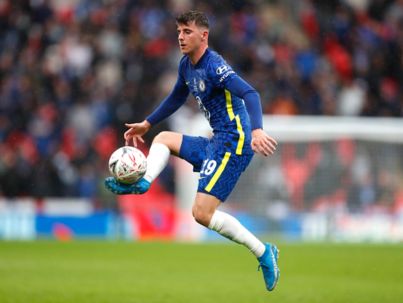 Meanwhile, 2020/21 La Liga champions Club Atlético de Madrid will continue to push forward and work together. The club will enter this new season and every competition with fresh eyes. As in previous seasons, both clubs will feature the Hyundai logo on their sleeves in domestic competitions. For the 2021/22 season, Chelsea and Atlético's shirts will also bear the automaker's brand emblem in European competitions for the first time.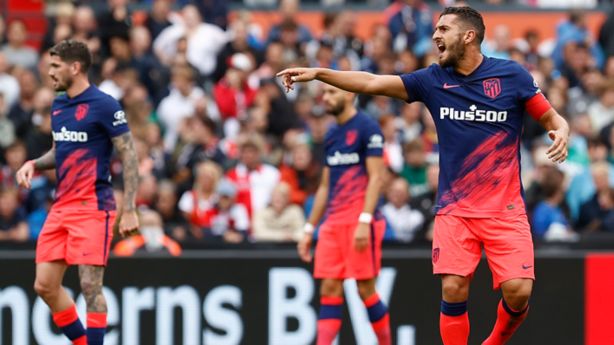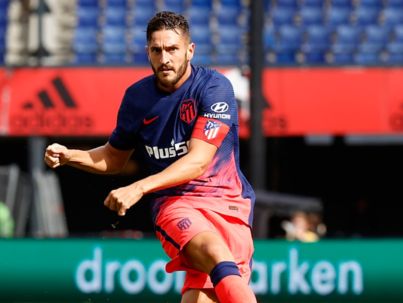 Hyundai recently extended its multi-year agreement with AS Roma for another season. Last time around, the Italian club qualified for the inaugural UEFA Conference League, and Roma will kick off the new season with two-time UEFA Champions League winner José Mourinho in the managerial hot seat. As with previous seasons, Hyundai's logo will be featured on the back of the famous red and yellow jersey in most domestic competitions.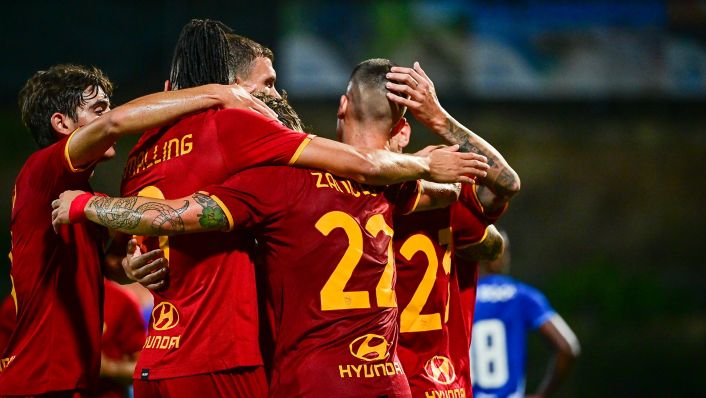 Hyundai's presence will also be felt strongly in Germany's Bundesliga this season, with the company sponsoring Hertha BSC and UEFA Europa League hopefuls Eintracht Frankfurt. Both clubs have been busy in the transfer market over the summer and will be targeting a successful season, with European qualification at the end of it.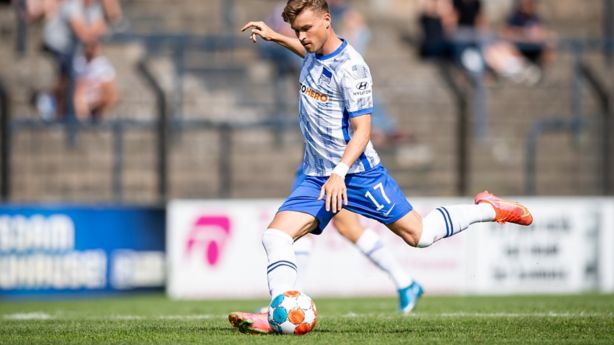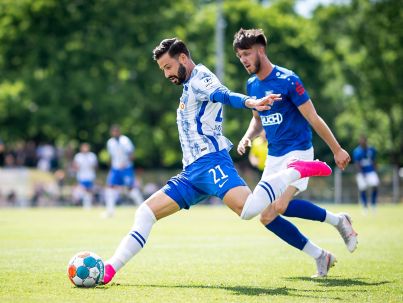 In addition to men's teams, Hyundai will once again be visible across the major European women's football leagues. The company has a growing portfolio of women's clubs, including Chelsea FC Women, AS Roma Women, Club Atlético de Madrid Femenino and Eintracht Frankfurt Women.
Hyundai's pan-European football strategy
Having been present in both national and international football competitions for more than 20 years and serving as a long-term partner of FIFA since 1999, Hyundai will soon be participating in a number of activations for the upcoming FIFA World Cup Qatar 2022™.
Hyundai is not just a sponsor of Europe's leading football clubs but also a partner for their fans, too. Through its pan-European football strategy, Hyundai actively supports fans through their sponsorships with Chelsea FC in the UK, Club Atlético de Madrid in Spain, AS Roma in Italy, as well as Hertha BSC and Eintracht Frankfurt in Germany.