Hyundai Motor wins iF Design Award for sixth straight year with Sonata and 45
Hyundai Motor's ZET and EPV01 are honored for Micro Mobility Sharing
Hyundai further bolsters its innovative image with additional wins in diverse categories and topics ranging from architecture to fashion
The world-renowned iF Design Award 2020 today recognized Hyundai Motor Company's cutting-edge vehicle design for the sixth straight year.
This year, the honor went to Hyundai Sonata and 45 in the Automobiles/Vehicles category of the annual competition.
The Sonata and 45 Concept each represent our ongoing efforts to raise the emotional value of our vehicles. Whether internal combustion or electrification, our customers can expect us to deliver consistently high design quality in any future scenario.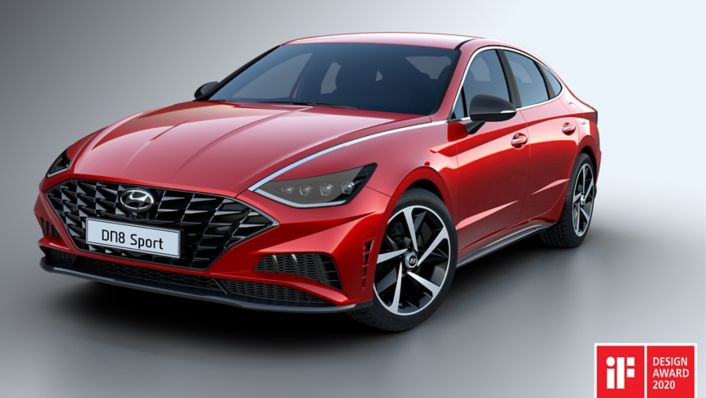 Launched in 2019, Hyundai Motor's Sonata brings to production the company's Sensuous Sportiness design aesthetic first shown on the Le Fil Rouge concept unveiled at 2018 Geneva International Motor Show. The vehicle is an exciting example of a sports sedan with dynamic coupe-like styling.
First shown at the International Motor Show (IAA) 2019, Hyundai Motor's 45 is defined by its monocoque-style body, aerodynamic and lightweight design inspired by aircrafts of the 1970s. The car's name also owes itself in part to the 45-degree angles at the front and rear, forming a diamond-shaped silhouette that further foreshadows the design direction of future EV models.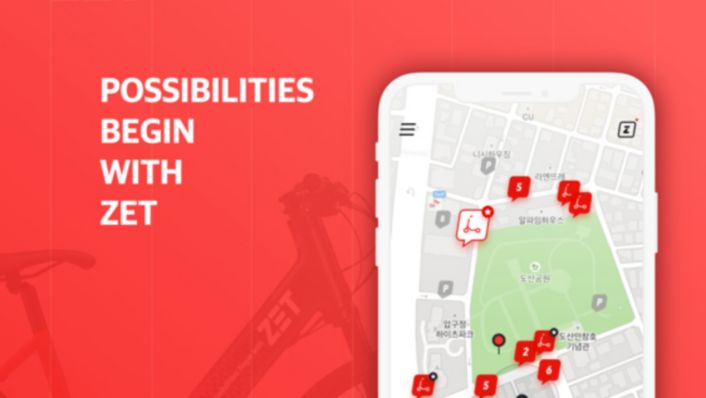 In addition, iF Design Award honored Hyundai Motor for its Micro Mobility Sharing: ZET in the Communication category and its EPV01, a shared personal mobility concept, in the Professional Concept category.
iF Design Award is one of the world's most prestigious design awards and holds great significance for not only Hyundai Motor, but for all automobile manufacturers around the world. We will work to provide our customers with great design that adds value and enhances customers' experience.
Hyundai Motor also bolstered its innovative brand image by winning awards outside of category and subject of vehicle. The company collected two wins in the architecture category for its FIFA World Football Museum and Hyundai Hydrogen Station at National Assembly. Hyundai Motor also won an award in the Professional Concept category for its Hyundai Re:Style capsule collection reusing leftover materials from an automotive seat manufacturer.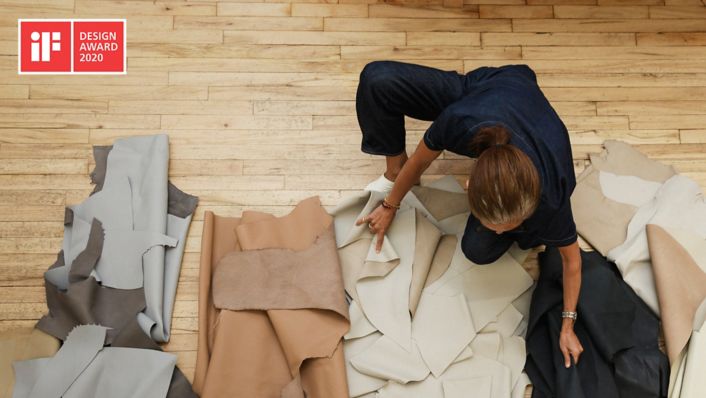 For more than 65 years, iF Design Award has been recognized as a symbol of excellence by design professionals around the world. Organized by iF International Forum Design GmbH in Hanover – the world's oldest independent design institution – the prestigious prize is bestowed upon top designers spanning various disciplines, categories and industries.