A new vision for a sustainable future
Hyundai Motor hosted a booth at IAA Mobility 2021 in Munich from 6-12 September. At IAA Mobility 2021, we shared the next phase of our vision for mobility and the future of our company. We will extend our zero-emission commitment to all sectors of mobility, including plans to achieve carbon neutrality.

While building one of the widest ranges of electrified powertrains on the market, we have transitioned to become a smart mobility solution provider. Our significant investments in the future of mobility, including battery electric vehicles, fuel cell electric vehicles, autonomous driving, and sustainability are already becoming reality.

Press conference started at 9:45 am CET, September 6th 2021

A livestream of the event has also been available to media and the wider public at the IAA Mobility Stage in Hall A3, and can still be watched via the Hyundai website.
Among the speakers were:

Jaehoon (Jay) Chang, President and CEO, Hyundai Motor Company (via video)

Michael Cole, President and CEO, Hyundai Motor Europe

Thomas Schemera, Global Chief Marketing Officer, Hyundai Motor Company

Karl Iagnemma, President and CEO, Motional (via video)

David Mayer de Rothschild, ecologist and environmentalist

Please see the company's hygiene concept and how this could affect invited journalists and attendees at the bottom of this page.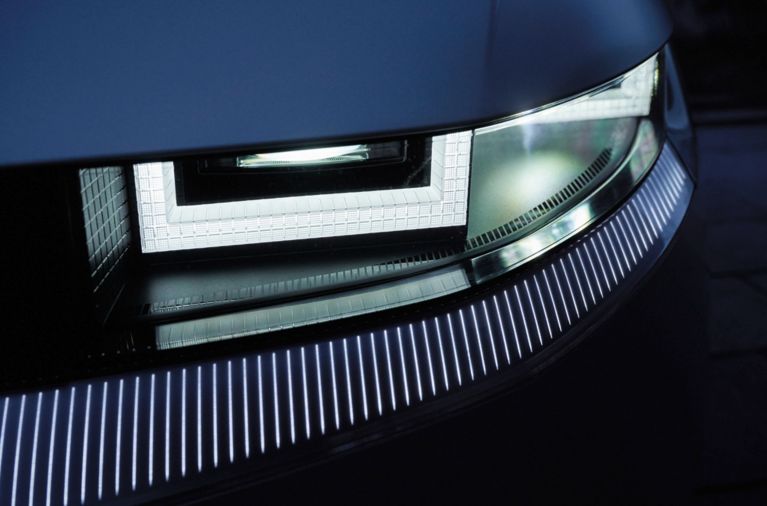 Impressions from the IAA Mobility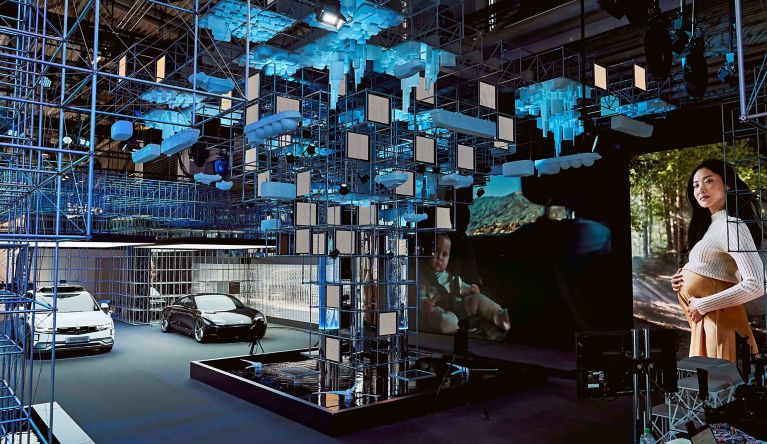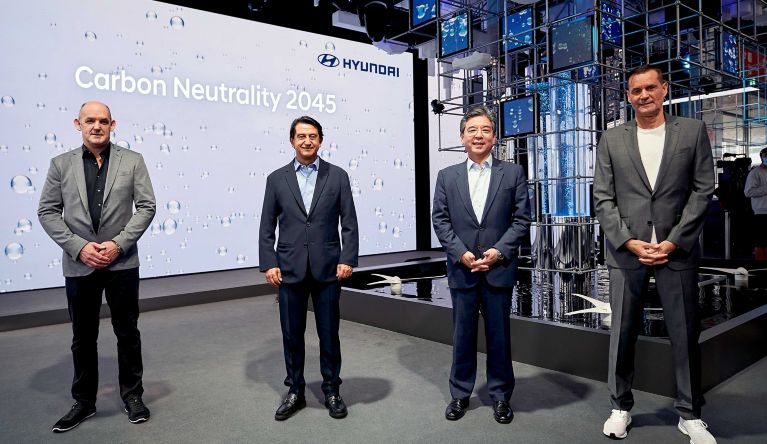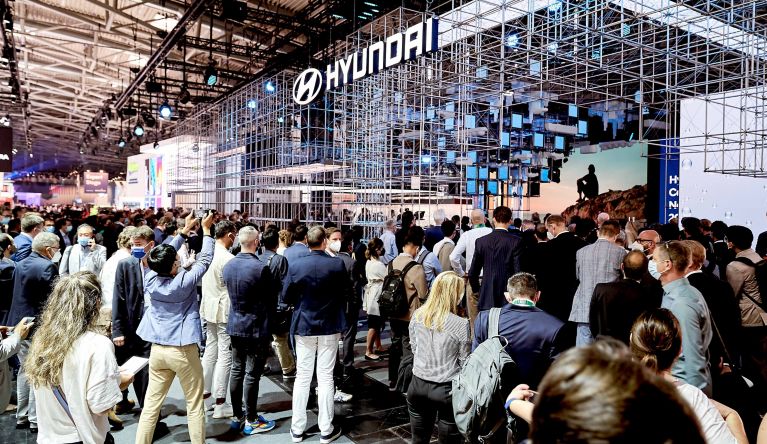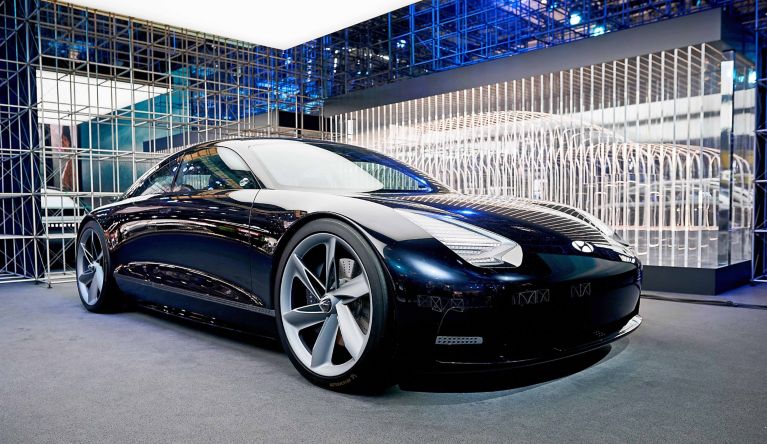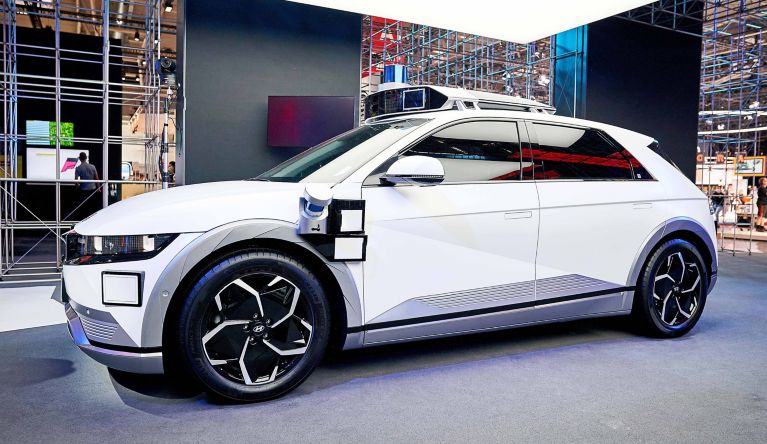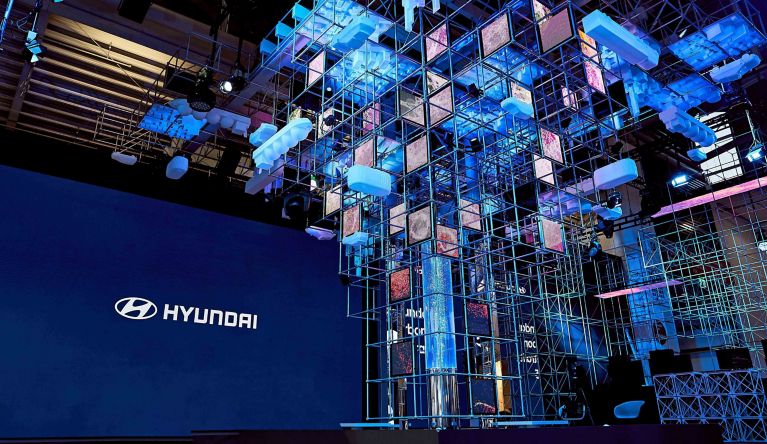 IAA Hygiene Concept
The following text outlines the company's hygiene concept, and how this could affect invited journalists and attendees.
General hygiene measures
All attendees to IAA Mobility 2021 should undertake the following general hygiene measures:
Wear mouth-nose protection (FFP2 mask)
Regularly wash and disinfect their hands
Comply with the 1.5-metre minimum distance rule
Avoid physical contact when greeting other attendees – this includes handshakes
Cough and sneeze into a disposable handkerchief or the crook of one's arm, turning away from other people
Those who display any Covid-19 symptoms or have recently been in direct contact with someone who has tested positive should not to attend IAA Mobility 2021
Access requirement for visitors:

All visitors will only be admitted to the event with proof of a negative test or double vaccination:
Tested: negative Covid-19 test result (PCR or rapid test) from an official testing centre. The result must not be older than 24 hours. Self-tests will not be accepted
Vaccinated: proof of vaccination or a vaccination certificate. The vaccination must have been completed more than 14 days ago
Recovered: positive PCR test result. The test must have been performed between 28 days and 6 months ago
General entrance to the Hyundai booth
During Hyundai's 2021 IAA Mobility press conference, only journalists invited by Hyundai are allowed to be present on the Hyundai stand. During normal trade fair operations, all attendees have access to the booth, as long as they adhere to applicable Covid-19 restrictions.
Number of people allowed on the Hyundai booth
During normal IAA trade fair operations the number of visitors to the Hyundai booth will be restricted to meet official hygiene measures and spacing rules, this means an immediate access at peak times cannot be guaranteed.
Limits to media representatives on Hyundai booth
Due to hygiene regulations, there are limitations to the number of attendees allowed to attend the Hyundai booth. Therefore, only invited journalists are permitted to visit the stand for the Hyundai press conference. Other journalists are to attend the IAA Mobility Stage in Hall A3 for a livestream. Invitees to the Hyundai booth should arrive ten minutes in advance in order to ensure their attendance. Media not having a direct appointment might have to wait to enter the booth.
Hyundai will adhere to Covid-19 distance and hygiene regulations throughout IAA Mobility 2021. Therefore, it should be noted that some visitors to the Hyundai booth may experience waiting times during normal trade fair operations if a large number of attendees gather to enter the stand.