Hyundai Motorsport is racing online with fan content aimed at beating the boredom caused by Coronavirus (COVID-19) restrictions
Social media and website channels will feature regular posts on the team's WRC, WTCR and Customer Racing activities
The team aims to replace its typical rally and race schedules with alternative ideas to keep fans entertained during the current downtime.
Hyundai Motorsport aims to beat the boredom caused by the ongoing Coronavirus situation by providing fans around the world with regular online content under the banner "Stay Home, Think Motorsport".
In the absence of rally and race events around the world, Hyundai Motorsport has pledged to keep its followers entertained at home with assets from its FIA World Rally Championship (WRC), WTCR – FIA World Touring Car Cup and Customer Racing activities.
Content is already being published across Hyundai Motorsport' Stories and Highlights on Instagram and Facebook, with videos from WRC and WTCR, as well as interactive ways of hearing from the drivers and team.
Meanwhile, on Hyundai Motorsport's official website Home Ntertainment offers an array of content, games and features for fans to enjoy wherever they are isolating in the world.
Thursdays, usually a day for event preparations and media interviews, will see the distribution of Home Shakedown, written Q+A releases (distributed through the media), finding out how WRC crews and WTCR drivers are filling their time: from taking up new hobbies to maintaining their motorsport fix remotely. Each week, starting from this Thursday (April 2), we will feature a different driver from circuit racing or rally, or one of our WRC co-drivers.
Sundays, typically a day of the week when motorsport activities reach their crescendo, will continue to be an unmissable appointment. Making its debut this weekend (April 5), Hyundai Motorsport's Powerstage Live will become must-see entertainment on Instagram, as Team Principal Andrea Adamo chats live with one of the drivers. Starting with questions about how to tackle the intensity of a rally Power Stage or race start, the conversation, led by Andrea, could go in any direction. Game on!
Hyundai i30 N TCR drivers Luca Engstler and Norbert Michelisz will be participating in the pre-season Esports WTCR series, taking on sim racers in a four-round contest online. The series is already open for entries into round one around the virtual Hungaroring:
http://game.raceroom.com/championships/48
Anyone wanting to take a look back at Hyundai Motorsport's championship-winning 2019 campaign can settle down to enjoy the 11-part Back / Stage documentary, covering all aspects of the team's historic year. The complete playlist is available to binge watch, or to savour as individual episodes: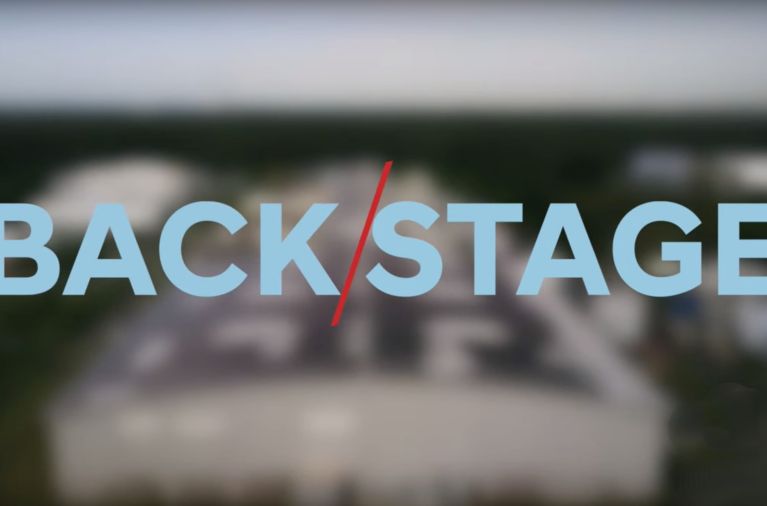 These are difficult times. We have been working hard to collect a wide range of content to share with audiences around the world. There is no rallying or racing at the moment, so we are adapting to use the tools we have at home to keep everyone entertained. We are able to bring the drivers and crews to fans who are trying to beat the boredom at home. There will be a variety of written, visual and live content across all our online platforms, including Instagram, Facebook, Twitter and our website, which we hope will help keep fans on the racing line. Stay home, think motorsport!
Follow Hyundai Motorsport at @HMSGOfficial using #StayHomeThinkMotorsport, #BeatTheBoredom and #KeepTheRacingLine.