The award honors Lee as the creative mind behind stunning cars unveiled in 2022, including IONIQ 6, all-new KONA and N Vision 74 
Lee is the second consecutive World Car Person of the Year win for Hyundai Motor Group following Luc Donckerwolke in 2022
SangYup Lee, Executive Vice President and Head of Hyundai and Genesis Global Design Center, is the 2023 World Car Person of the Year, according to the World Car Awards (WCA) jury panel representing over 100 industry experts and journalists.
Remarkably, this is the second consecutive World Car Person of the Year win for Hyundai Motor Group. Luc Donckerwolke, President and Chief Creative Officer, Hyundai Motor Group was last year's winner.
This year, WCA recognized Lee as the creative mind behind some of the most stunning and innovative concept and production cars unveiled in 2022, including Hyundai IONIQ 6, the all-new KONA and the N Vision 74 rolling lab, which took the public by storm last summer.
Notably, WCA honored Hyundai IONIQ 5 – for which Lee led the design – with several honors last year at the New York International Auto Show, including World Car of the Year, World Electric Vehicle of the Year and World Car Design of the Year.
The jury noted that Lee's strong design philosophy, vision and leadership have been instrumental in shaping Hyundai's new design language, as shown by the brand's recent successes. He continues to be a driving force behind the brand's commitment in creating iconic and emotional designs.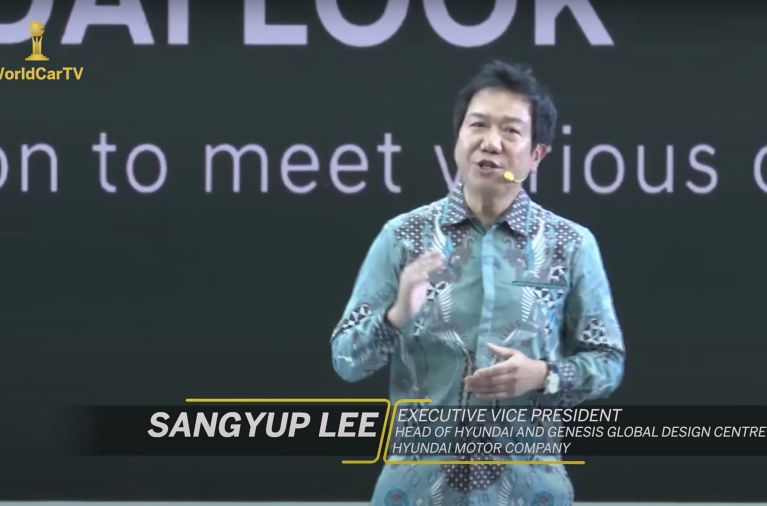 This honor is not the recognition of an individual but a testament to a shared collective passion for creativity encouraged by the dedication of Hyundai top management who set us high standards to achieve. It is the unwavering diligence of the many talented people who contribute to making Hyundai Design what it is today. Hyundai's exceptional leadership presents us with thought-provoking challenges, and each design team member in turn provides invaluable support to deliver successful results. Hyundai is taking on many challenges, but this is just the beginning. We believe our greatest achievements lie ahead of us.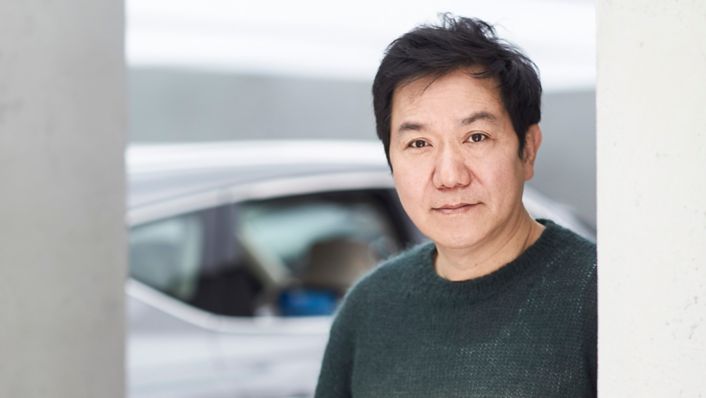 According to WCA, eligibility for the Person of the Year award depends on candidates having made a significant contribution to the global automotive industry with global repercussions during the period of Jan. 1 to Dec. 31, 2022 (not limited to one market or region). That contribution could include a significant impact to their brand or company, for example, or a significant safety, engineering, design or technical advancement or other significant benefit for the consumer.
For more information about the award, please visit https://www.worldcarawards.com/web/poty.asp