Hyundai Motor released the ninth episode of its podcast, Are We There Yet?
Pamela Cohn, Global Chief Operating Officer for the Urban Air Mobility Division at Hyundai Motor Group, joins host Suzi Perry
Cohn informs listeners that urban air mobility will be rolling out sooner than they would expect
Listen and subscribe to podcast here
Hyundai Motor has released the ninth episode of its bi-weekly podcast, Are We There Yet?.
Hyundai Motor has released the eighth episode of its bi-weekly podcast, Are We There Yet?. In "How we're making urban air mobility a reality", host Suzi Perry chats with Pamela Cohn, Global Chief Operating Officer for the Urban Air Mobility Division at Hyundai Motor Group, about how urban air mobility (UAM) will take shape in the future and what factors will come into play to make it a success.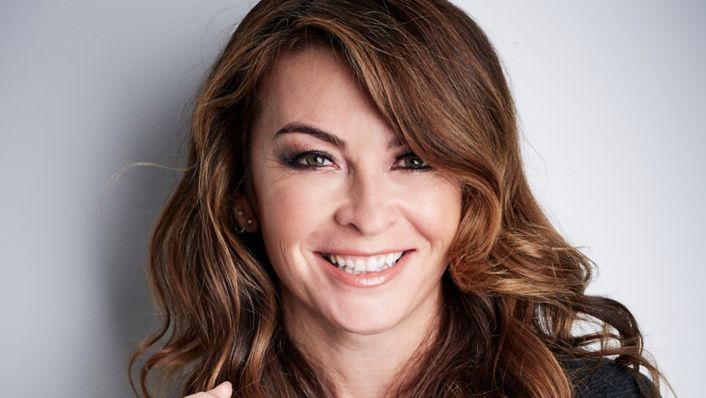 In the ninth episode, Cohn explains what a journey from A to B within a UAM infrastructure would look like – from doorstep to a hub using ground transportation and then to another hub near the end destination on a flying vehicle. She mentions that flight isn't what will make UAM futuristic, but rather the innovative technology behind it that will make it sustainable, clean, and quiet.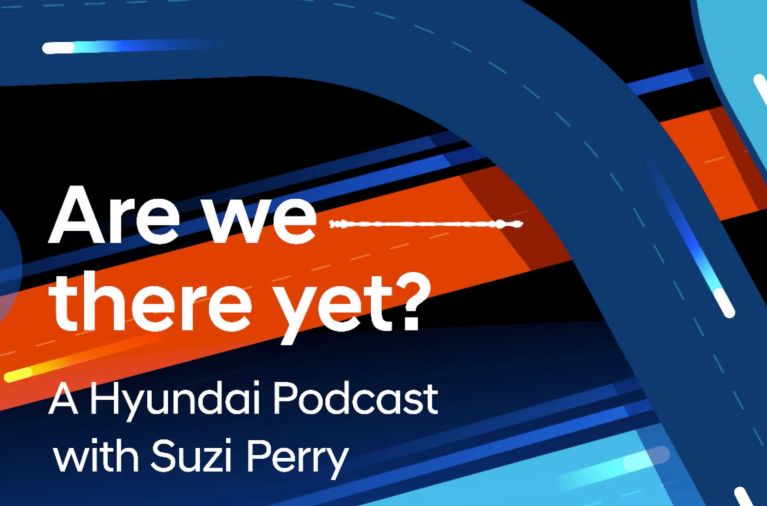 After mentioning a few points on how Hyundai is acting sustainability – cleaning up the oceans, developing hydrogen fuel cell technology, and using high-tech recycled materials for car interiors, Perry asks Cohn in what way the UAM vehicles will be sustainable.
[Our vehicles] need to be clean. Sustainability is one of the key cornerstones of what we're doing right now at the UAM division. So, when you look at our aircraft that we're going to be developing, they are going to be zero-emissions aircraft. Whether they are going to be battery-powered, which is what we anticipate our first vehicles looking, with our electric vertical take-off and landing designs or whether, in the future, they may be hydrogen-powered. Sustainability is at the heart of everything we do, and it's something that we think about as a critical part of our design.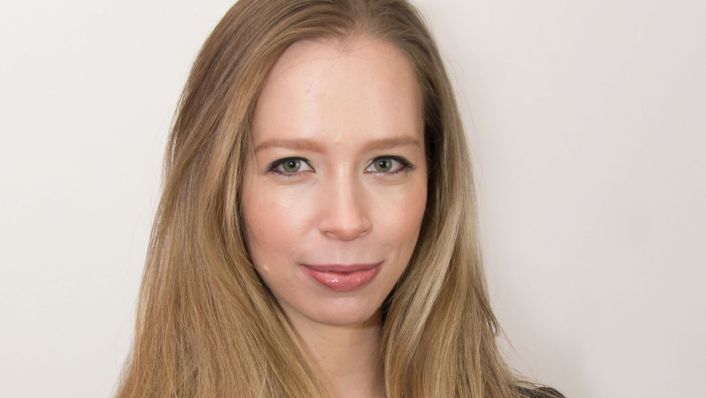 Cohn reveals that Hyundai plans to enter the market with its UAM infrastructure in 2028, gaining momentum throughout the 2030s. However, to get to that point, Hyundai needs to collaborate with a variety of stakeholders. In addition to gaining acceptance and trust from the public, it will be vital to gather support from policymakers and regulators on the local, state, and federal levels as well as develop partnerships with both established companies and start-ups in the ecosystem.
The future of mobility is less about bringing products to the market and more about offering services that solve customers' problems. This considered, UAM infrastructures will have similarities but won't be uniform around the globe. Cohn explains how these infrastructures will vary in different cities.
UAM is going to look different in different markets around the world, just depending on how much congestion you have, what kinds of alternative technologies are there. But for us, we see this as something helpful for almost every city around the world. From relieving congestion in Tokyo to making your LA commute so much simpler to addressing urban sprawl inside of Berlin or in Paris. In all of these cities around the world, we see a common need for being able to bus congestion and increase connectivity. And we think that UAM is going to be a very critical part of that going forward.
Subscribe to Hyundai's podcast, Are We There Yet?, and listen to episode nine now to learn more about how Hyundai's UAM Division is planning on making this novel mobility infrastructure a reality.
The ninth episode of Are We There Yet? is now live and available to listeners on Spotify, Apple, Google, Podcasts, Stitcher, Acast and other podcast streaming platforms. It is produced by Fresh Air Production.
---
About Pamela Cohn
Pamela Cohn is the Global Chief Operating Officer for Hyundai Motor Group's Urban Air Mobility Business Unit. She is responsible for building the company's global operations and commercialising Hyundai's UAM offering. Cohn has a proven track record in helping aerospace and mobility leaders bring new and innovative products to consumers, streamline operations, and navigate complex regulation.
About Hyundai's Urban Air Mobility Division
Hyundai Motor Group established a department exclusive to Urban Air Mobility in 2019 to realise the "Democratisation of Flight", expecting to commercialise by 2028. To this end, the Group is focussing on creating an agile product roadmap and securing core technologies, such as aircraft design, flight control software, and safety technology. In addition, the Group plans to maximise synergy by actively utilising automotive technologies, such as batteries, motors, lightweight materials, and autonomous driving.