Hyundai has released the third episode of its new podcast, Are We There Yet?
Suzi Perry chats to Andreas Christoph-Hofmann, Vice President Marketing and Product at Hyundai Motor Europe
Hofman talks about the importance of automobile design, Hyundai's new IONIQ product line-up brand, and the future of electrified mobility
Listen and subscribe to podcast here
The third episode of Hyundai Motor's new podcast, Are We There Yet?, has been released: Hyundai's Andreas-Christoph Hofmann discusses a new era of electrification.
Entitled "A new era of electrification", it features Hyundai Motor Europe's Vice President Marketing and Product, Andreas-Christoph Hofmann.
Are We There Yet? is a new bi-weekly podcast hosted by Motorsport and technology presenter Suzi Perry, who goes behind the scenes with guests from Hyundai to discuss the brand's most recent developments and the future of mobility.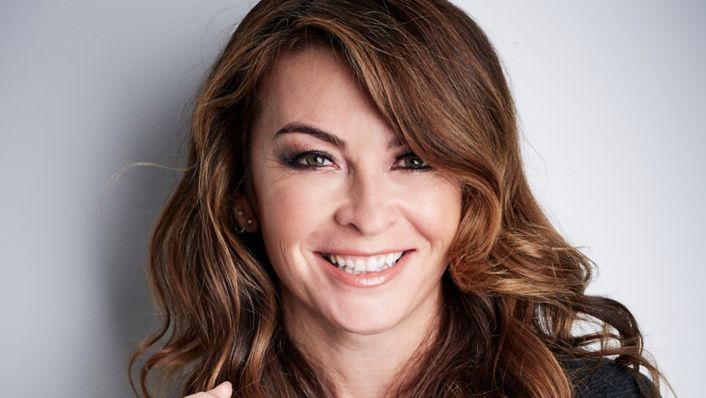 In the third episode, Hofmann shares insights about the critical role automobile design plays in purchase decisions across markets, as well as how Hyundai's new IONIQ line-up brand could create a leap towards electro-mobility for mainstream automotive customers.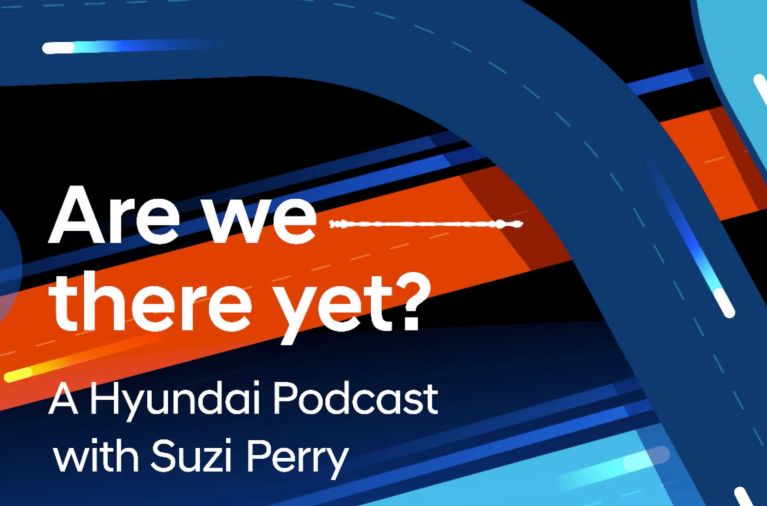 Hofmann also talks about the company's innovative new Electric Global Modular Platform (E-GMP) for electric vehicles. With this technology, Hyundai Motor Group is making significant steps towards changing the way consumers view electrification and the development of electric vehicles.
E-GMP [offers] a really human-centred approach and will bring us into a new era of electrification. Today, the biggest reasons preventing customers from purchasing [electric vehicles] are range anxiety and a lack of charging infrastructure. With E-GMP, we are trying to improve range and introduce fast charging possibilities. E-GMP will revolutionise the customer experience, and the basic configuration will realise a high level of convenience, comfort, performance, and safety. This platform gives us the possibility to think completely differently in regards to how future mobility could look.
---
About Suzi Perry
Suzi Perry is a pioneering British motorsport presenter who previously presented the BBC's MotoGP coverage for 13 years. In 2013, she became the first ever female presenter of the organisation's Formula One coverage. Over the course of her career, Perry has also covered the Olympic Games, Wimbledon and the London Marathon. She also served as the presenter of Channel 5's The Gadget Show for eight years.
About Fresh Air Production
Founded in 2003, Fresh Air Production is an award-winning audio production company that specialises in branded podcasts, radio advertising and radio programmes. Fresh Air has won several awards, including a Corporate Content Award in 2019 for "Production Company of the Year".