Hyundai releases the second episode of its new podcast, Are We There Yet?
This week's guests are Hyundai Motorsport's racing driver Augusto Farfus and Team Principal Andrea Adamo, who chat to Suzi Perry about how motorsport is going electric
Adamo and Farfus discuss their driving experiences, how they got into motorsport, and the Hyundai Veloster N ETCR
Subscribe and listen to podcast here
Hyundai has released the second episode of its new podcast Are We There Yet?, which features two key players from Hyundai Motorsport: Team Principal Andrea Adamo and racing driver Augusto Farfus.
Are We There Yet? is Hyundai Motor's all-new bi-weekly podcast. Hosted by British motorsport presenter Suzi Perry, guests from Hyundai reveal the latest developments from behind the scenes in a free-flowing conversation format.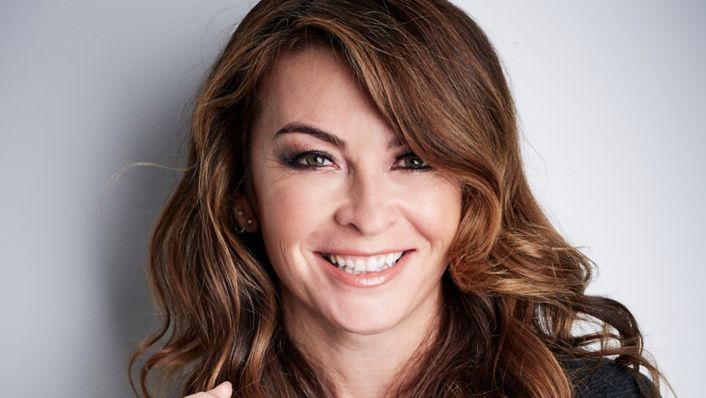 During the second episode, Perry spoke to Farfus and Adamo about their first driving experiences and passion for racing, as well as how high-performance EVs in motorsport can contribute to the cars we will soon see on the streets.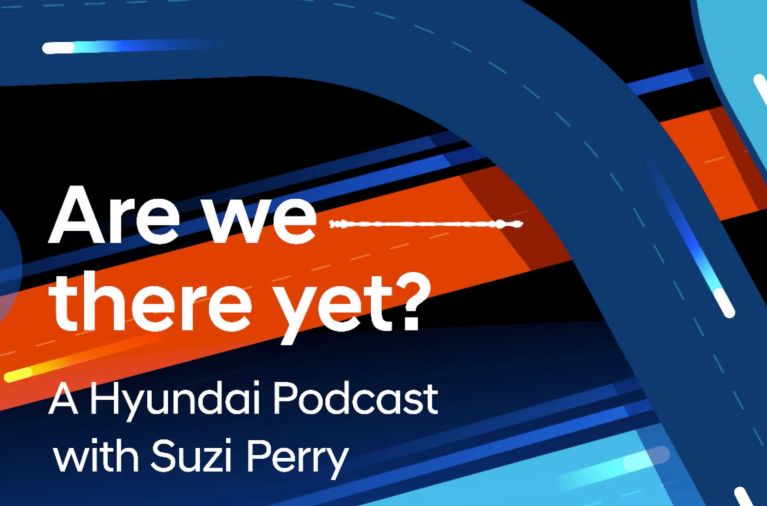 Adamo and Farfus also shared insights about working in the fast-paced world of motorsport, and the Veloster N ETCR, Hyundai's first electric race car. The Veloster N ETCR will compete in the upcoming PURE ETCR series, which set to have its first competitive season in 2021.
You get there and then you see [the Veloster N ETCR], which has no [internal combustion] engine, and has a completely different way of handling before getting out on track. And of course, it is completely silent. And this initially makes the first feeling very unique, because you start the car and then, normally, you feel the engine roaring, and there is no roaring of the engine. The engine is completely quiet. You press the throttle, and it moves… And then you drive out and it's like going with no engine. You hear the sound of the wind blowing through the car.
---
About Suzi Perry
Suzi Perry is a pioneering British motorsport presenter who previously presented the BBC's MotoGP coverage for 13 years. In 2013, she became the first ever female presenter of the organisation's Formula One coverage. Over the course of her career, Perry has also covered the Olympic Games, Wimbledon and the London Marathon. She also served as the presenter of Channel 5's The Gadget Show for eight years.
About Fresh Air Production
Founded in 2003, Fresh Air Production is an award-winning audio production company that specialises in branded podcasts, radio advertising and radio programmes. Fresh Air has won several awards, including a Corporate Content Award in 2019 for "Production Company of the Year".