Kona Electric named Best Small Family Car in the magazine's inaugural Electric Awards
Kona Electric showed its capability on a European road trip, covering 1000 miles and 9 countries in under 24 hours – busting the myth that you can't travel far with an electric car
Kona Electric has been acknowledged as the Best Small Family Car in the inaugural TopGear Electric Awards, after it showcased it's strengths on a 1000 mile road trip across 9 European countries.
Hyundai's fully electric SUV was not only commended for its efficiency and long distance capability but also for its smooth and effortless performance.
During the 24 hour long drive which took place late in 2019, BBC TopGear magazine's Editor-in-Chief, Charlie Turner used the European rapid charger network to supply the Kona Electric with 316kWh of electricity, choosing to only charge to 80% capacity in order to maximise driving time. In total 9 countries were visited with the trip starting in the Czech Republic and the 1000 mile drive taking in Austria, Lichtenstein, Switzerland, Germany, France, Luxembourg, Holland and Belgium.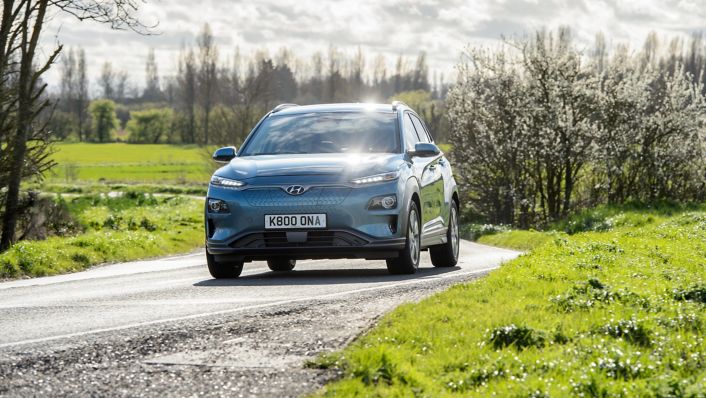 Whilst we now find ourselves in lockdown, having the freedom to travel through as many countries as you want is the stuff of distant dreams. It's reassuring, however, to know that as electrification becomes an ever growing part of our vehicular future, vehicles like Kona Electric can already deliver and whilst most won't cover the miles in the way we did, we've proved that range anxiety shouldn't play a part in long distance travel.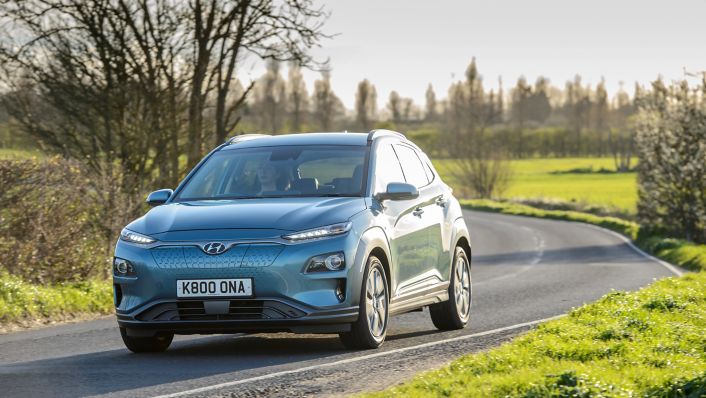 Since its launch in 2018, Kona Electric has proved it is an affordable all-rounder which combines practicality with range and performance. Charlie's trip was in the extreme but as many customers already know, Kona Electric easily meets the demands of the real world. We are proud to add this Top Gear Electric Award to Kona Electric's existing tally of accolades and I'm sure I'm not alone in hoping that we can all get back on the road soon to enjoy more zero emission motoring.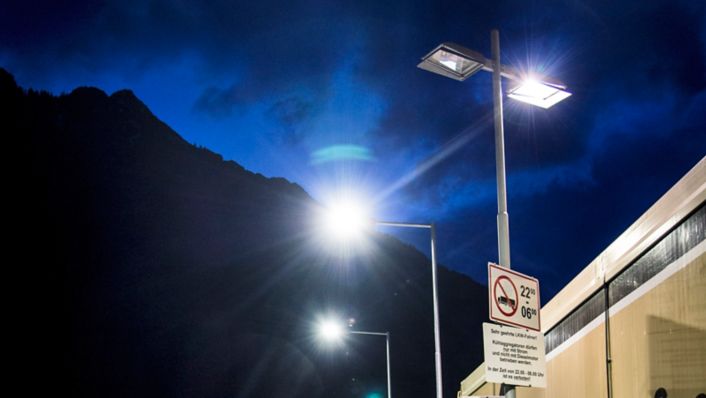 With all showrooms currently closed, Kona Electric is available to purchase through Hyundai's pioneering digital car-buying service, Click to Buy. At a time when social distancing is the first priority, the Click to Buy site offers customers ultimate flexibility and the greatest ever selection of available stock. Click to Buy customers can research, configure, get a price for a trade-in and indeed buy a new car completely on line – choosing from a number of national offers or bespoke offers from their local dealer. Customers can find out more here: http://clicktobuy.hyundai.co.uk/
More information on the KONA Electric range can be found here: www.hyundai.co.uk/new-cars/kona-electric