The All-New KONA features a progressive appearance and latest technologies
A Hyundai first is the new head-up display with class-leading luminance, supporting safe driving by projecting information directly into the driver's line of sight
The KONA is an important milestone in Hyundai Motor's journey to become the leading Asian automotive brand in Europe by 2021
Ahead of the official unveiling, Hyundai Motor has launched a new video showing further design details of the All-New KONA, the youngest SUV in Hyundai's European range.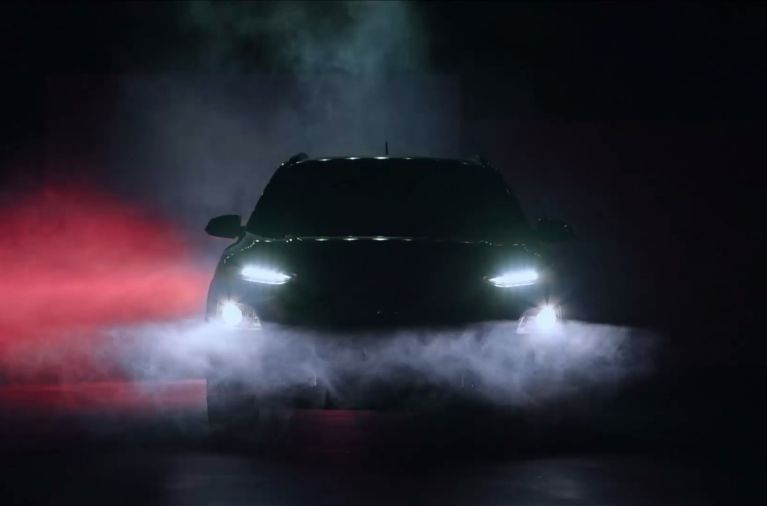 The KONA continues Hyundai's new design identity, and offers a progressive character and latest technologies to create a unique proposition in the sub-compact SUV segment.
The All-New KONA's silhouette emphasises the voluminous, aggressive body styling featuring sleek and sharp shapes. Its strong and confident visual presence is characterised by its wide stance and the twin headlamp design. The KONA also features the Cascading Grille, Hyundai's new family identity.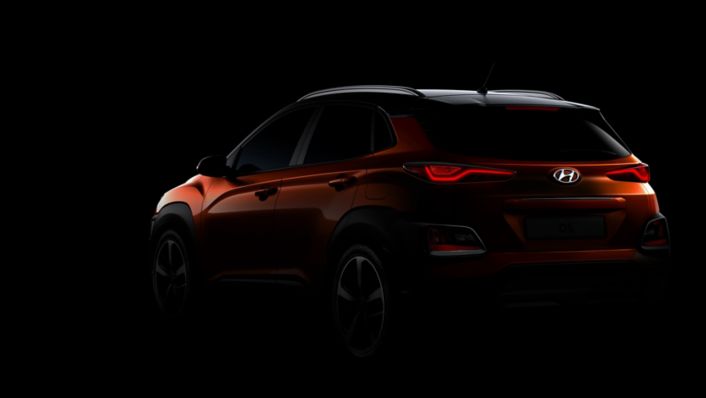 Besides its progressive design, the All-New KONA offers the latest technology, making premium features more accessible for a convenient and safe driving experience. A new feature - and a Hyundai first - is the head-up display which projects key driving information directly into the driver's line of sight. The eight-inch projected image with a class-leading luminance of 10,000 candela per square metre guarantees daytime visibility and supports safe driving.
Further information about the All-New Hyundai KONA will be released in the near future, with the official unveiling scheduled for the summer of 2017.