Hyundai's IONIQ, the world's first car offering three electrified powertrains, has been awarded Best Small Hatch at the UK Car of the Year Awards 2017
IONIQ praised for better driving and visual appeal than both Prius and Leaf
Recognised for being the pioneer of offering three eco drivetrains in one stylish body
The IONIQ has been awarded Best Small Hatch at the UK Car of the Year Awards 2017, beating competition from the Renault Megane and MINI Clubman.
The IONIQ received praise from all the COTY judges for its green powertrains, combined with a chassis that delivers a good driving experience and its stylish body design. UK COTY judges said:
IONIQ scores for its choice of three good eco drivetrains and is also decent to drive, with a good ride and refinement.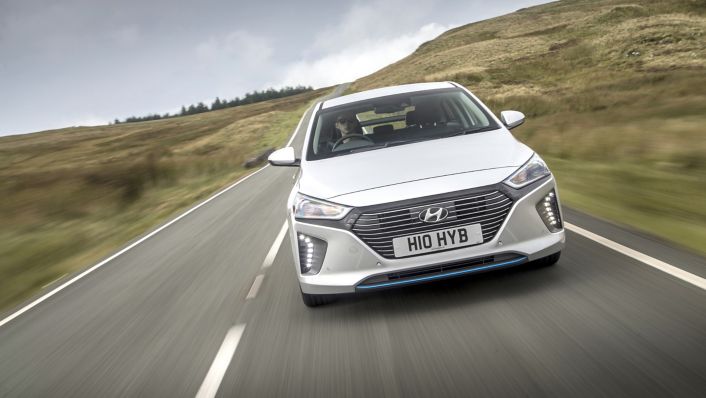 Hyundai has produced a solid model to take on the competitive segment.
It's an intelligent proposition for its flexible electric technology – and the design is edgy enough to reflect this.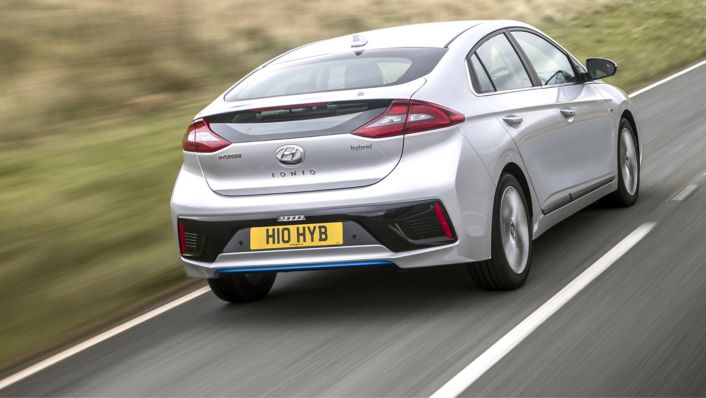 Technologically pioneering in terms of the range of powertrains, and the car is stylish and without the compromises offered by other alternative-fuelled vehicles.
Out-Priuses the Prius with a three-car range in a single swoop. A very impressive first effort.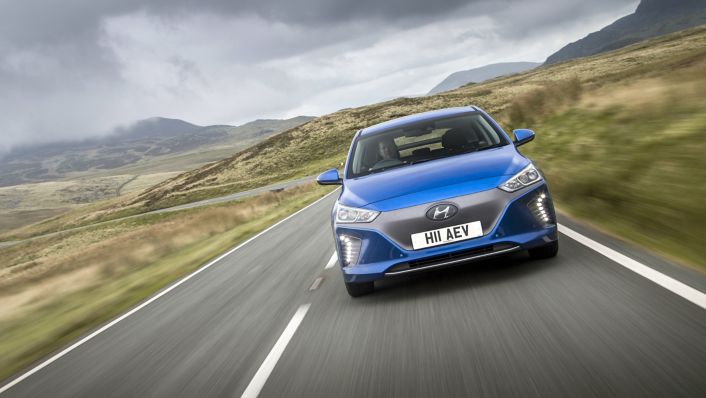 The fact it offers three greener powertrains is a masterstroke. Why has nobody done this before? A great reputation for reliability, decent real-world economy from the petrol engine and looks that are sufficient to make a statement without looking polarising.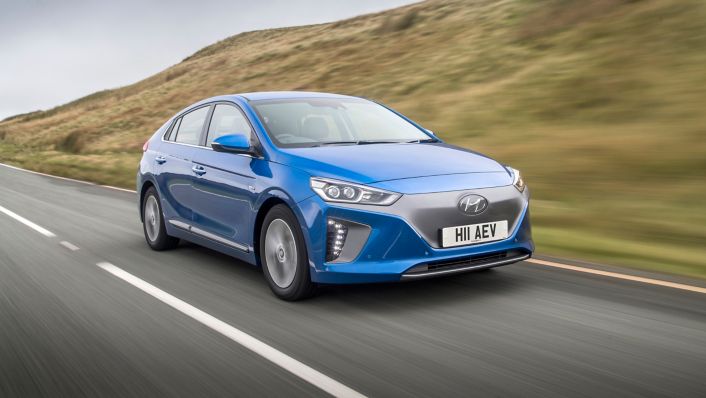 With hybrid, plug-in hybrid and full electric options, the IONIQ takes on the Toyota Prius (hybrid & plug-in) and Nissan Leaf (EV only) and arguably offers greater attributes than both – from lower prices to better driving and visual appeal.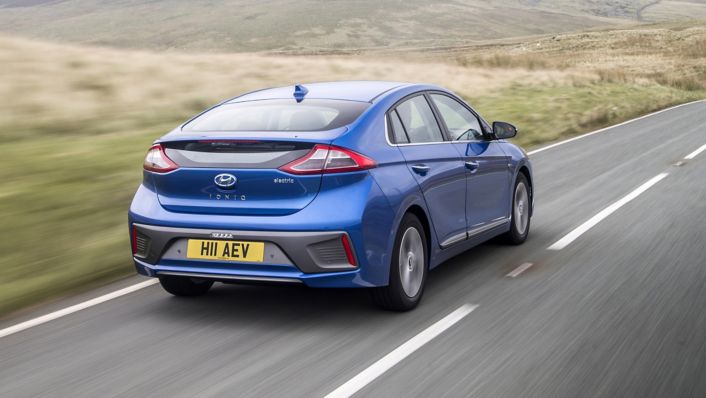 Ioniq – along with 11 other winning cars – will now go forward to a final category to decide the overall UK Car of the Year 2017. The winner will be announced on 24th February 2017.