Andrew Tracey and James Snowden to strengthen Hyundai UK executive team
Tracey and Snowden bring close to 40 years of combined automotive sales and product-sector experience to the UK top 10 brand
Appointments come as Hyundai embarks upon an intense period of new model launches throughout 2020 which fully establish the brand as a leader in eco-mobility
Hyundai Motor UK has appointed Andrew Tracey as its new Sales Director and James Snowden as Product and Planning Director to further strengthen its executive team.
Tracey brings close to 20 years of automotive and sales experience, having worked for both FCA and Volkswagen Group. He brings strategic and operational strengths to the Hyundai UK senior team and an ambition to grow the brand further in the UK.
Snowden also brings 20 years of industry experience to the brand, having worked for FCA and Volkswagen Group. He steps into the newly created role of Product and Planning Director, which will ensure improved product competitiveness at a UK level and even greater alignment with sales planning. The role will also be responsible for the company's Import Centre at Tilbury Docks.
I am delighted to join the ranks at Hyundai, particularly at such an exciting time for the brand. The UK car market does remain extremely challenging. However, I am confident that with the strength of our model line-up and working even more closely with our dealer partners, we will realise a strong, sustainable and profitable future for Hyundai in the UK.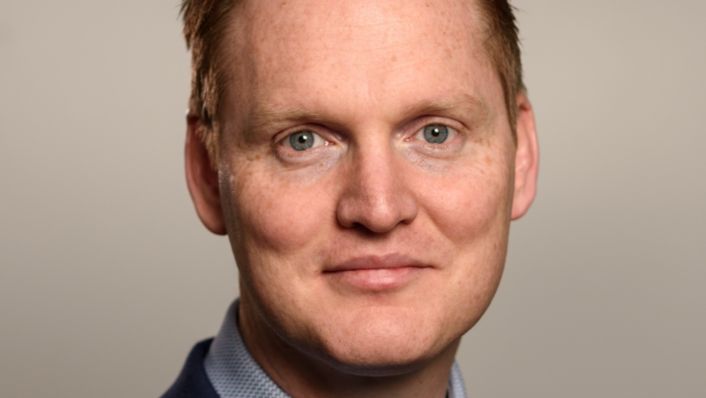 Over the next few years, we will expand our line-up with a broad selection of new and innovative vehicles focused on enhanced design, improved connectivity, and next stage eco-technology which will deliver even greater value for our customers. I look forward to working with the strong team at Hyundai UK to ensure the Company maintains its leadership in the eco-mobility market whilst also growing our market competitiveness further.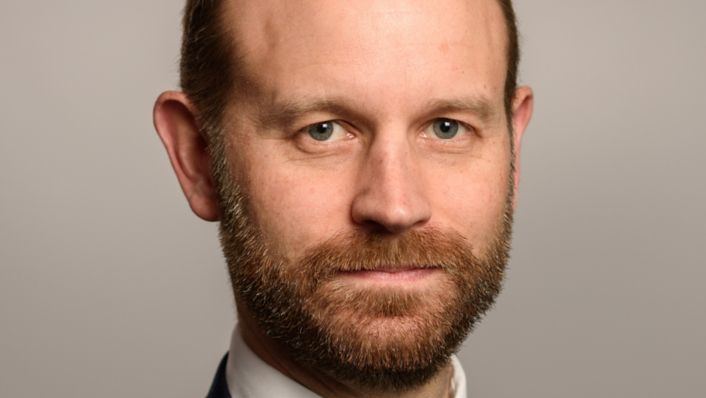 The new appointments come as the brand embarks upon an intense period of new model launches throughout 2020. Hyundai already offers the market's broadest line-up of electrified powertrains, reinforcing the company's leadership in the eco-car segment – a trend set to continue with this year's new model launches. All of Hyundai's models benefit from the company's comprehensive five-year unlimited mileage warranty and roadside assistance package.