Hyundai is introducing fully contactless, digital aftersales across its network, in an evolution of the award-winning Workshop Automation system
Hyundai Guildford took part in a 12-week trial of the new system, jumping to 1st for customer satisfaction in the dealer network shortly after
During the trial 62% of customers opted to use the fully contactless system
Hyundai Motor UK has begun the roll out of its next evolution of the award-winning Hyundai Workshop Automation system, following a 12-week trial of a new fully contactless digital aftersales process.
Hyundai Workshop Automation offers customers a seamless process for service or repair work, with a fully online system for booking and repair authorisation. The latest phase introduces a completely contactless process for customers: online check-in and e-signature, contactless key handover, online work approval and remote payment options.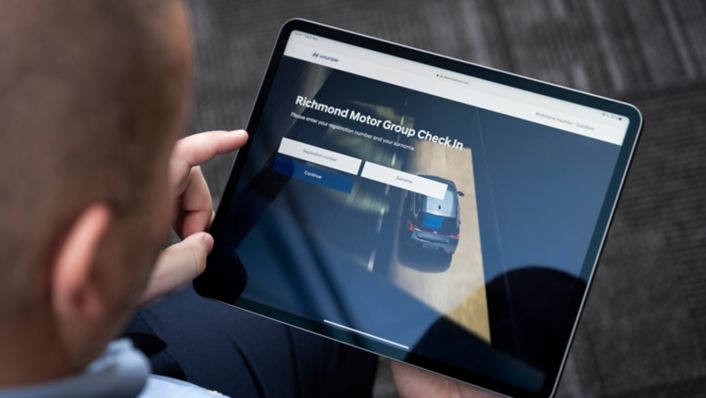 As before, customers choose to book their service or repair work via an online system pre-priced with over 15,000 maintenance and repair operations. However, now they're also sent an online check-in reminder 48 hours before their appointment, which generates a QR code for the customer to use on arrival at the dealership, allowing them to securely deposit their keys in an Autopoint locker. Customers can still discuss any service or repair work with their Hyundai Service Advisor if they wish.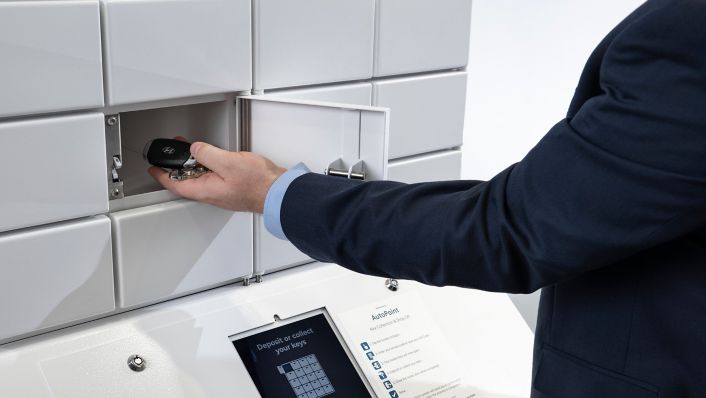 Once checked in, customers are provided with an online link where they can track their vehicle's progress through the workshop. Whilst the technician is inspecting the vehicle, any additional work is digitally captured including warranty work using the latest voice recognition technology. Customers are sent an accompanying video clip highlighting and explaining the work requirements, as well as providing a costings quote. The work can be approved instantly by the customer, minimising the time customers are without their car, and also allowing the department to allocate work more effectively.
An instant customer feedback form and ongoing automatic post-visit series of communications means that the system continues to work for the dealer even after the customer has left.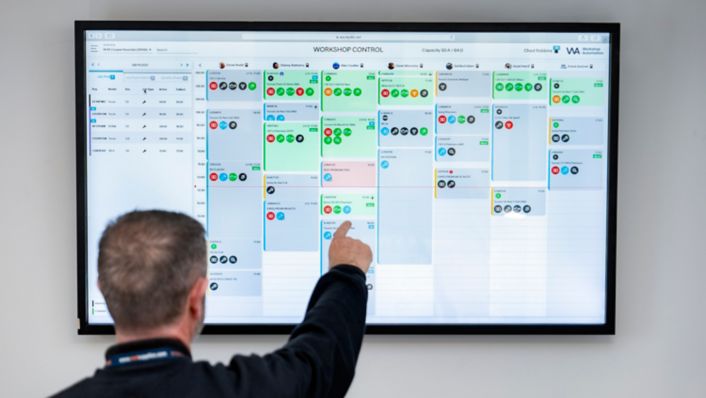 The Hyundai Workshop Automation system is already running in 120 dealerships across the country, with the latest contactless key handover system operational in a pilot scheme with Hyundai Guildford. The system has improved efficiency and seen customer satisfaction soar; the dealership now ranks at the very top of the dealer network in the latest customer survey.
Since the introduction of the Hyundai Workshop Automation program, including online check-in, we have experienced a dramatic improvement in our customer satisfaction and our 'fix right first time' rate has reduced the need for customers to revisit for additional work found during a service. The integration of an automated, paperless quality check with full traceability helps to give our customers confidence in the process, all the while ensuring the process takes as little time out of their everyday lives as possible.
Since its introduction, Hyundai Workshop Automation has massively improved the customer journey, and with these latest innovations we're on-track to deliver an even slicker aftersales process. During the pilot scheme of online check-in with contactless key drop, 62% of our customers opted to use it, despite it being an entirely new and unknown process to them. It's a boost to the efficiency of our dealer partners, too, who are able to schedule work more effectively, have additional work approved faster and automate follow-ups for future service and repair work.