The manufacturer has commissioned acclaimed singer-songwriter Ren Harvieu to write and perform the track to celebrate its leadership in eco-mobility, as well as its support for British music artists as it celebrates its fifth year as lead sponsor of the Hyundai Mercury Prize.
The synth pop track draws on Ren's experiences in lockdown and the sound of a greener and quieter city, as less cars took to the road.
New research from Hyundai reveals pop music was the most popular genre listened to by Brits during lockdown.
Hyundai today announces an exclusive new track called 'Electric Feels,' written and performed by critically acclaimed UK artist Ren Harvieu.
The song, performed by Ren, was co-written with Romeo Stodart.
Hyundai commissioned Ren to create 'Electric Feels', released by Bella Union, as part of its commitment to eco-mobility and to draw attention to the possibilities of an electric future, with more alternatively fuelled cars on the road.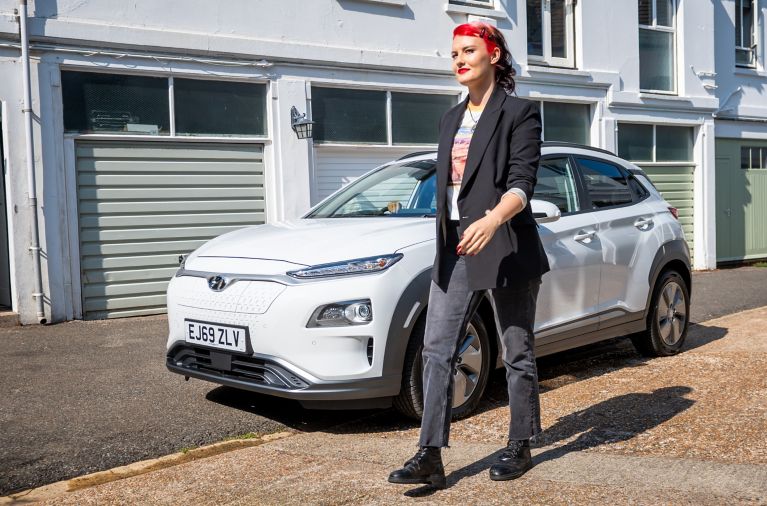 The track is an emotive dose of sassy synth pop and takes inspiration from Ren's  experiences during lockdown, including the changing sound of the city she witnessed, as our roads emptied and air pollution improved. To Harvieu, Electric Feels is about the sensation we experience during flashes of clarity and little epiphanies we experience throughout life, whether from a new love or perspective of the world. Seven years after her Top 5 debut album, Salford singer, Ren recently overcame a life threatening back injury to release her new album 'Revel in the Drama' in April.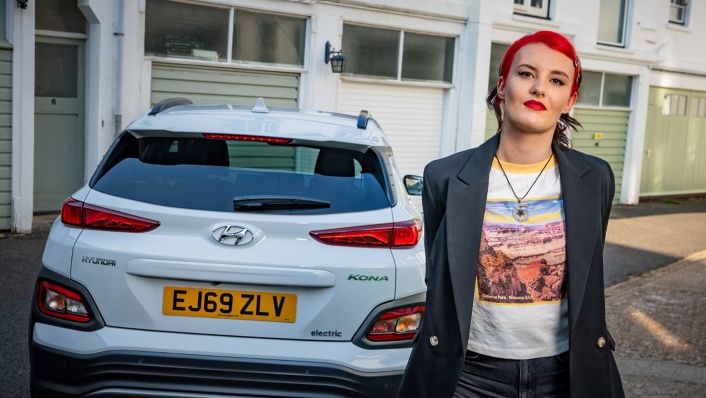 When I was approached by Hyundai about the concept of Electric Feels, it resonated with me immediately. I'd already been thinking about the changes that I've seen in cities across the country, quieter roads, less air pollution and I think we've been given a small window into what a more sustainable future could look like. This campaign is about getting people to think about the environment and make that switch to electric. For me this is a really important message.
The motoring manufacturer also commissioned a survey of 2,000 UK adults that found the empty streets from lockdown helped more than half of Brits reconnect with the environment - with a third hearing birdsong in a built-up area for the first time.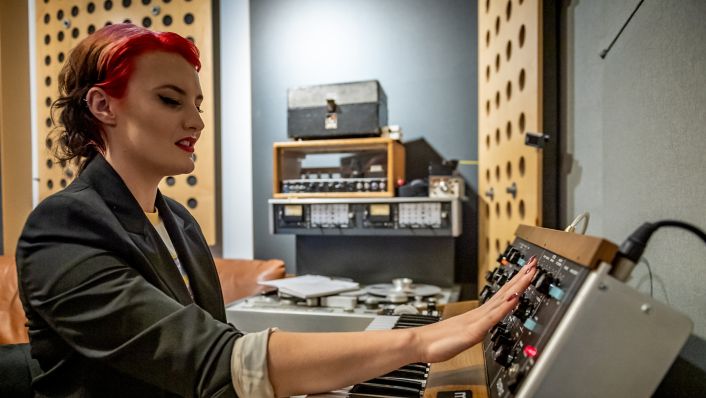 The research by OnePoll for Hyundai, whose alternatively fuelled cars include the NEXO Fuel Cell and KONA Electric, revealed that pop music was the most popular genre listened to by Brits during lockdown, followed by rock, classical, indie and dance.
Four in ten (41 per cent) said they listened to music to cheer them up, while 32 per cent tuned in to take their mind of things and 31 per cent said music helped to calm them down.
Hyundai has the most diverse range of alternatively fueled vehicles in the market, including the KONA Electric, the UK's first fully electric compact SUV which has a range of up to 278 miles on a single charge (64kWh versions) and a high-end sound system from Krell.
The quieter roads during lockdown have really given us an insight into what a greener world could look and sound like – and it's clear that the British public is serious about its commitment to improving the planet and living in a more environmentally-conscious way. To draw attention to this, and the possibilities of an electric vehicle future, we've collaborated with Ren Harvieu on this exclusive new track called Electric Feels. As proud sponsors of the Hyundai Mercury Prize and supporters of the British music scene, we're really excited about this new track. I hope that it resonates with people on different levels and encourages a wider conversation around alternative fuels.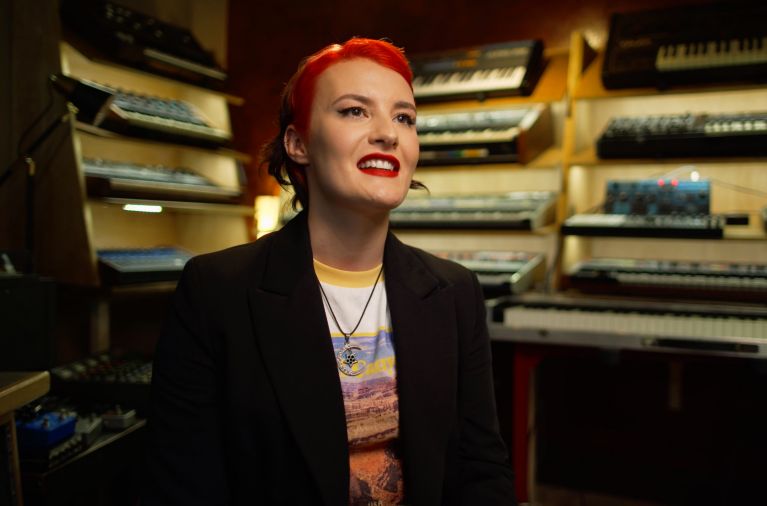 Hyundai has led the charge into an electric future with the broadest range of alternative fuel vehicles available in the UK today. It is the only manufacturer globally which offers hybrid, plug-in hybrid, battery electric and hydrogen fuel cell electric cars and has announced a further $36 billion investment plan over the next five years which will result in 44 electrified models by 2025.
Stream or download Ren Harvieu's track, 'Electric Feels', here.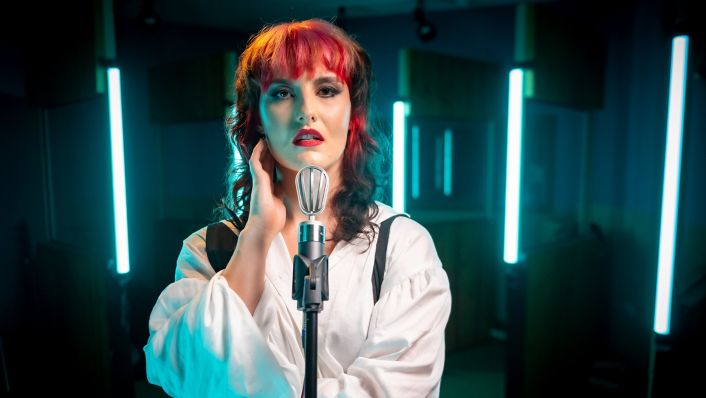 * The 2020 Hyundai Mercury Prize winner is announced on September 24th.