Rob Turnbull has been appointed as Hyundai Motor UK's new Sales Director
Rob brings over 20 years of automotive, sales and retail experience to the role which will report directly to Ashley Andrew, Managing Director
Rob joins Hyundai from BMW Group where he has worked since 2000 in a number of senior level roles both for BMW and MINI
Hyundai Motor UK has appointed Rob Turnbull as its new Sales Director to oversee the brand's sales operations.
Rob, who has previously worked for BMW Group since 2000 and most recently held the role of Head of Sales at MINI, steps into his new role today effective immediately. He reports directly to Ashley Andrew, Managing Director.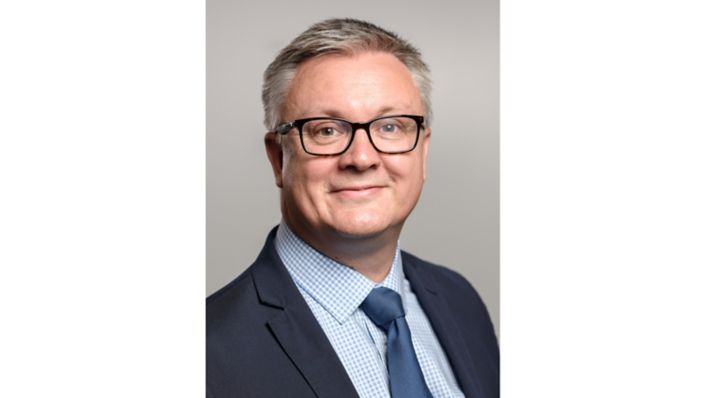 Rob, an Accountant by trade, boasts more than 20 years of automotive, sales and retail experience, having worked in a number of senior roles across the BMW Group including Dealer Accountancy at BMW Park Lane, Production and Supply Planning, Network Development and National Sales Operations. He started out at Rover in 1992 based at Plant Oxford. This breadth of experience will be a great asset to the Hyundai UK business.
I am really excited to be joining Hyundai at what is a critical time for the UK business as well the UK industry. Over the last 10 years, I have witnessed the most incredible transformation of the Hyundai brand – it has moved from a challenger to a formidable top 10 player. Last year Hyundai outperformed the market and achieved a record market share in the UK. This year my role is to support Ashley in focusing on smart growth across the right sales channels – establishing a firm base from which we can grow in the years ahead. We have the right products and I believe we are ready for the future!
We are thrilled to be welcoming Rob to the team. Rob's approachable and collaborative style coupled with the breadth and depth of his experience will be instrumental in delivering strong sustainable business growth.