Ashley Andrew to enhance further Hyundai UK sales success
Andrew brings 20 years of automotive and sales-sector experience to the top 10 UK brand
In 2017 Hyundai UK bucked-the industry trend, growing 1.1% in a market that fell 5.7%
Hyundai Motor UK has appointed Ashley Andrew as its new Sales Director to oversee the brand's sales strategy and continued growth.
Hyundai Motor has steadily grown its market share to place it as the UK's ninth largest car manufacturer with 3.7% share of the new car market in 2017.
The appointment of Andrew comes as the brand embarks on a new sales push with a host of models targeting new sectors. This year, Hyundai's KONA enters the competitive compact SUV sector, while the acclaimed Hyundai i30N is set to bring high performance, track-tuned motoring to UK roads.
Andrew boasts more than 20 years of automotive and sales experience, having worked at senior levels for brands including Fiat Chrysler, Volkswagen Group, BMW Group, and Ford. He brings strategic and operational strengths to the Hyundai UK senior team and an ambition to grow the brand's sales volumes further – fuelled by its new models and technologies.
I'm thrilled to join Hyundai Motor UK and I'm looking forward to building on the brand's success in the UK. We have innovative design, new engine technologies and a range of new and exciting products, so I am confident we will continue to drive the brand forward.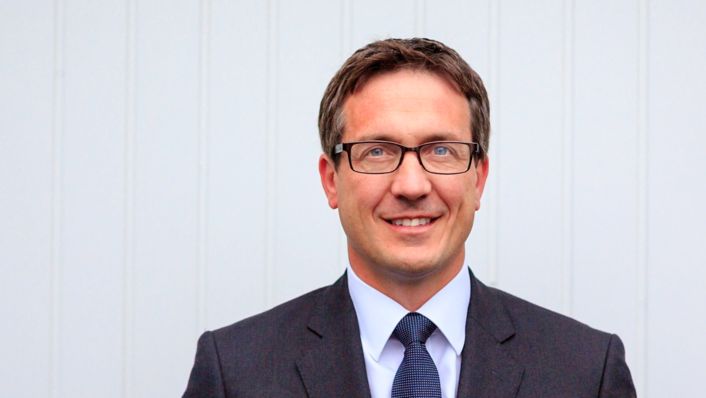 Ashley Andrew's appointment comes at a crucial time for Hyundai UK. The brand is not only bucking the industry trend by registering growth in what is a very a challenging market, but we are also continuing to invest in desirable and relevant new models and technologies. Andrew brings extensive automotive experience, and we are certain that he will help to further strengthen our position in the marketplace.
Hyundai's UK sales rose to 93,403 units in 2017, representing an increase of 1.06% year-on-year. This represented a ninth consecutive year of growth and places Hyundai firmly in the UK's top ten car makers with a market share of 3.68%. This year, Hyundai will target a 4% market share.