Hyundai Motor UK's multi-award-winning fleet team gains new director
Michael Stewart brings significant automotive and fleet-sector experience
Hyundai UK's strong fleet performance set to build on solid growth
Hyundai Motor has appointed a new Fleet Director – Michael Stewart – to oversee the brand's strategy and direction in the UK's competitive fleet and business sector.
Mr Stewart will lead the multi-award-winning Hyundai UK Fleet department and is tasked with further growing the brand's influence in the business and company car market.
Mr Stewart boasts more than 17 years of automotive and fleet experience and has contributed to the success of several automotive businesses during his career, including Nissan, Mazda, and Vauxhall. He brings additional strategic and operational strengths to the Hyundai UK senior team with particular capabilities in leasing, dealer fleet and Motability.
Hyundai UK's fleet team has performed strongly in recent years – fuelled by a spectrum of business-focused models and one of the most comprehensive fleet aftersales services in the industry. From the highly-acclaimed i10 city car to the BIK-friendly IONIQ range, Hyundai UK has a robust fleet offering that has seen it regularly outperform the UK fleet market.
I'm delighted to be joining Hyundai Motor UK at such an exciting time for the brand. Hyundai is a Company with an already strong product line-up which is perfectly suited for the changing fleet market and there is a great deal more to come. It is also highly-regarded in the UK fleet market not just for its products but also for the standard of the services it offers its fleet customers - and it has the awards to prove it! I am looking forward to further enhancing the brand's business offering and reputation in the sector.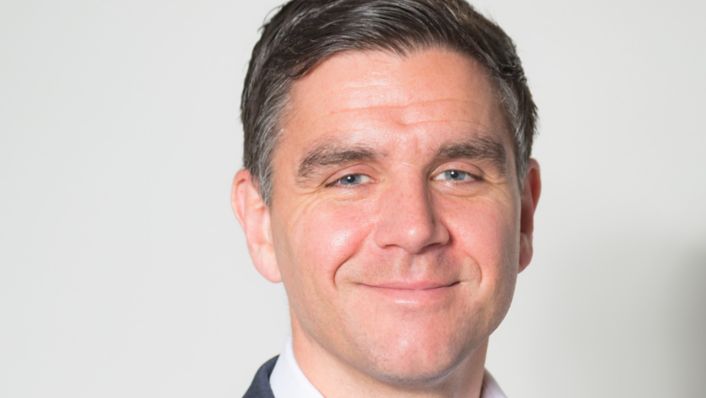 Michael Stewart's appointment is an important one for Hyundai UK as we work on growing our market share, building on the reputation we've earned from fleet operators large and small. 2018 will see comprehensive updates to key vehicles, alongside all-new model introductions, so now is a crucial time to retain existing business customers and grow our influence further.
2018 marks the first full year of sales of the IONIQ range and will see some enhancements made to many of the Company's firm fleet favourites. In addition, the new i30 Fastback and i30 N will complete the popular i30 range and further bolster the Hyundai's business offering. KONA Electric and an all-new Fuel Cell vehicle will also be introduced to enhance Hyundai's alternative fuel range.
Hyundai Motor has substantially improved its position in the Fleet sector in recent years, with product and technology innovations, process improvements, and a high level of customer service central to its success. Accolades in 2017 include the 'Green Manufacturer of the Year' title at the Fleet News Awards; the 'Best SME Aftersales Programme' award from Business Car Manager; 'Best Green Car' and 'Green Car of the Year' for the IONIQ, from BusinessCar and Professional Driver respectively; and the 'Best City Car' award for the i10 in the Fleet World Honours.