Hyundai Motor wins 'Best City Car' category with i10 at the inaugural CarGurus UK Best Used Car Awards.
Praised by CarGurus' judges for being well equipped and practical, alongside its owner transferable five-year warranty and excellent residual values.
Awards combine unique data insights with expert judging to highlight the best used cars in the market.
Hyundai's i10 wins the 'Best City Car' category in brand new CarGurus UK Best Used Car Awards.
CarGurus, a leading online automotive marketplace, has launched the 'UK Best Used Car Awards' to recognise the best buys in the used car market across 13 categories. An expert judging panel made up of some of the UK's most well-respected motoring journalists and road testers selected the winners. In addition to drawing on their extensive experience, the judges used unique CarGurus data insights around areas including stock availability and projected depreciation to pick 2019's best used cars.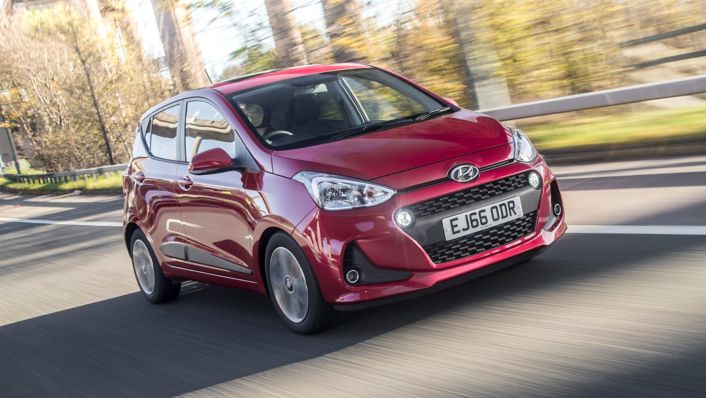 There were several strong contenders in the city car class, but it was the i10 that stood out to our judges as the best buy. That many used i10s are likely to have the balance of the original five-year manufacturer warranty certainly played a part, but there is much more besides to recommend it. Notably, it's one of the most practical small cars you can buy, as well as being well equipped, and available with one of the better automatic gearboxes in the city car class. As the icing on the cake, CarGurus data shows that the i10 has what are among the best residual values in the class.
The multi-award winning Hyundai i10 is available with a range of convenience and safety equipment such as touchscreen navigation, parking sensors and keyless entry.
Our best-selling i10 continues to win awards year after year and we're delighted that it is still being recognised as a key player in the city car segment. The i10 offers class-leading levels of space, modern design and comprehensive safety and driving assistance technologies. It's a compelling used car proposition providing excellent value-for-money being so well-equipped and with such strong residual values.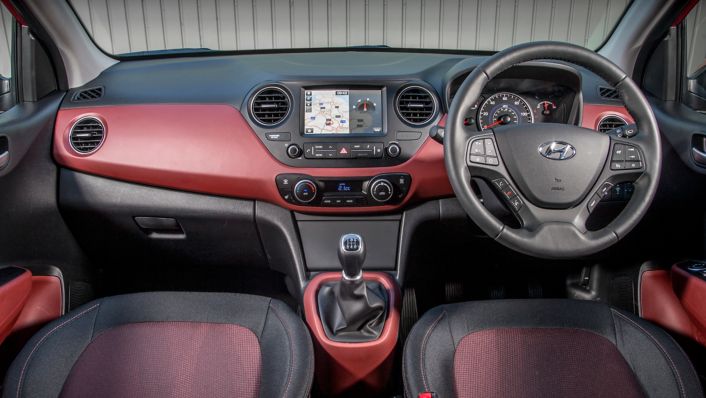 The i10 benefits from Hyundai's comprehensive owner-transferrable five-year unlimited mileage warranty, with prices starting from £9,200 (on-the-road from new). More about Hyundai i10 here: https://www.hyundai.co.uk/new-cars/i10. Hyundai's Approved Used Car Scheme can be found here: https://used.hyundai.co.uk.