Hyundai achieves highest brand Reputation score in the UK, ahead of 29 competitors with 12% increase from 2020
The 2021 Automotive Reputation Report ranks top dealerships and brands across Europe, analysing 5 million customer-generated ratings and reviews
Review volumes for 2021 higher than ever. Nearly 80% of consumers say reviews are important and 41% read at least five reviews before visiting a dealership.
2021 has seen strong consumer interest and demand across latest Hyundai models, including new Tucson and IONIQ 5
Hyundai Motor UK has recorded its highest-ever performance in the 2021 Automotive Reputation Report.
Hyundai Motor UK is taking the top spot for Brand Reputation with a score of 715 out of 1,000 and second highest performance for visibility.
Reputation, the global leader in reputation experience management has unveiled findings from its annual automotive industry report, looking at key industry trends from the past year and ranking the top auto brands, dealerships, and dealer groups across the UK.
As part of the report, Hyundai leads the way for brands in the UK, with a 12% rise on 2020 brand reputation performance, whilst also delivering the highest sentiment score at 83%. This acts as recognition of the hard work across the dealer network under challenging market conditions.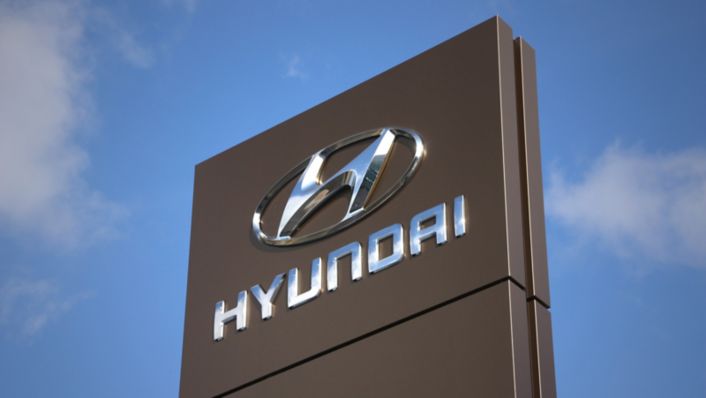 Analysing 15,000 automotive brands and dealerships across Europe, Reputation also found that reviews are more important than ever, With record volumes for 2021. Nearly 80% of consumers say reviews are important and 64% surveyed say they would travel more than 20 miles to a top-rated dealership.
We are delighted to see the Hyundai brand performing so strongly in the 2021 Automotive Reputation Report, demonstrating the hard work of our dealers in delivering a class leading customer experience. Hyundai dealers recognise the role that online review presence can play in driving positive customer experience and we continue to focus on delivering the best experience across our network.
After the disruption the automotive industry has faced this year – from global pandemic uncertainty to surging demand and eroding margins – it's more important than ever to deliver a positive consumer experience and manage online reputation, Hyundai has set itself apart in this regard, solidifying its reputation and ranking as one of the top brands in the UK.