High Performance Vehicle & Motorsport Division established in March
Mr. Schemera joins Hyundai as Executive Vice President to oversee strategy, product planning, sales and marketing for new division
Hyundai aims to boost synergy between new division and Albert Biermann-led high performance vehicle development at Hyundai Motor Group
Hyundai Motor Company, South Korea's largest carmaker, announced that it has established a new division to enhance its high performance vehicle and motorsport businesses.
Hyundai Motor has appointed renowned industry expert Thomas Schemera to lead the new division.
The High Performance Vehicle & Motorsport Division, which was launched effective March, will streamline Hyundai's strategy, product planning, sales and marketing capabilities for high performance vehicle operations to maximize synergy between headquarters and the company's motorsport arm Hyundai Motorsport GmbH, to further develop the high performance vehicle business.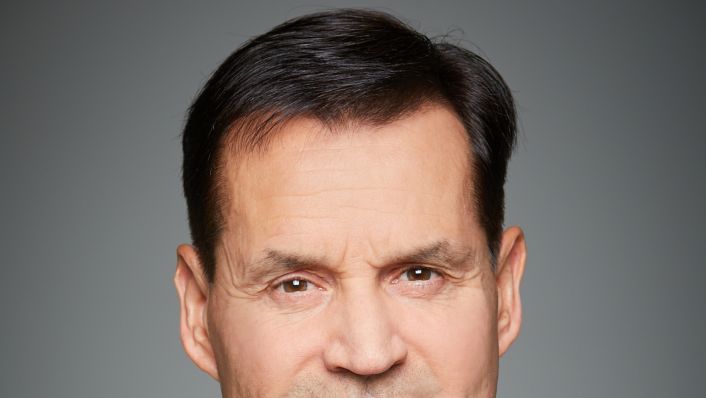 Since the company's foray into high performance vehicles in 2012, Hyundai Motor has steadily expanded its global presence in this field. Last year, the company launched the high-performance N line-up with the i30 N model, followed by the Veloster N's world premiere at the North American International Auto Show in Detroit earlier this year.
I am thrilled to join Hyundai Motor, which is presenting incredible prowess in its high performance technologies through models like the i30 N, despite being relatively new to this competitive scene. I will dedicate my expertise and knowledge obtained over my three-decade career to making a significant contribution to Hyundai's development in this field and to provide pure driving pleasure to our customers.
German-born Schemera, 55, studied mechanical engineering at Bochum University of Applied Science and Industrial Engineering & Economics at Munich University of Applied Science. He began his career as a designing engineer at BMW in 1987. He played various key roles at BMW Group including the four-year service as the Vice President of Sales & Dealer Development in the mainland and Greater China region, where he led the four-fold increase in sales of BMW and BMW M models from 2005 to 2008. Most recently, he served as the Head of BMW M and BMW Individual in the Americas.
Thomas Schemera is one of the most renowned experts in the high performance vehicle business with experience in all of the world's major markets. I am excited he is joining us and I'm confident that his participation will help put Hyundai's high performance vehicle business onto the fast track.
Hyundai's high performance N line-up was developed to make the driver's heart beat faster whenever they are behind the wheel. Instead of focusing on outright performance numbers, Hyundai chose to emphasize the N driver's heartbeats per minute (BPM), rather than revs per minute (RPM). After the 2017 introduction of the i30 N model, Hyundai is about to add the Veloster N model to the high-performance line-up this year and plans to further expand customers' choices for fun-to-drive models.
Biography – Mr. Thomas Schemera (55)
2015 ~ 2018: Head of BMW M, BMW Individual in the Americas
2009 ~ 2014: Vice President of Sales, Marketing and Driving Experience at BMW M / Germany
2005 ~ 2008: Vice President of Sales, Dealer Development at BMW / Mainland and Greater China
1987 ~ 2007: Various posts at BMW Group
1987: Admission at BMW as designing engineer