A new study from Hyundai reveals that over two thirds (68%) of drivers feel overwhelmed with the technology in their car despite 78% feeling confident with tech on their mobile phones and TVs
The leading automotive brand is on a quest to empower Brits to embrace the innovation available to them within their cars 
Hyundai EV customers are already tech adopters, with 78% regularly leveraging key tech features 
Hyundai has created a driving personality quiz to expose the untapped potential of leading car tech and give drivers the knowledge they need to make their car owning experience more pleasurable
A new study has revealed that Brits are missing out by not embracing the technology already available in their cars, with many drivers having no idea how to use their sophisticated car tech.
The poll of 500 modern car owners, found two thirds (68%) feel overwhelmed with the capabilities of their vehicle, with over a third (40%) admitting they don't use it to its full potential.
Despite cars being the most expensive piece of technology 86% of Brits own, most aren't making the most of it. A separate poll of 500 British drivers has revealed that 65% don't use voice activation, 57% heated seats and 44% remote engine starting, even though nearly a third (30%) use technology to feel safer in the car and nearly two fifths (39%) desire more safety features.
The study also uncovers that unlike cars, drivers have actively embraced other tech items in their life. Over three quarters (78%) of drivers say they're confident in engaging with the tech on their mobile phones, TVs (78%) and laptops and computers (67%).
However, when asked why their car technology wasn't being used to its full potential, over half admitted it was due to complete ignorance (55%), while for others it was a lack of confidence when it comes to knowing how to use the tech properly (31%). Motorists also admitted to only discovering some of the technology in their car six months after purchase (55%). Conclusions from the study have proven that the more drivers embrace the advanced technology in cars, the more pleasurable owning a car can be. 30% of those surveyed, for example, said that they feel safer, with 29% more relaxed when using the technology in their car to its full advantage.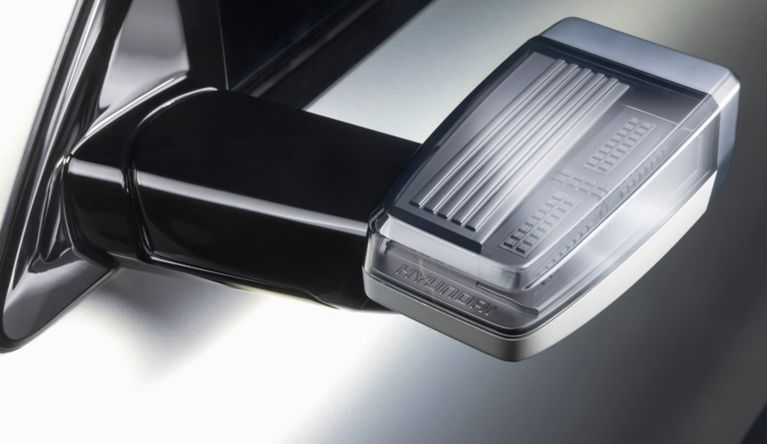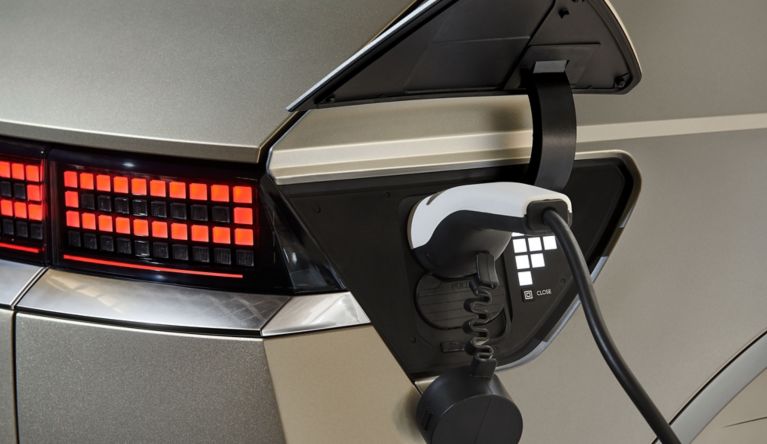 Dr Martha Newson, cognitive psychologist who facilitated the consumer study, said:
With any car purchase being one of life's bigger spends, drivers should take more time understanding the tech available at their fingertips, so they don't miss out on safer, more comfortable and more pleasurable experiences, every time they get in the car. We've proven that over half of drivers are missing out on this experience, and that's why we want to bring this issue to light. I've been working with Hyundai to create this quiz to help drivers gauge how tech savvy they are and show them how to change their relationship with technology for a better overall driving and ownership experience.
The research has also shown that it's Gen Z that take more time and effort to learn how to use the technology available to them. People under 30 are significantly more likely to regularly use their car tech (78%), compared to people over 30, with those over 60 being the least likely to regularly use tech (63%).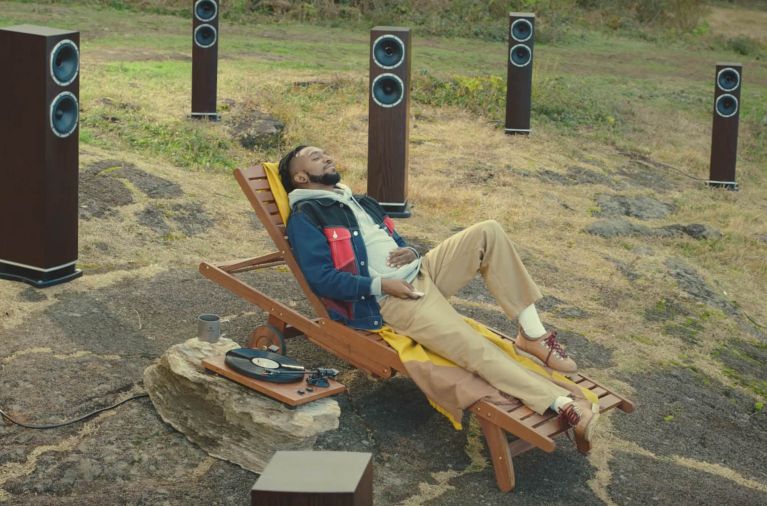 With new 2023 registration plates already on the road, the research has also shown that when it comes to buying a new car, brands (27%), size (22%) and the technology within it (21%) are the biggest priorities.
At Hyundai, we're proud to be leading the way with tech innovation. For example, our award winning IONIQ 5's Vehicle-to-Load (V2L) feature has an adapter from which domestic appliances can be plugged into. From stopping to make a coffee on a scenic route or powering your accommodation at a campsite through V2L, the whole experience demonstrates the practicality of pioneering technology. It is interesting to see the divide between tech adoption in our wider lifestyle choices and that in our vehicles. As a leading EV mobility brand, we can already see Hyundai customers are big tech adopters, with over three quarters (78%) of our EV customers getting tangible benefits from using Bluelink, enabling convenient features such as remote access to your car's battery status and traffic forecasting. We want to empower all drivers to embrace the technology available to them and seize the opportunity to engage with our innovative tech for a more pleasurable experience.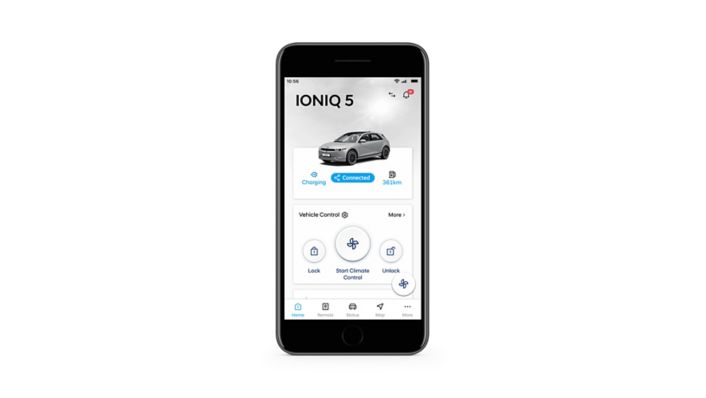 This year Hyundai will be launching an introductory guide for EV users, providing them with useful insights that will help get them started on their EV journey.
Follow this link to find out more about Hyundai's Bluelink Connectivity technology.