Company to change local pronunciation from 'Hy-un-dai' to global 'Hyun-day' 
New multi-channel advertising campaign to support ongoing shift in perception of Hyundai
Encourages people to rethink the Hyundai brand, as a leader in technology and design
Hyundai is a brand transformed in recent years, through innovation, design and leadership in electrification. This evolution is seeing more and more consumers investing in its award-winning product line-up. In order to further accelerate this shift in perception, Hyundai is launching a new advertising campaign that sees the business change from the anglicised pronunciation of 'Hy-un-dai' to the global pronunciation: 'Hyun-day'. A change that marks a new era for Hyundai in the UK.
A new multi-channel campaign, incorporating TV, radio, online and on demand services launches on December 26. The advert shows potential IONIQ 5 buyers seeking to find the nearest Hyundai showroom using voice search on their phones. However, by using the previous pronunciation, they are directed to fictional High 'N' Dye Hair Salon, Highland Eye opticians and more. Finally, they're informed "It's Hyun-day, by the way." Watch the full advert here: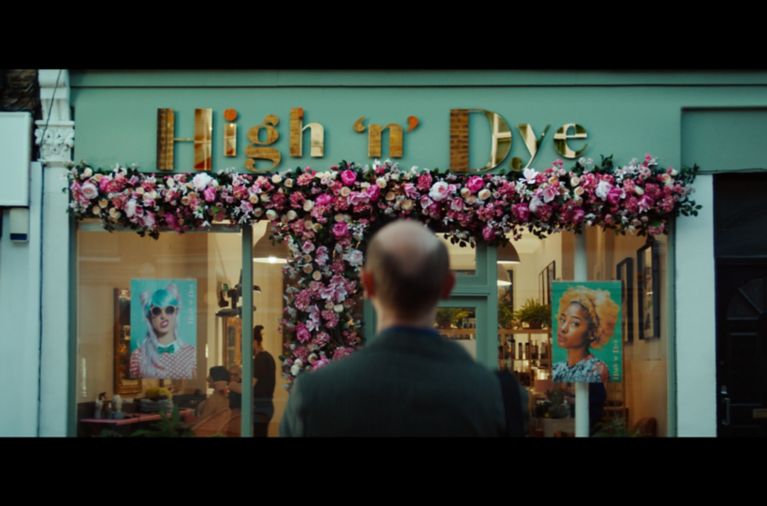 The advert includes the words: "if you thought you knew our cars and how to say our name, maybe it's time to think again." It's the key takeaway in a campaign that aims to shift the perception of the Hyundai brand, supported by its multi-award-winning product line-up and customer service.
Hyundai is a young, innovative and progressive brand which has transformed with great speed. We are proudly Korean with real character and purpose. 2023 is the perfect time for us to properly reflect this in the UK, with a wealth of exciting new product to be launched, including the incredible new IONIQ 6. With this campaign, we want to inject a little humour and personality to our brand which we hope will encourage more people to learn more about Hyundai.